ZHAW Zurich University of Applied Sciences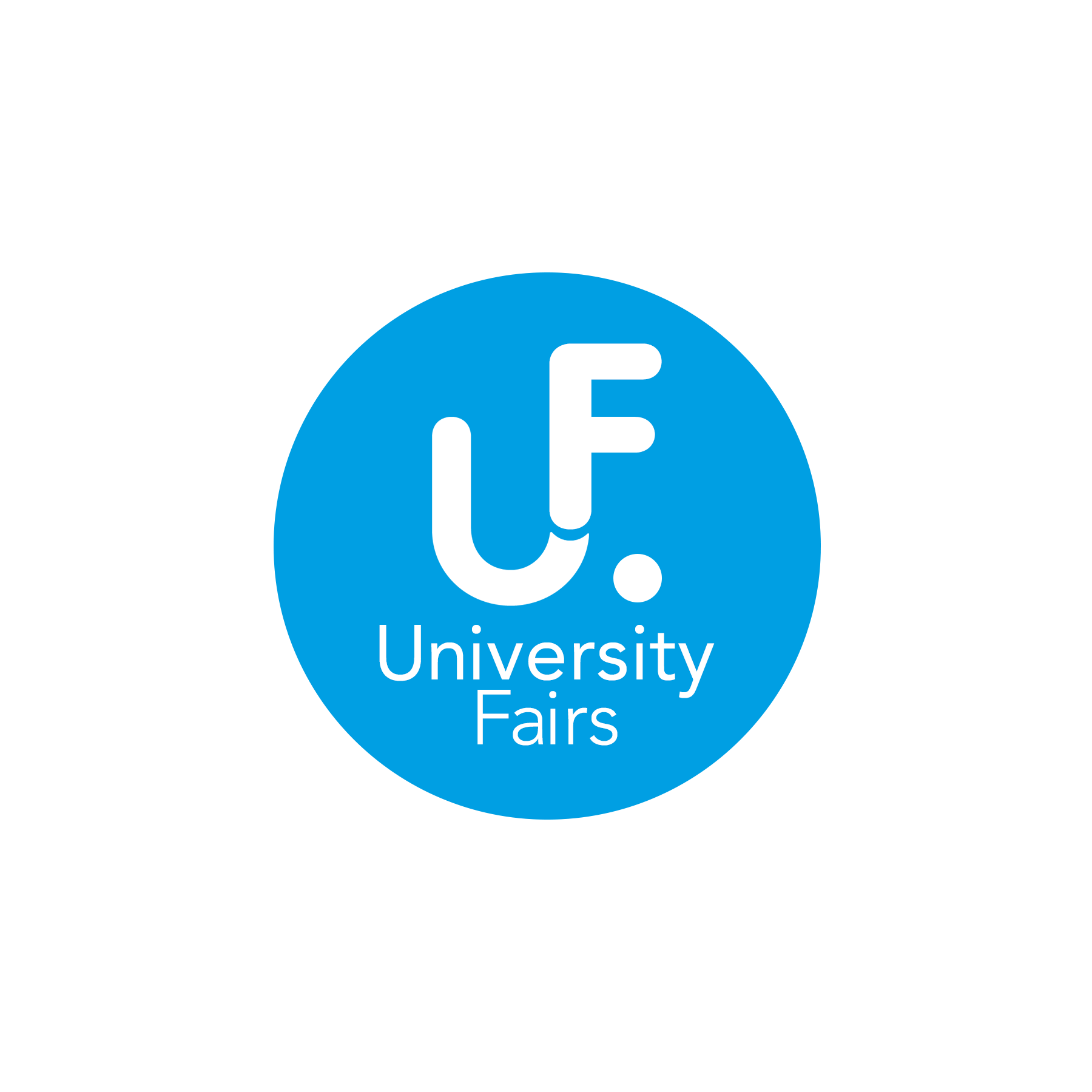 Tel :+41 58 934 56 85
Website :www.zhaw.ch
The ZHAW is one of the largest and most productive universities of applied sciences in Switzerland, with a strong presence both nationally and internationally. Among the ZHAW's distinguishing features are interdisciplinarity and a close connection to everyday working practice.
About 8000 students are enrolled at the ZHAW in a total of 25 Bachelor's degree programmes and 8 consecutive Master's programmes. The university also offers a broad range of continuing education courses, including around 30 Master's of Advanced Studies programmes. 30 institutes at the ZHAW network their resources to provide business and industry with customised services.
ZHAW - School of Life Sciences and Facility Management
The ZHAW School of Life Sciences and Facility Management is a centre of expertise in the fields of nutrition, health, society and the environment.
The school is a member of the Zurich Universities of Applied Sciences and Arts (ZFH). It is located on an attractive campus on the left shore of Lake Zurich in Waedenswil and in the Technopark in Zurich, where Facility Management take place.
In accordance with the federal mandate for the German-speaking part of Switzerland, our school provides:
unique study programmes
further education for professionals and specialists
a broad range of applied research and development
services for third parties
ZHAW - Institute of Facility Management
"Buildings make it necessary, people make it happen!"
The University of Applied Sciences in Waedenswil is a leader in Facility Management (FM). Besides higher and continuing education, the Institute of Facility Management is closely involved with partners from business and the public sector in research and development, as well as in consulting.
The Institute of Facility Management carries out research, provides services and coordinates student assignments. New methods and help in optimising Facility Management processes are tailored to individual needs. As a university of applied sciences we acquire new knowledge and support companies in strategic decision making and in their change processes. Our projects in application-oriented research and development and in consulting cover all areas of Facility Management.
Facility Management is an interdisciplinary, trans-sectored subject, which therefore needs generalists as well as specialists to solve problems in cooperation with each other. The Institute of Facility Management at the ZHAW can provide the expert knowledge needed to tackle specific FM problems
Facilities
Locations
The campuses of our school are located in Waedenswil, on the left shore of Lake Zurich, and the Zurich Technopark, where the continuing education courses in Facility Management take place.
Studying in Waedenswil
The School of Life Sciences and Facility Management is located on an attractive campus on the left shore of Lake Zurich in Waedenswil. A variety of cultural and sports activities ensure a healthy balance between studies and relaxation. The small town of Waedenswil has excellent transportation links and is located only 20 km away from Zurich, a city famous for setting trends in business and culture.
Waedenswil's manageable number of students allows for individual attention from lecturers and assistants. The university has state-of-the-art laboratories and technological facilities and, thanks to its unique location in attractive surroundings, provides a stimulating teaching and learning environment.
Specialised areas
The Life Sciences and Facility Management Library is a specialized library with a collection focusing on general scientific literature related to chemistry, biology, biotechnology, botany, pharmaceutical technology, environmental sciences, urban landscaping, landscape and area development, food and beverage technology, nutritional science, facility management and business management.
Collection
14,000 books, 300 subscribed journals and newspapers, electronic items.
Workstations and infrastructure
12 workstations with network access, 20 other workstations, printer, photocopier, WLAN access.
Cafeteria (Mensa)
In the cafeteria on the Gruental campus and in the Vista cafeteria on the Reidbach campus you will find meat, fish or vegetarian meals, pasta specials, sandwiches and snacks. Individual compositions from the salad buffet are available at reasonable prices.
Self-catering
Microwaves are available for self-catering. The outdoor facilities on the Gruental campus are ideal for a lunch break in the countryside in the warmer weather.
Fees
The total cost of a course of study is composed of study fees, various expenses for learning materials, excursions etc., and individual living expenses.
For more information, please click here:
www.ifm.zhaw.ch/en/lsfm/ifm/study/student-information/tuition-fees.html
Applications
The English-speaking consecutive Master's programme (MSc) in Facility Management (3 semesters full-time, 5 semesters part-time) begins in September. Please click here to download the application form (PDF 91 KB)
Registration deadline
April 30th each year
Enclosures
Prospective students should attach a written statement to their application demonstrating their personal aptitude for this study programme (letter of motivation, in English or German language).
Application process
If all the criteria are met, applicants attend an interview to assess their suitability for the study program and for a career in Facility Management. Please click here for more information about the application process (PDF 17 KB).