Yale College of Wrexham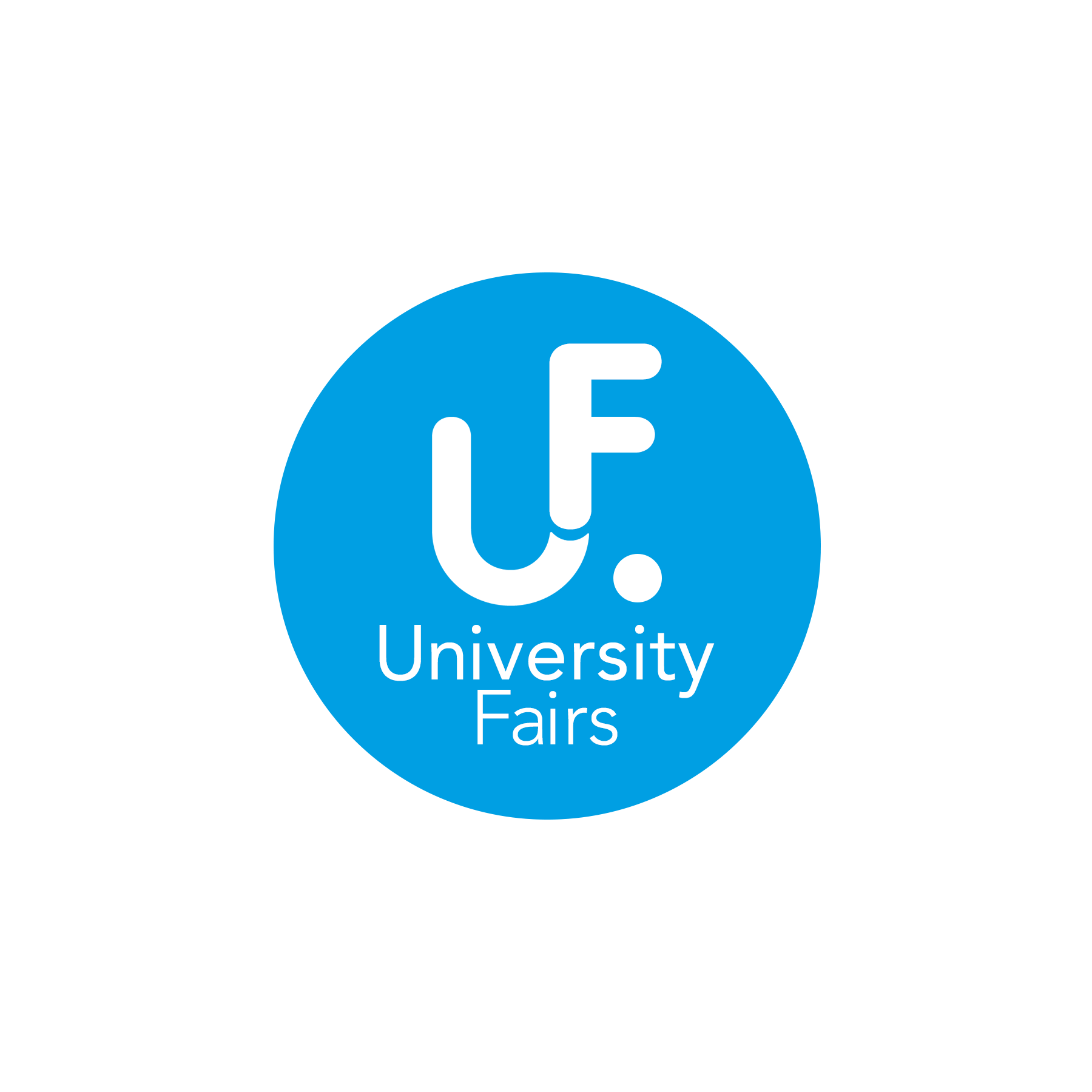 Tel :+44 1978 316495
Website :www.yale-wrexham.ac.uk
Yale College is located in a new purpose built Campus in Wrexham, 50 minutes from Manchester Airport and 90 minutes from Birmingham East Midlands Airport. Also, the City of Chester is only 12 miles away from Wrexham. Yale College is one of the leading Further Education Colleges in the UK with approximately 3,500 full-time and 10,000 part-time students. There are two campuses; the main campus is in the heart of the town centre and another 2 miles away on Bersham Road for the Engineering and Construction courses. With friendly and supportive tutors and a dedicated support service to help them settle in, international students find that they have a warm welcome at Yale College.
We offer a variety of exciting courses for all international students. They are suitable for groups or individuals who wish to improve their language skills in speaking, listening, reading and writing. The courses are offered full-time at beginner's right through advanced level, as part of the international English courses suite.
Students work in a classroom environment communicating with their teacher and their fellow students working in pairs, small groups or as a whole class to learn and improve their language skills. There are ample of opportunities for the students to practise their English in every day situations.
Furthermore, depending on the course structure, there are regular cultural and education visits to nearby places of interest. Also, organised visits to nearby attractions as well as trips to major cities are arranged in order to help students to experience British culture and broaden their general knowledge on the United Kingdom.
Whilst studying at Yale you can broaden your interests and experiences by choosing from a range of recreational options, some of which carry accreditation and may complement your chosen course of study.
It is possible for individuals or groups of students to join our English language courses at different dates. For further details on start dates and tuition fees please contact the International Office.
Courses:
University Preparatory Courses (A levels, Access to HE/Foundation)
English Language Studies
Short Programmes
Study and cultural programmes for groups all year round
English Language and Cultural Summer School Courses
Football Academy Summer School/groups all year round
Hospitality and Catering Summer School/groups all year round
Management Summer School/groups all year round
Vocational courses is various areas including:
Subject areas including, Engineering, Construction, IT, Business, Art and Design, Fashion, Graphic Design, Multimedia, Photography, Hospitality and Catering, Performing Arts (Production/Performance/Acting), Education, Social Sciences and Travel and Tourism.
Facilities
At Yale College you can be assured of a superb learning environment with the most up to date facilities. Learning Resource Centres are located at both campuses where students find the resources they need for study, such as books, journals DVDs, computers internet resources, a quiet area to study with extending opening hours. The common room facilities offer a place for students to relax in their free time, chat with friends, listen to music or play games such as pool. The Lifestyle Bar, Café Ial and the Rendezvous Restaurant offer a wide range of food and drink varieties; from snacks, hot and cold drinks, lunches to formal meals at a Silver Service standard. The student support centre provides students with easy access advice in careers guidance, transport information and advice on personal matters- all ina confidential setting.
The International Office supports students during their studies at Yale, from the moment they arrive in the UK right through to the achievement of their final qualification. They will assist you with your airport transfers to your selected accommodation, help you with your enrolment and timetable and with regular social activities, both cultural and sporting, students can make the most of their stay in Britain and have the chance to get to know fellow students and see local and UK attractions.
Fees
Fees
English language: from £130 p/w to £3,900 per academic year
A levels: £4,500 per academic year
Diplomas and Certificates: £4,500 per academic year
Access to HE/Foundation Programme: £4,950 per academic year
Summer School: from £350 p/w
Homestay Accommodation: £100 p/w
Average cost of living per academic year: £6,500
Applications
All international students are required to complete the international student application form if they wish to study at Yale College. The instructions to help you complete the application form are on the last page. Once the form is completed, please send it to the international office either by post or email. The internet link for the printable of the application is:
http://www.yale-wrexham.co.uk/page.php?ContentID=98
Case Study
Name: Manu Nair
Courses: A levels Mathematics, Chemistry, Biology and Physics
Overview
The unique thing about Yale College is the friendly atmosphere, which not only focuses on studies but gives importance to extra-curricular activities. Yale College has got exceptionally good tutors who are always available to help us attain our expected goals