Winchester School of Art (University of Southampton)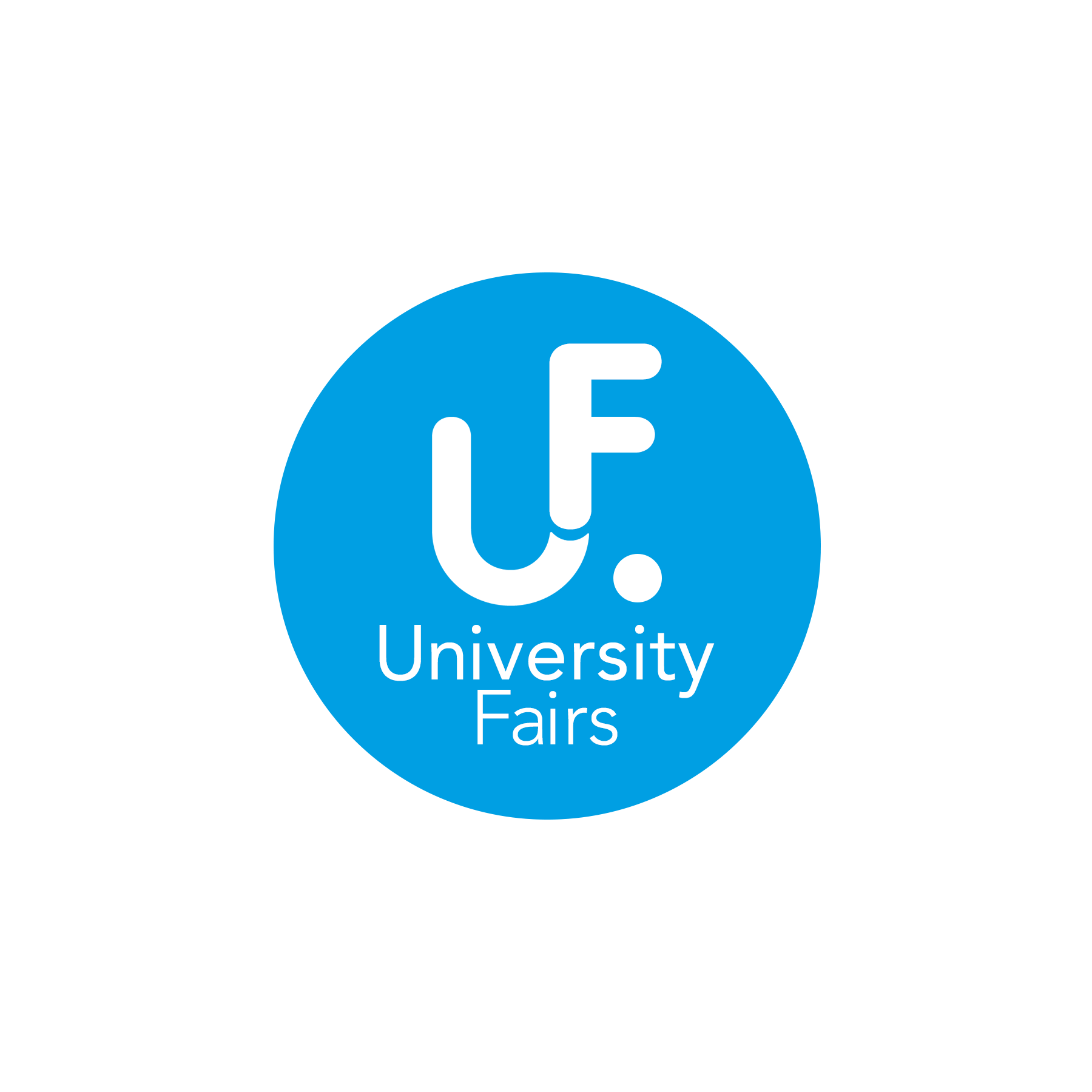 Tel :+44 (0) 23 8059 6900
Website :www.southampton.ac.uk/wsa
Winchester School of Art is one of the UK's leading art & design institutions & part of the world-renowned University of Southampton, based in the Faculty of Art, Business & Law. University of Southampton is part of the Russell Group, ranked 12th in the UK & 75th in the world.
We have an excellent reputation, both academically & in industry, & we are the most popular choice for international students choosing to study at an art & design school in the UK. We offer undergraduate, postgraduate & research degrees. Our undergraduate degrees include BA (Hons) Graphic Arts, BA (Hons) Fashion Marketing & BA (Hons) Fashion & Textile Design & are Postgraduate degrees include MA Luxury Brand Management, MA Fashion Management & MA Global Media Management.
We have a diverse student & staff population, with representation from all over the globe – China, Taiwan, Hong Kong, South Korea, Japan, Malaysia, Australia, America, India, Thailand, Middle East, Russia, Europe etc. We pride ourselves on offering all our students a first class study experience & for allowing them the freedom to shape the creative future. Our aim is to provide a valuable, productive & enjoyable student experience with cultural respect, equality & fairness.
We are based in the centre of the historic city of Winchester, a City that embraces both history & modernity & which has a friendly, energetic & cosmopolitan atmosphere. Our modern, purpose built buildings are light & spacious - the perfect setting for creative study.
Our staff are leaders in their field, with extensive experience across art & design, close links with industry & a commitment to providing quality teaching. Our students win many prestigious awards & our graduates go on to work for high profile companies such as Louis Vuitton, Burberry & Chloe.
Winchester School of Art has the very latest state-of-the-art facilities & equipment, including specialist studios & workshops, media suites, digital printing machines, screen printing, video-editing centre, laser cutting, 3D printing/prototyping, our own art gallery, several libraries, an art & design supplies shop, students' union & AppleMac suites.
Our students get the chance to exhibit their work at some of the most prestigious events in the UK, including New Designers, Free Range & Graduate Fashion Week. These opportunities allow students to promote their work, gain valuable exposure, build professional contacts & networks & meet prospective employers.
Students can take part in exchanges in countries such as Spain, Italy, America, Japan, Sweden & Germany & we offer the opportunity to work on 'live' projects with well know brands such as Alexander McQueen, Cath Kidston, Liberty's, Abercrombie & Fitch & Jack Wills.
We have shown a real commitment to strengthening & building partnerships with top institutions overseas, Elisava in Barcelona (The first & top design school in Spain) & Dalian Polytechnic University (DPU) are fine examples of this. Indeed, we have a joint campus at DPU that gives students the exciting opportunity to study graphic art & fashion design in an international environment.
Facilities
We have invested over £5m in our extensive facilities, which are continuously developing.
A range of resources - computing, photography, digital printing & time-based media - are available School-wide and complement the facilities within each programme's studio space. Examples include:
Dedicated studio space for our graphics, fashion & textiles and fine art students
PC & Mac computer suites with latest software
Photo-media area, photography and video, including black & white darkroom & new editing workshop
Creative Services Centre with large scale printers, flat-bed printer, laser cutter, Mimaki wallpaper printer, dry mounting & cross-platform MAC & PC interfaces
High quality workshops with specialist technical staff
On-site gallery
Several specialist libraries
The Students Union located on campus always has a broad & exciting events calendar and offers a variety of social activities & clubs. The sports centre is just a few minutes walk away & this has a swimming pool, tennis courts, a gym and studios offering many classes.
We have our own purpose built Halls of Residence - Erasmus Park - situated just a 10 minute walk from the campus. Each house has 7-10 rooms, with a shared kitchen/dining area. There is a telephone in each room & unlimited access to the University's high-speed internet network
Erasmus Park has a laundry room & common room. The common room is open 8.30am - 11pm daily & students can meet there to play pool or table football or to relax on the sofas in front of the widescreen TV with satellite.
Fees
The tuition fee for full-time UK/EU undergraduates starting in 2012 will be £9,000 per year
The tuition fee for full-time international undergraduates starting in 2012 will be £11,600 per year
The tuition fee for full-time UK/EU postgraduates starting in 2012 will be £5,400
The tuition fee for full-time international postgraduates starting in 2012 will be £12,500
Please note:The tuition fees for the Masters in Luxury Brand Management for students starting in 2012 are £16,900
The estimated annual costs of living in Winchester are approximately £7,500. This includes accommodation, food, clothes, some books & other personal expenditure.
Applications
All applications, both UK/EU and international, for an undergraduate programme should be made via UCAS – www.ucas.com The application deadline is usually around 15th January each year.
Typical Entry Requirements:
Applications are very welcome from completing A Level students and beyond.
A level - Grades ABB (This must include an art or design-related subject if applying for the Graphic Arts or Fashion and Textile Design programme).
International Baccalaureat – 32 points, including 16 at Higher Level
Diploma in Foundation Studies (Art and Design)
Other qualifications, including international qualifications, are considered on an individual basis.
Applicants applying for the Graphic Arts, Fashion and Textile Design or Fine Art programme will need to submit a portfolio
International students must comply with the University of Southampton's English Language entry requirements of an overall IELTS test score of 6.0, with a minimum score of 5.5 in each component.
All applications, both UK/EU and international, for a postgraduate programme should be made online at www.southampton.ac.uk/postgraduate There is no application deadline, but applicants are advised to apply as soon as possible as competition for places is very high.
As well as completing the application form online, applicants should upload the following documents:
Degree certificate
Degree transcript
IELTS test certificate (Or equivalent)
Personal Statement
CV
A portfolio (If required)
2 references
Typical Entry Requirements:
MA Design & MA Fine Art – Bachelors degree with Honours with a minimum 2:2 classification (Or equivalent) in a relevant subject
MA Luxury Brand Management - Bachelors degree with Honours with a minimum 2:1 classification (Or equivalent) in a relevant subject plus 1+ years work experience in a related field.
Other qualifications will be considered on an individual basis for all programmes/pathways.
Case Study
Name: Victoria Somers
Programme: BA (Hons) Graphic Arts
Year of Graduation: 2010
Current position: Advertising Account Executive
Overview
During my 3 years at Winchester School of Art I developed a range of skills & explored most of the varied areas of graphic design, including creative advertising, magazine layout, typography, illustration, film animation. My final year was by far the best as, by this time, I had realised my own personal style & we were allowed to pursue our own ideas/projects with direction & encouragement from the Tutors whenever needed.
The annual graphics competition in 2009/10 was a project to design & create the stall & promotional material for WSA at Graduate Fashion Week in London & my ideas proved to be the winning entry, which was a fantastic achievement for me. Although this proved a challenge, happening in the middle of my final major project, it was extremely rewarding & taught me a great deal about how to deal with clients, as well as requiring skills in specialist computer programmes, organisation and creative design. Tim, my Tutor, was always available to discuss any concerns & regularly checked that I was coping with the two projects at the same time.
Immediately after graduating, I went straight to work experience with IPC magazines & then on to National Magazines which I had booked 6 months before. This was an extremely valuable experience because it enabled me to visualise possible career paths. It really is so important to try to find as many work experience placements as possible during your degree, to help you make the right choices in the workplace.
I was then fortunate enough to get a 3-month internship for an advertising agency in Tunbridge Wells as an Account Executive. However, an extra bonus was that one of the graphic designers had also just moved on to another position; which meant that I was needed to help with the creative graphics side as well as experiencing client service. This was a perfect training role for me!

In December the Agency offered me a full time position, which I readily accepted. I cannot even begin to explain how brilliant this has been for me to experience the 'real world' & without my degree course at WSA, I would not have been able to find a job like this. They gave me the confidence & skills to be able to pursue my chosen career path & I will always be grateful for their tuition & encouragement during my programme.