Webster University Leiden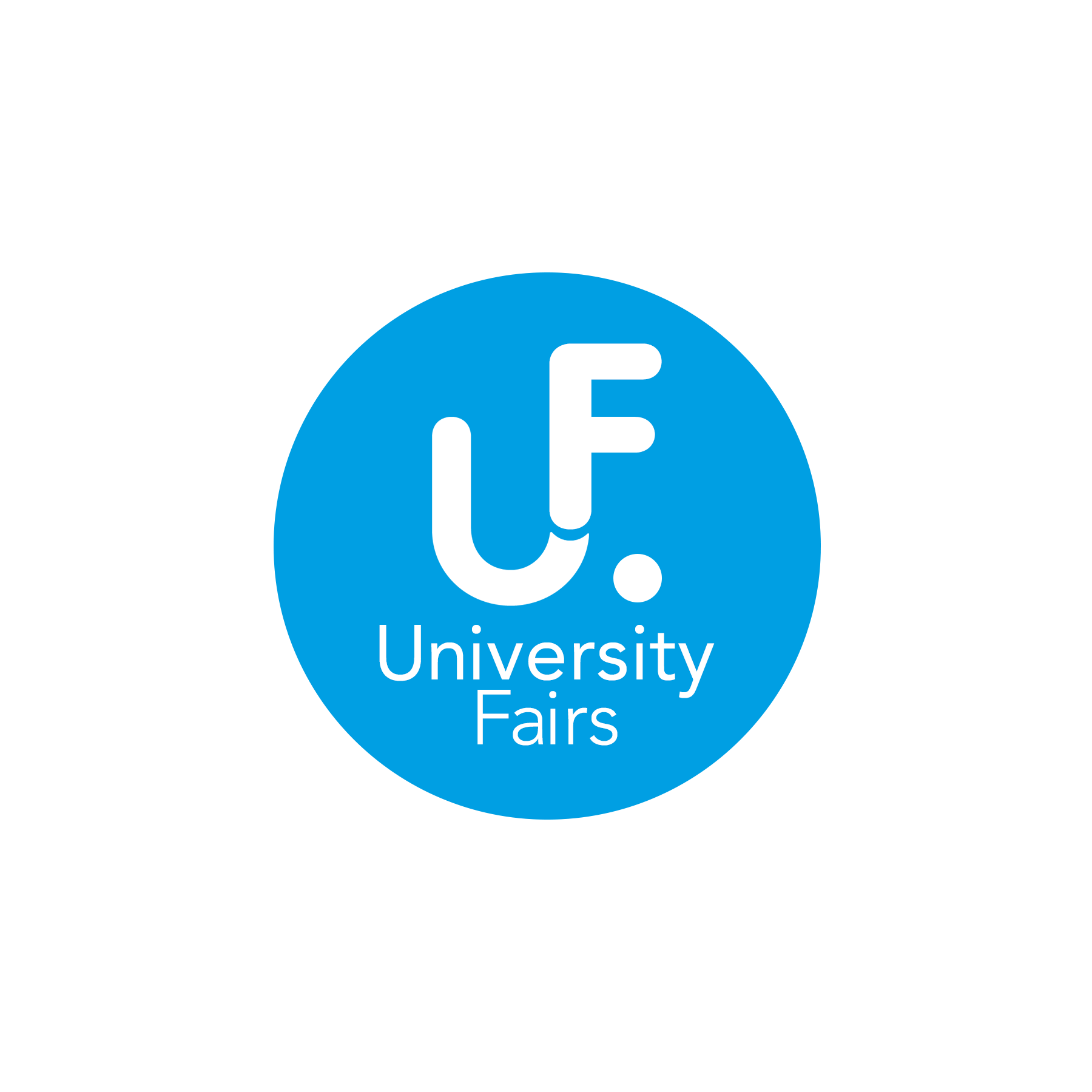 Tel :+31 (0)71 516 8000
Website :www.webster.nl
Founded at St.Louis, Missouri in 1915 Webster University (www.webster.edu) is an accredited, non-profit American university with over 100 locations in ten countries. Currently, there are 22,000 students studying at Webster campuses around the world. Webster University enjoys an international reputation for its innovative, accredited educational programs joining theory and practice that meets the needs of students, businesses, and working adults around the globe. Webster University in the Netherlands is one of four international campuses located in Europe.
Recognized by the Dutch Education Ministry as an institution of higher education in 2008, Webster is the only American-accredited university in the Netherlands offering both graduate and undergraduate education. Webster Leiden's International Business and Management Studies (IBMS) program was accredited in the Netherlands in 2008. Since Webster began offering American university degrees in the Netherlands in 1983, over 1650 students have graduated from Leiden. Webster's alumni work for many of the most prestigious and interesting companies and organizations in the world.
Webster University is the accredited American University in The Netherlands, offering Bachelor and Master programs. We have over 100 campuses in the US, Europe (Austria, Switzerland, UK and The Netherlands) and Asia (China, Thailand).

Facilities
We offer students a computer room, lounge, library and an unique Living and Learning Center. Webster University's new Living and Learning Center is located just 100 steps from our main building in the heart of the old city center. The building was built in 1929 and is a sound example in both its exterior and interior design of the stylish and easy recognizable architecture of a Rijksmonument (National Monument).
There are 50 private studio apartments available as well as teaching facilities, a private courtyard, a work out center equipped with changing area and showers, and several community rooms for convenience. The Center will offer on site resident assistance and the office of Student Services is located inside the main entrance.
Fees
Undergraduate tuition costs for 2009-2010 is €1,185 per three-credit course at Webster University in Leiden. Full-time students take 10-15 courses per year.
So, the yearly costs vary between €11,850 and €17,775 depending on number of courses taken during the full year.
Books for undergraduate courses cost, on average, €50 per class, but this amount can vary.
For students who start in the IBMS program it is possible that you may qualify for Dutch financial aid. Please contact us for more details.
Student housing costs – see website.
Applications
Admission is contingent upon submission of the following:
A completed application form and a non-refundable €40.00 fee
Official transcripts of all your secondary and post-secondary education with certified English translations of all documents in languages other than English
If you have CLEP, Advanced Placement or International Baccalaureate (IB) credit, we also need official test scores or transcripts of all work completed
A one-page essay on "Why I want to study at an international university."
Two letters of reference from teachers and/or employers
Satisfactory scores on the TOEFL examination
Copy of your passport.
Applicants must have a cumulative GPA of 2.5 or better (out of 4.0) on all previous academic work.
www.webster.nl/admissions/admissions_requirements/undergraduate_admissions
Case Study
To learn more about the student experience at Webster University in Leiden, please visit there website using the contact link above.