Wageningen University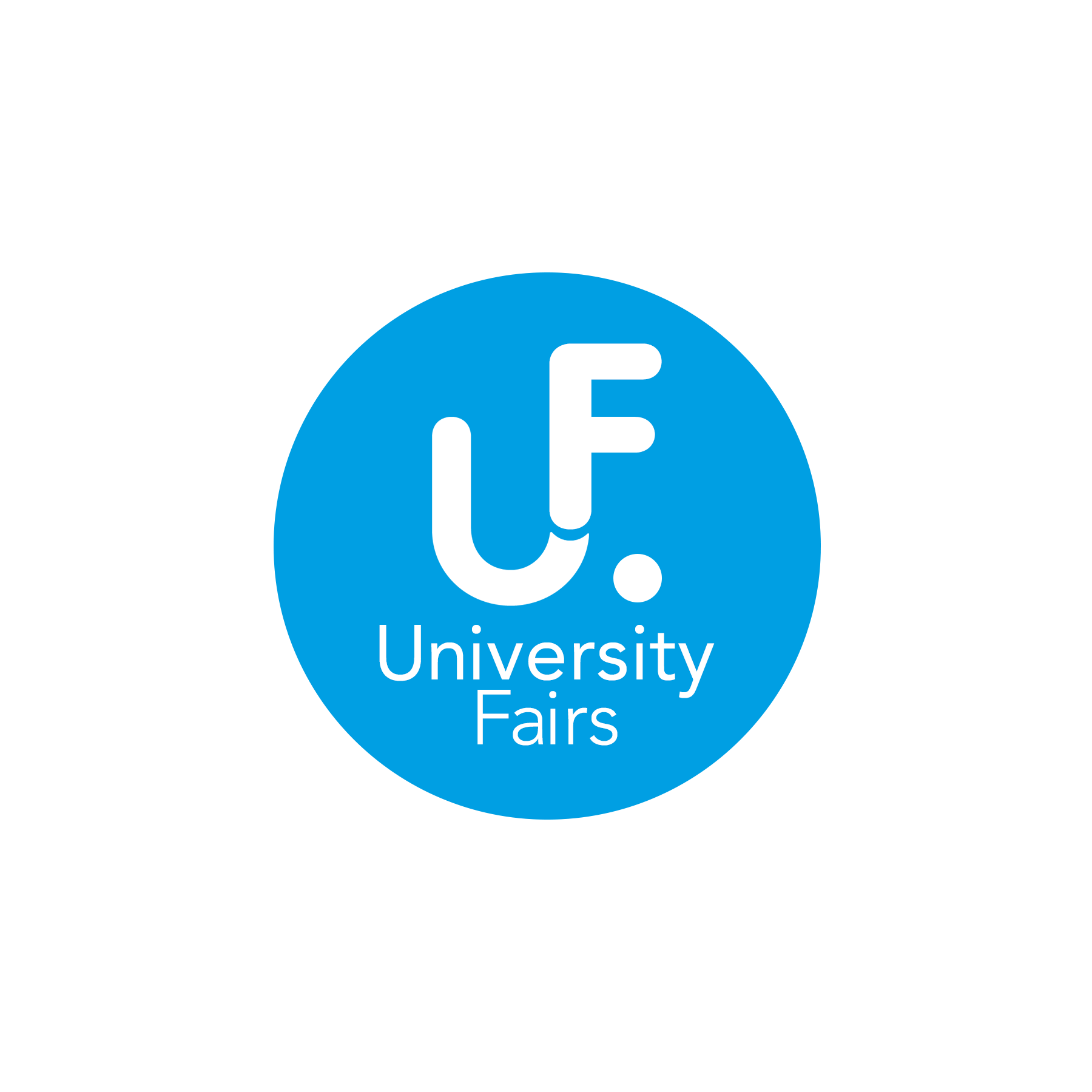 Tel :+31 317 484 848
Website :www.wu.nl
Wageningen University is a unique organization that combines academic, strategic and applied research with innovative education at BSc, MSc and PhD levels. Wageningen University is the leading international university in Life Sciences. Students and researchers focus on a healthy living environment. Main fields are health, lifestyle and livelihood, food and food production and living environment.
International environment
Wageningen University and Research Centre is an international knowledge institution with excellent international reputation and attracts students from more than 100 countries. It holds a top five position in the worldwide publication index in the field of environment, agriculture, plants, and animals.
Wageningen University has many partners in both education and research in more than 70 countries, including double degrees, short courses, student exchange and internships.
MSc programmes
Wageningen University offers 30 MSc programmes, which can be divided in four different domains.
Society & Economics
Applied Communication Science
International Development Studies
Management, Economics and Consumer Studies
Management of Agro-ecological Knowledge and Social Change
Technology & Nutrition
Agricultural and Bioresource Engineering
Bioinformatics
Biotechnology
Food Safety
Food Technology
Food Quality Management
Molecular Life Sciences
Nutrition and Health
Environment & Landscape
Climate Studies
Environmental Sciences
Forest and Nature Conservation
Geo-information Science
Geographical Information Management and Applications
Hydrology and Water Quality
International Land and Water Management
Landscape Architecture and Planning
Leisure, Tourism and Environment
Meteorology and Air Quality
Soil Science
Urban Environmental Management
Biology, Plants & Animals
Animal Sciences
Aquaculture and Fisheries
Biology
Organic Agriculture
Plant Biotechnology
Plant Sciences
More Information
If you want to know more about the possibilities Wageningen University has to offer you, please visit our website www.wageningenuniversity.nl/msc
Facilities
Wageningen Campus
To facilitate the integration of knowledge from both the University and research institutes, Wageningen UR has an innovative campus that is designed to stimulate interaction between students, professors and researchers. One of the buildings, the Forum University Centre, houses all the student facilities and will be equipped with the latest ICT tools for exchanging and acquiring knowledge.
Library
In Wageningen UR Library you find a large collection of scientific literature, especially in the fields of Wageningen UR: life sciences and natural resources.
Housing
Most students live in one of the student apartment buildings managed by the Corporation for Social Housing. Rooms contain basic furniture such as a bed, desk and chair, and a wardrobe.
Sports
Those who believe in a 'healthy mind in a healthy body' can make use of the excellent sport facilities in Wageningen. The De Bongerd sports centre has a gym, playing fields, tennis and squash courts and an indoor swimming pool. Special indoor and outdoor sporting events are organised periodically
Fees
Tuition fees
EU or EFTA students: € 1,620 per year
Students outside EU / EFTA: € 9,250 per year and €1,400 research fee in the first year.
Living expenses
The minimum amount you will require for living expenses is around € 800 a month. This includes housing (approx. € 300), food, books and study materials. First-year students require an extra half month of living expenses as they arrive in Wageningen before the start of the academic year.
More information about finances can be found at www.wu.nl
Applications
Admission Requirements
All MSc study programmes at Wageningen University have the following general admission requirements:
A BSc degree (or equivalent) in a field of science relevant to the selected programme;
A cumulative grade point average (GPA) – or cumulative average mark – for the Bachelors study which is at least 70% of the highest grade or mark achievable;
Fluency in English, both written and spoken (see schedule);
Good working knowledge of mathematics and/or statistics;
Basic computer skills.
In addition to these general requirements, specific requirements may apply to individual programmes.

To apply for admission to the MSc programme, submit the following documents:
MSc application form (online or by post)
BSc degree (or equivalent as recognised by Nuffic). A certified copy of your degree certificate in English or Dutch or a certified English translation
Transcript of your academic record. A certified copy (in English or Dutch or a certified English translation of the transcript of your academic record during your BSc degree programme, including your Grade Point Average (GPA)
Statement of motivation
Curriculum Vitae
English language proficiency test results.
More detailed information can be found at www.wu.nl
Case Study
Name: Wiebke Wellbrock
Country of origin: Germany
Programme: Animal Sciences
Overview
Wiebke Wellbrock from Germany has been studying Animal Sciences at the Wageningen University for one and a half years now and has kindly agreed to be interviewed.
What made you choose the Wageningen University for your studies?
The possibility to study Animal Sciences, especially the specialisation Animal Production Systems, interested me.
How and where did you find information about the studying possibilities?
On the internet. When I was writing my bachelors thesis I read about studies conducted at Wageningen University. That brought the university to my attention, and I looked up information on its master programmes on the university website.
How did you acquire the required language skills?
During my school years I spent a year in the USA and in my last years at secondary school I chose English as an optional course. Additionally, I completed my whole bachelors-study in England, living in Cambridge for three years.
How and where did you apply?
First of all, I wrote to the study-coordinator for Animal Sciences to discuss my admittance possibilities. Later I went to Wageningen to see the university for myself and to speak to student counsellors from the different disciplines in the field of Animal Sciences. As all the conversations and impressions where positive, I filled in and sent off the application forms available on the website.
How did you find a place to live?
The university arranged a fully furnished room for me. I did not need to worry about housing.
What were your first experiences/impressions?
The atmosphere at the university is very open, many people were friendly and open right from the beginning. The university does its best to make all new arrivals comfortable in their new home, especially the international students. The first few days were very helpful to make new friends and meet new people.
What positive and negative experiences regarding your study have you had so far?
I can combine my interest for animals with my interest for communication, by following courses on natural sciences and social sciences.
Being a masters student I don't speak any Dutch. However, some courses I am interested in are only taught in Dutch, which means I can't do them. This is because these courses are mainly meant for bachelors students, that are still taught mainly in Dutch.
What are your plans for the future?
I would like to work as a scientist and do research.