VU University Amsterdam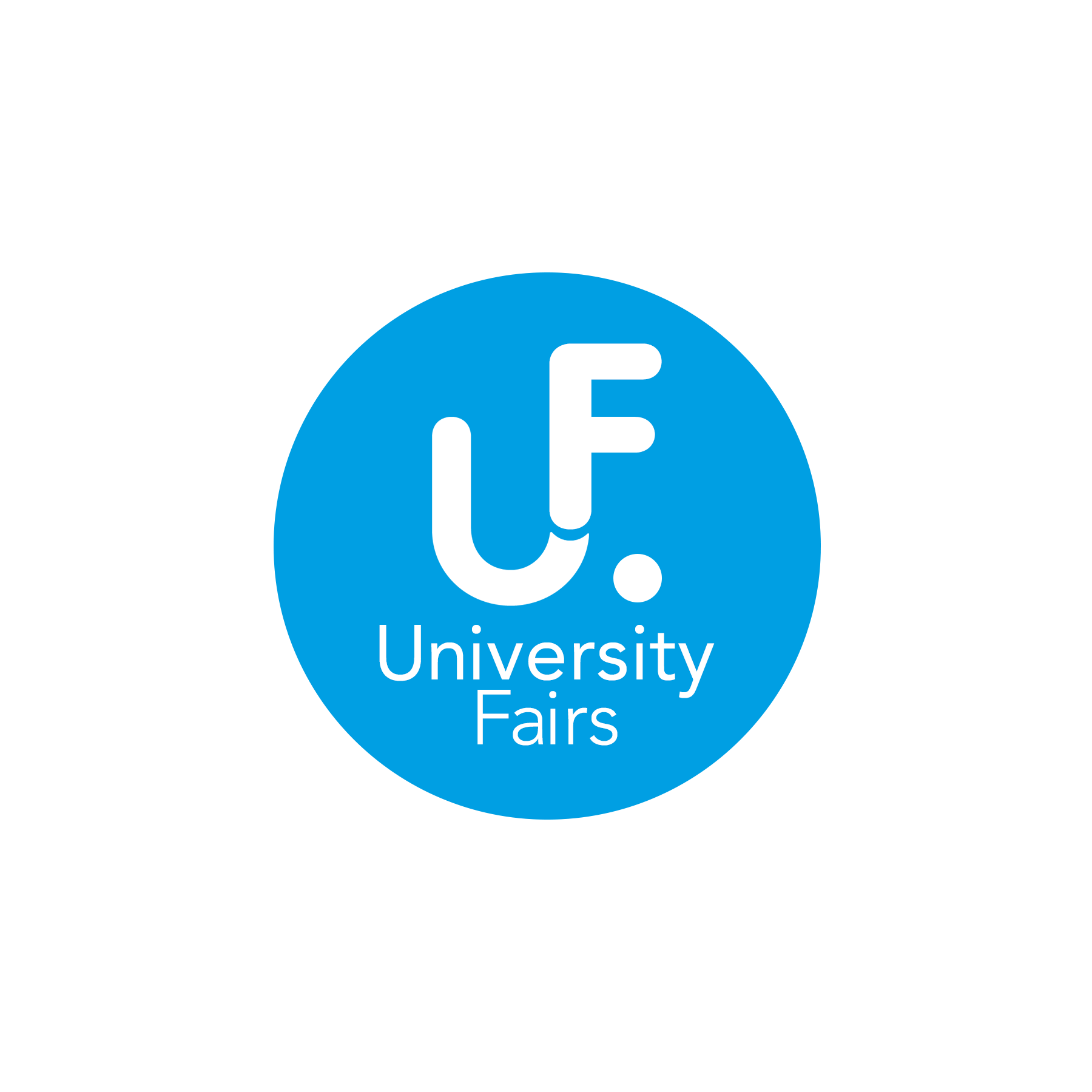 Tel :+31 20 598 5020
Website :www.vuamsterdam.com
VU University Amsterdam is a leading European research university established in 1880. With 24,000 students, about 4,500 staff, we are a modern organization at the cutting edge of academic higher education. VU University Amsterdam offers a wide range of English taught programmes at three levels; Bachelor's (BA, BSc), Master's (MA, MSc) and doctoral (PhD). Twelve faculties share a single campus and cover a wide spectrum of arts, sciences and medicine. VU University Amsterdam:
Is consistently listed amongst the top universities in the world in different rankings
Is located in one of the most dynamic and fast-growing business districts in the Netherlands
Offers a modern campus university with student housing on only five minutes by bike
Helps you with housing, visa and important registrations needed for studying in the Netherlands
Offers an international environment, we strive that one out of four students in our English taught programmes is an international student
Provides high quality education in small and highly interactive classes
Is located in lively and multicultural Amsterdam, which has the largest concentration of students in the Netherlands and where English is the 2nd language.
Overall the quality of the Dutch higher education is amongst the best in the world. According to the THES QS World University Rankings, no other country in the world can claim more than half of all its universities being ranked in the world's top 200, VU University Amsterdam is ranked 155th.
Education at VU University Amsterdam is structured according to the Bachelor's and Master's system. Students embark on a one-year or two-year Master's programme after completing a Bachelor's programme, which usually takes three years. After graduating from the Master's programme, some students opt to study for a doctorate. Generally speaking, the teaching style can be described as student-centered: we stimulate students to develop their own opinion through independent and creative thinking. At VU University Amsterdam this means that teaching is conducted in small tutorials, where interactivity is the norm rather than the exception. At all turns, students are invited to question the professors.
Facilities
As a student at VU University Amsterdam, you will have an extensive range of facilities at your disposal. You will have access to an extensive library, wireless network throughout the university and numerous computer and reading rooms for students' use. The university's sports centre offers at least 35 different sports and Griffioen, the university's cultural centre, organizes a variety of courses in arts and cultural activities.
ESN-VUniverse is an organization for all international and Dutch students at VU University Amsterdam. It brings together Dutch and international students from a variety of disciplines to introduce them to the university and Amsterdam, and to make them feel at home. ESN-VUniverse organizes a host of activities, including cocktail parties, weekly get-togethers (borrels) and social gatherings every two weeks, as well as a larger social event once a month. Check out www.esn-vuniverse.nl for further details.
Fees
Students from the European Union (EU) or the European Economic Area (EEA) pay the same tuition fees as a Dutch student. The tuition fees for most programmes are determined by the Dutch government on an annual basis and vary depending on the programme. You can find more information about tuition fees on www.vuamsterdam.com/tuitionfees.
Experience shows that it costs between €700 and €1,000 a month to live and study in the Netherlands, excluding tuition fees and other non-recurring expenses. Some students manage to spend less, but of course that depends on your lifestyle.
Applications
For all international programmes you can apply online by using our online application system. You can find this system via the website www.vuamsterdam.com/admission. You need to fill in your personal details, programme details and upload the required documents. Students who want to apply at Amsterdam University College apply via www.auc.nl. VU University Amsterdam conducts an application fee of €100.
If you start the programme, the application fee will be returned. All documents required are mentioned on the application forms and in the online application system. See the steps uploading supporting and additional documents in the online system. Programmes may have additional requirements which can be found on the website of the relevant programme.
Case Study
Name: Sava Diamandi
Country of origin: Romania
Programme studied: Political Science
Overview
I graduated the Master in Political Science at VU. Amsterdam is a great place to go for studies abroad. It is a vibrant and cultural city where history and modernity interweave. As a VU student you can meet and interact with lots of people coming from all over the world. It means a lot for a life experience in a multicultural setting.
As a bachelor student in Romania I wanted to enrol in a master program in international relations at one of the Western Europeans universities. Now, looking back, I can say that VU Amsterdam was the right choice. The studies are very interesting and challenging. The rhythm is intense and there is a lot of work to devote. For me, the master program at VU was decisive in terms of enhancing creative and critical thinking. I certainly developed analytical abilities that help me in my current profession as a diplomat.
My experience as a VU student has enriched my intellectual skills and professional formation. There are many nice things to remember from my studies at VU. I still have contacts with my former colleagues and we meet whenever and wherever we have the chance. I enjoyed very much delving into Amsterdam by bike; one of the best bike trips I liked is from Amstelveen to Haarlem. Delightful were also the students' concerts at the Conservatorium.