Vilnius University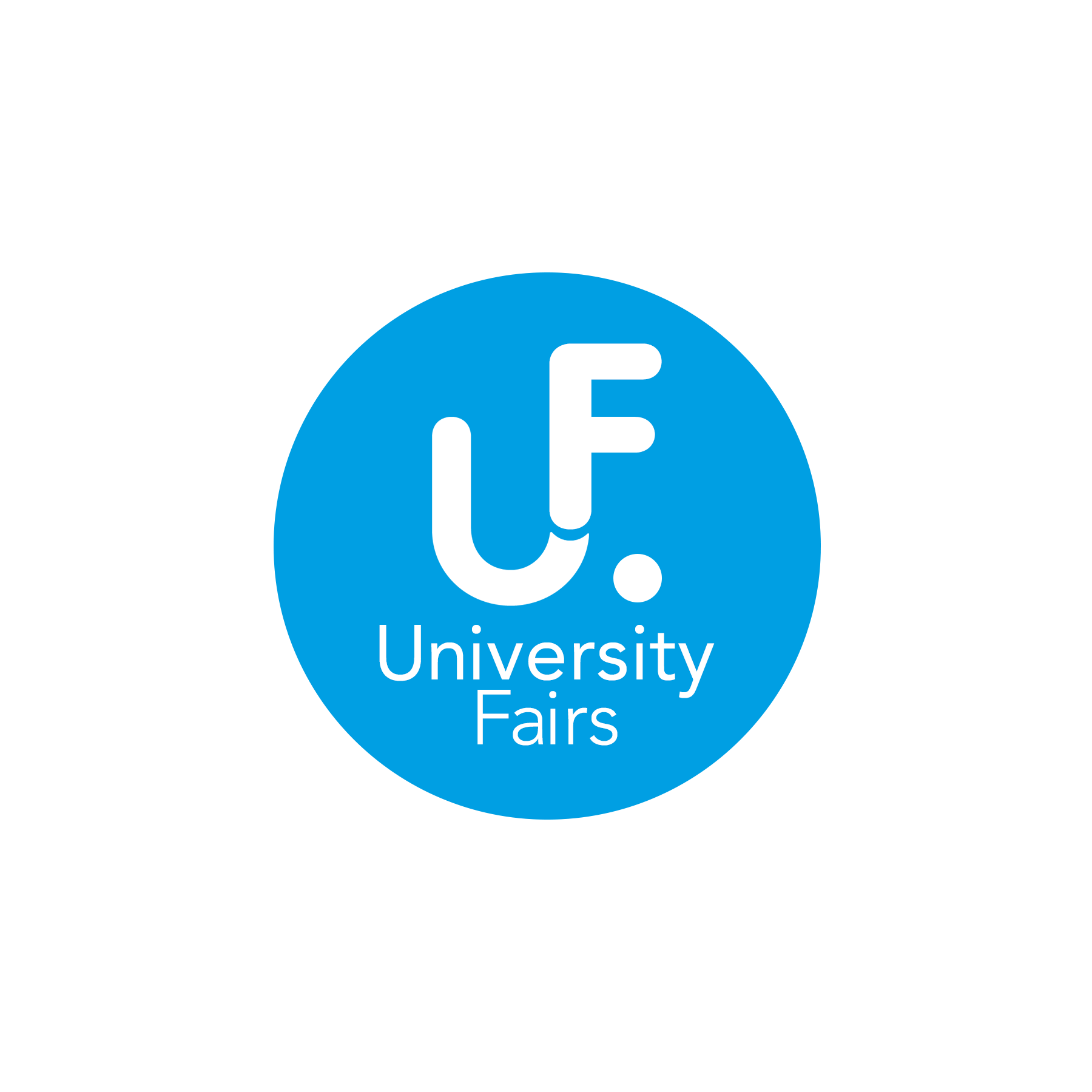 Tel :+370 5 268 7150
Website :www.vu.lt/en
As the oldest and largest of Lithuania's higher education institutions, Vilnius University is an active participant in international scientific and academic activity and embodies the concept of a classical university – the unity of studies and research.
Vilnius University has long been an integral part of European science and culture since its establishment in 1579. As one of the oldest higher education establishments in Central and Eastern Europe, it has had a marked influence on the cultural life of Lithuania as well as her neighbouring states.
Owing to the centuries-old academic traditions, Vilnius university has gained considerable experience in organizing studies while creating the foundations for a wide range of study areas and fields based on knowledge that reflect also has a highly qualified teaching staff able to ensure the unity of studies and research.
Vilnius university offers undergraduate, graduate and postgraduate studies in humanities, social sciences, physical and biomedical science and technologies.
One of the main aims of the university is to position and distinguish itself in European research and education with top-level research. Vilnius University has taken upon itself the responsibility for maintaining the highest level of research and studies – fulfilling the need of the state and society for higher education. It has recently and significantly improved the University's infrastructure through active involvement in European structure fund's projects.
Today, Vilnius University has over 22,000 students and over 1,840 teaching and research staff. The university has 12 faculties, seven institutes, 3 university hospitals and 4 study and research centres. It has one of the riches libraries in Europe, an astronomical observatory, a botanical garden and cherished Church of St. Johns'. The university structure also embraces several museums, a dormitory campus, laboratories, workshops, summer resorts and student traineeship bases.
The university enjoys a unique academic atmosphere and academic freedom where priority is always attached to intellect, wisdom and tolerance.
Vilnius University remains young, dynamic, progressive and open to the world's cultural and scientific values.
Facilities
Library
Vilnius university library was founded in 1570 and its holding are over 5,4 mln. documents. Library provides the possibility to use worldwide electronic catalogues and VU staff publications. There are almost 1000 work places for visitors from which 160 are computerized. Each faculty of The University has its own small library and reading hall, what guarantees comfortable and easy access.
From the 2012 September will be opened the science Communication and Information centre, which will provides university teachers and students with extensive information search options. Well equipped building with working and sitting areas will be open for visitors 24 hours a day, seven days per week.
Computer facilities
All University employees and students may use the Internet and have an e-mail address.
Accommodation
Vilnius University provides a possibility to live in a dormitory for all foreign students. The student dormitory is situated some 30 minutes' bus or trolleybus ride from the city centre. The housing available consists of a block of double and triple rooms with bath facilities.
Student life
There is an active students' life with Student representation, 3 choirs, folk music ensembles, students' theatres, chamber orchestra, and much more.
Vilnius university Health and sport centre offers students different sport opportunities. It offers general and specialized physical training or individual trainings.
Mentor system
Coming to a foreign country can be both exciting and difficult. In order to get some practical help and get know student life, an international student can apply for a mentor. A mentor at Vilnius University is a fellow student who studies at the same faculty in most cases.
Fees
Integrated studies in English
Medicine: €8520 per year
Master Programmes in English and Russian
International Business Economics and Management: €2560 per year
Eastern and Central European Studies: €2120 per year
International and European Union Law (LL.M)(in English and Russian): €3000 per year
International Communication: €3000 per year
English studies (Literature, Linguistics and Culture): €2200 per year
Financial and Actuarial mathematics: €2560 per year
Econometrics: €3200 per year
Russian Studies (Literature, Linguistics and Culture)- in Russian €2000 per year
International Tourism Management: €2560 per year
Economic Analysis and Planning: €2560 per year
Average cost for accommodation each year: €1044 per year
Average living expenses each year: €4000 per year
Applications
Vilnius University welcomes international students who are motivated for studies, have professional ambitions and can fulfil admission requirements.
Admission criteria: grades, motivation letter, English proficiency test results (for programmes taught in English), work experience in the field related with chosen study programme, letters of reference.
The university's Admissions Commission will announce final admissions results in 30 working days after deadline. Admissions notifications will be sent by e-mail.
International students are kindly asked to contact the following two institutions as soon as possible: the nearest Lithuanian Embassy to learn visa requirements and procedures and the Lithuanian Centre for Quality Assessment in Higher Education (SKVC) for assessment of educational qualifications acquired abroad.
The application form can be found here.
Case Study
Name: Eduardo Medeiros Aluízio
Programme: IBEM programme graduate 2009
Overview
Our IBEM program was much more than knowledge in my life. Trough the program I made several contacts for my future business life. People from all over the world whom I had the honour to meet, and the happiness to introduce myself too. That is the best goal of the program. In addition, I learned a lot about Lithuanian markets, since my Master Thesis was about Small Lithuanian Manufacturing Companies' efforts to operate internationally.
Since the very first beginning, Lithuania hosted me on a wonderful way. Those loyal friends which I made there were important, both for my formation either orientation trough a country geographically and culturally very distant from Brazil. Now, back on my country, I fell that part of my life was left behind. Now ahead I will put my efforts to make stronger partnership between both countries. I own a small company in Brazil, and the experience of the program will help me to go ahead with our plans to expand and operate more internationally.
Special thanks to Ingrida from VU international relations department, and all the professors and coordinators of the program.