Vilnius Gediminas Technical University (VGTU)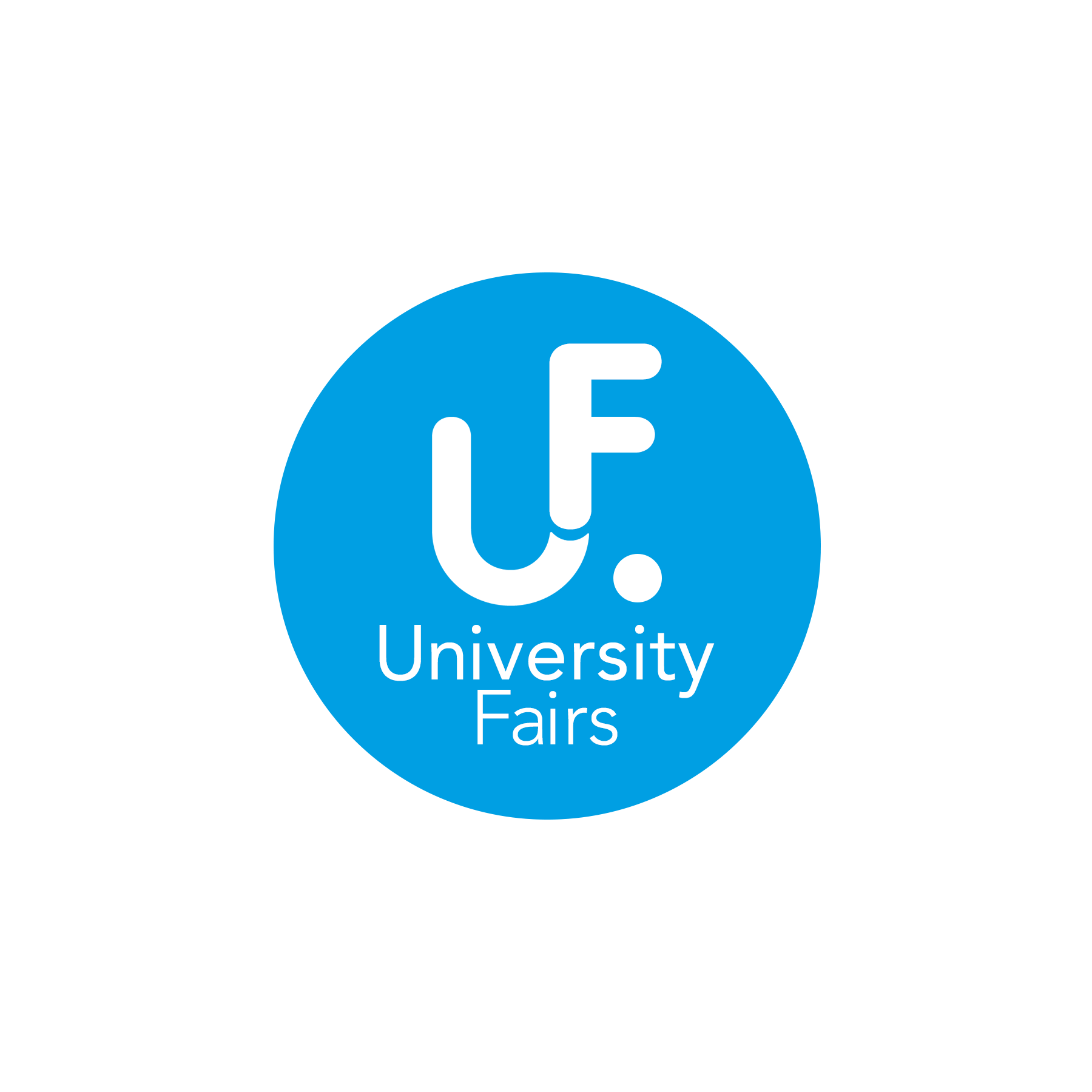 Tel :37052745026
Website :http://tsc.vgtu.lt/en
Vilnius Gediminas Technical University (VGTU) is one of the region's leading institutions, providing rigorous, technology-bases education and research opportunities to students of all levels. In Lithuania, VGTU is ranked second overall among Universities according to the preference of High school seniors with excellent marks. It also ranks third in the National University Ranking system.
VGTU strives to meet the highest European and international standards to offer word-class educational and research experience to students. Through partnerships with well-respected universities and participation in consortia and networks, VGTU maintains a competitive edge. VGTU recognizes the importance of cooperation and is a vital member of over sixty international organizations with the most numerous among them being EUA&EUA-CDE, SEFI and well as UNEECC network (University Network of the European Capital of Culture), Cooperation Platform of Central and East European Metropolitan Universities of Technology, BALTECH Consortium of Science and Technology, BSRUM (Baltic Sea Region University Network), etc.
VGTU is a leader in internationalisation and continues to develop progressive initiatives. The University offers 12 full programmes in English and currently expanding joint degree study programmes with international partner universities.
VGTU earns its place as a leading university by integrating innovative approaches into a technical foundation. The university has more than 13000 students from Lithuania and around the world (studying over 100 study programmes). The university consists of 9 faculties, 2 institutes, 59 departments and 3 study centres, guaranteeing exceptional support for each field of study.
VGTU is committed to the unending search for knowledge and offers Bachelor's, Master's and Doctoral programmes. The university employs a European Credit Transfer and Accumulations System (ECTS), which facilitates recognition of academic achievement both nationally and internationally.
Studies at the university consist of three cycles:
1st cycle: Undergraduate (Bachelor) studies, duration 4 years (240 ECTS credits)
2nd cycle: Graduate (Master) studies, duration 1.5 – 2.5 years (90 – 150 ECTS credits)
3rd cycle: Post-graduate (Doctoral) studies, duration 3 – 4 years (180 – 240 ECTS credits)
Facilities
The VGTU campus is strategically located in Vilnius, the capital of Lithuania. The campus and dormitories are tucked into a green forest, providing students with a tranquil place to live, study and participate in the vibrant student life.
The majority of VGTU buildings are located on this main campus; however, the faculties of Architecture, Mechanics and Electronics are in downtown Vilnius which can be easily reached by public transportation in approximately thirty minutes. The long-term plan is to centralize the University buildings at one location.
The campus has a modern library as well as an integrated reading room, open 24 hours a day and offering students an access to study materials, study space, computers and the Internet.
The dormitories are conveniently located next to campus allowing students a three-minute walk to the University's central building. VGTU encourages students to maintain a balanced and healthy lifestyle. Students can take advantage of the sports centre or enjoy the natural surroundings on campus, which offers an ideal location for outdoor activities. There are sports clubs and tourism club. The arts also thrive in this setting with extracurricular options such as chorus, theatre and dance. New members are welcomed into the groups each fall, supporting their essential role in the dynamic University community.
VGTU also encourages students to take part in Student Representative Body. Students have an important voice and this organization allows them to be heard. The members of the Students Representative Body collaborate with national and European Student Unions as well as the Ministry of Education and Science, youth organizations and companies. The established dialogue with other institutions adds to the overall improvement of students' leadership, communication, networking and management skills.
Fees
Bachelor's degree programmes 3500 EUR per year non-EU, 2200 EUR EU
Master's degree programmes 3900 EUR per year non-EU, 3200 EUR EU
Distance learning Master's degree studies 2600 EUR per year non-EU, 1300 EUR EU
Accommodation in university dormitory approx.110 EUR per month (1320 EUR per year).
Living expenses approx. 300 EUR per month (3600 EUR per year).
Applications
Application procedure
A candidate fills in the Application form and sends it together with the copies of the documents listed below and the 100 EUR Application fee.
International Studies Centre inspects your documents and sends you an official letter confirming your admission to the study programme of your choice.
A candidate, after receiving the official confirmation letter, sends us the Tuition fee for the first semester studies as Registration fee as well.
International Studies Centre, after receiving the fee, prepares documents necessary for visa application and sends them to the student.
A student, after receiving the documents, applies for Lithuanian visa at nearest Lithuanian Embassy.
The Lithuanian Embassy initiates the visa issue procedure.
After the period of typically 6 to 7 days, the Lithuanian Embassy informs student that his/her visa is issued. (In case the visa application is rejected, ISC sends the Tuition fee and Registration fee back to student.)
A student picks up his/her visa and other documents necessary for his/her entrance to Lithuania.
Applications cannot be processed unless they include all the following:
Completed application form (you can get here);
Certificate of Education (Secondary/ Undergraduate degree, etc) including Grades;
Curriculum Vitae;
English proficiency certificate;
Medical Certificate (including AIDS test);
4 Passport Photos;
A Copy of Passport;
Cheque of Application Fee of 100 EUR (non-refundable);
Certificate from a foreign bank and notarized letter of guarantee from parents/sponsors along with a document about their financial abilities (present to Lithuania Embassy).
Note: Legalized and notarized English translation are required for all Education documents.
Case Study
Name: Rusudan Margishvili
Country of origin: Chicago Illinois, USA
Age: 24
Programme: Architecture
Overview
My name is Rusudan Margishvili I'm 24 years old and I was a student at Vilnius Gediminas Technical University in programme of Architecture. I transferred my studies from Tbilisi, Georgia to a second year of bachelor's degree studies. I decided to come to Lithuania because of having a very close family here. When I expressed my wish to study in Europe, Lithuanian family friend really recommended VGTU. Since Lithuania has the last one century history very common with my countries, I thought it would be much easier to integrate with the culture and that was really important, because I was not mature enough to live in a completely different country.
Studies here were much much harder than in my previous university, although they were very interesting. I really enjoyed every task we had, teachers were very friendly and I felt their collegiality, which helped me express myself more freely. Hardest task for me was to prepare final project and to defend it, but with the help of teachers and lots of sleepless nights I graduated top of my class. University facilities also adjusted to accommodate all different wishes of students. I can say it is very comfortable and laid-back. As for the living, it was a very dramatic change for me, because of climate - I would never think I would be able to stand such strict weathers. And the atmosphere in Vilnius is very different from Tbilisi, much calmer, and it makes easier to concentrate on work. Of course there were lots of funny moments of the studies, especially on cultural or language misunderstandings.
Now I am in Chicago, on Master of Architecture Degree at Illinois Institute of Technology College of Architecture, I could say, that Vilnius Gediminas Technical University prepared me properly for this kind of studies.