Vatel Switzerland – International Business School for Hospitality Management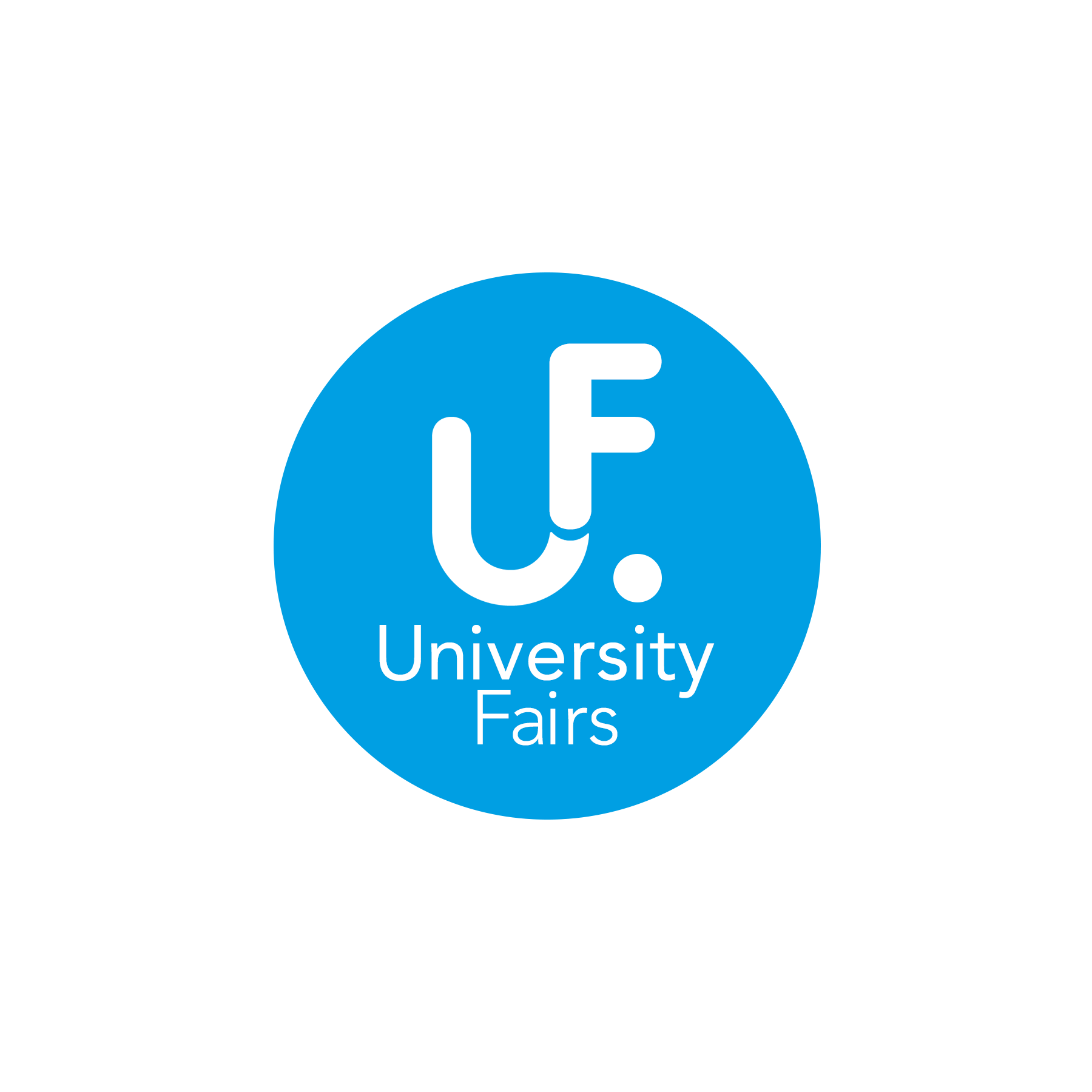 Tel :+41 (0)27 720 1886
Website :www.vatel.ch
Elected best Eurhodip school in 2012, Vatel Switzerland is part of the world's first and largest group of hotel schools with 30 campuses in 21 different countries. Currently 7000 students of more than 50 nationalities are studying hoping to join the group's prestigious network of 25'000 Alumni. During their studies, Vatelians have the possibility to register in the Marco Polo exchange programme, and discover an additional language and culture for one entire year in any of the other Vatel schools. They must also learn additional languages such as German, French and Spanish to get ready for an international career as soon as they graduate.Vatel Switzerland is proud to welcome students on a unique campus with state-of-the-art equipment where the use of the latest IT tools answers the demands of the next generation of hoteliers. The school is the only one in the country to possess its own 4* training hotel with 115 rooms, allowing students to train their operational and management skills on a regular basis to be more competitive on the market during their internship and after graduation.
At the end of 2013 the school will open its new sustainable campus. The first of its kind in Switzerland will offer 180 new individual apartments to all students, including a kitchen area, and general living areas fostering group work and team cross-cultural interaction. At Vatel Switzerland academic programmes are constantly reviewed for the benefit of students. In 2013, 7 specializations will be possible at the Master level. Switzerland's students will have the possibility to take Human Resources Management & Training, or transfer to another campus for a different specialization. Executive Education courses are also provided to public and private universities, or government bodies to bring them the latest information about the development of the hotel industry.
Given its decision to offer a personalized approach to tuition Vatel Switzerland allows a maximum number of 400 students on its campus and selects very few new students each year for both Spring and Fall intakes, in English or in French. 40 nationalities are currently represented, of which 60% are European.
The Open Day is set to take place on 8 December 2012 on campus. More details can be found on the Vatel Switzerland website.
Vatel Switzerland pays close attention to the selection of its students and therefore is regularly visiting countries to meet potential students and/or their parents. For more details please refer to www.vatel.ch and see if we are in the area close to you!

Facilities
Vatel Switzerland offers unique conditions to students to allow them to prepare their career from the very first day. It is the first school in Switzerland to introduce education and tuition on tablets only, reducing its carbon footprint significantly and answering the demands of the next generation of hoteliers.
As it is the only school in the country to possess its own 4* training hotel Vatel Switzerland allows students to study and train what they have seen in classrooms on a regular basis.
A library and E-library are available to students for their daily work and a computer room with the latest equipment makes sure that they receive the most updated information about the newest IT trends.
The campus can welcome up to 180 students, each of them in their own private apartment with a kitchen area. A student cafeteria provides full board every day of the year.
Students can count on the Student Fund to sponsor and financially support projects they wish to develop, whilst the Student Life Coordination services allow students to find regular job opportunities in the hotels, restaurants or bars in the area.
Thanks to its location close to the most famous skiing resorts of Switzerland the school is proud to provide students to external stakeholders on a regular basis, outsourcing its "know how" to potential employers.
The Student Services are responsible for all administrative issues and provide full support to all students in need of assistance with permits, insurances or visa issues.
Sports are part of the students' daily activities and a large array of contracts have been signed with local associations to allow students to benefit of their offers at a reduced price.
Fees
Students from the European Union are offered the same rates as Swiss citizens.
During their internship in Switzerland, students are paid a minimum gross salary of CHF 2168 per month.
Applications
You may apply either by asking Vatel Switzerland for an application form or by downloading our application form from our website: http://www.vatel.ch/
STEP 1
When applying; make sure you enclose the following documents with your application which will be sent to Vatel:
Application Form duly completed & signed by both the applicant and the sponsor (parents, relatives, mentor…..)
Copy of official certificates / diplomas / degrees of formal education
Copy of school transcripts showing studied subjects and grades obtained over previous 3 years
English programmes applicants only : a copy of official language test scores: TOEFL 80 points, IELTS 5.5-6.0, Cambridge Advanced Exam, IB satisfactory results or proof that the last 4 years of education were taught in English
One page personal essay or letter of support in English
Copy of your valid passport or ID card showing your name and nationality
Four passport size photographs with a white background
STEP 2
On receipt of the Application Form including all required documents, the Admission Committee assesses your application and will inform you of their decision within 2 weeks: either admitted to take the entry examination tests or non-admitted.
STEP 3
The entry examination tests take place in a Vatel Examination Centre or on campus. Tests include:
Language skills
Personality and analytical skills tests
Motivation letter
Interview with the Academic Director
STEP 4
Two weeks later, the candidate receives confirmation of his/her tests results and the final admission status. He/her can finalize his/her registration if accepted.