University of Westminster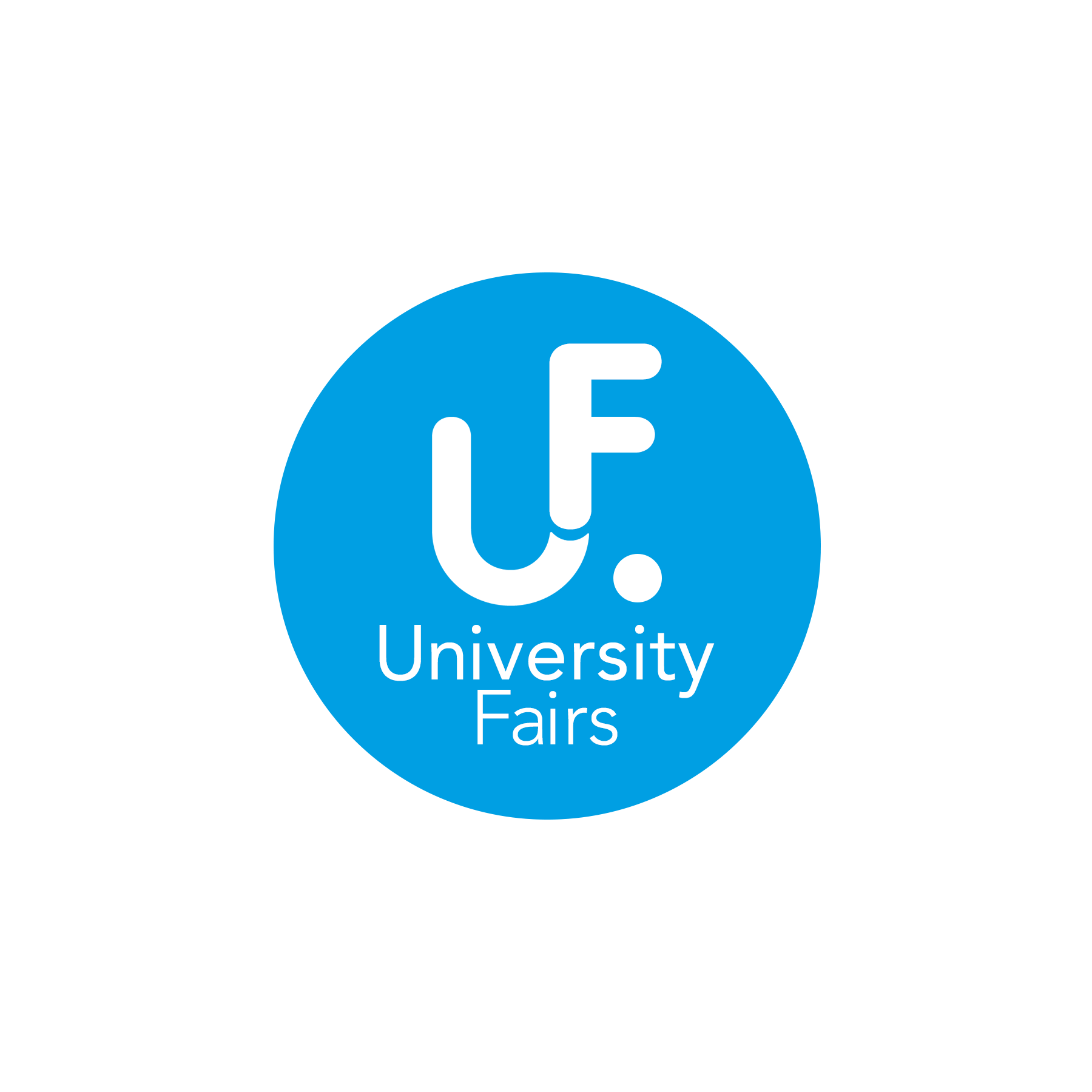 Tel :+44 (0)20 7915 5511
Website :http://www.westminster.ac.uk/?utm_source=universityfairs&utm_medium=profile_button&utm_campaign=universityfair_profile
For more than 170 years the University of Westminster has been a place where innovative, creative and dedicated students have enjoyed a vibrant learning environment, graduating with the head-start needed to succeed in their chosen career. Each year a diverse mix of students from many countries, and of many backgrounds and abilities, joins the Westminster family.
The University recently completed a £125 million, 12-year renewal of its buildings, and we currently have more than 22,000 students from over 150 nations (three quarters of whom are undergraduates), making us a popular choice for international students. As well as a thriving student exchange system, our Study Abroad programme has been running for more than 15 years, and is one of the largest in the UK.
In the 1960s the Regent Street Polytechnic (as we were founded) became the Polytechnic of Central London and, in 1992, we became the University of Westminster, with full university status.From its prime locations across three large sites in London's West End, the University is well connected to the major centres of business, law, science, media and architecture. Our fourth location in Harrow is a hub for the study of technology and the creative industries, with a campus feel and its own on-site student village. From these sites we can offer you all the academic, cultural, career and sporting opportunities you would expect from one of the world's most vibrant capital cities. Making the most of London doesn't have to be expensive. With substantial student discounts and so many of the city's attractions being free, you'll always find ways to make your money go further.
Westminster develops graduates and postgraduates who can succeed in an uncertain, increasingly international workplace. Our programmes are both challenging and rewarding and you will develop both the knowledge and the life skills you will need to succeed. We aim to provide you with the education you need to succeed. In pursuit of this you will be given access to a huge array of teaching and study materials necessary to learn your subject. You will study in a cosmopolitan environment as you develop your critical thinking and learn to be a self-starter. We look forward to welcoming you to Westminster.
Facilities
We have more than 1,000 teaching staff supported by up to 450 visiting subject specialists, delivering high quality learning and research. Our libraries offer 380,000 books, more than 25,000 e-journals and e-books, and hundreds of databases. And we continue to lead the way. Our media and communications research has been independently rated the best in the UK. More than 75 per cent of the University's entire research was "recognised internationally in terms of originality, significance and rigour" in the most recent independent Research Assessment Exercise. We are a leading modern university for research in art and design, architecture, law, and Asian studies. We have also been awarded excellent quality ratings for courses in Arabic, building, housing and surveying, Chinese, communication and media (including music), French, integrated health, politics and international relations, and psychology. Many of the University's courses are accredited by leading organisations in their field.
We have twice received the Queen's Award for Enterprise in recognition of our 'outstanding achievement' in international trade, and our Scholarships Department won the Times Higher Education inaugural Award for Outstanding Support for Overseas Students. We also have a long-standing reputation for innovation and creative development. P3, in Marylebone, central London, is a dramatic and vast underground space dedicated to the creative industries, while London Gallery West in Harrow exhibits contemporary media, art and design work. These venues showcase student work and host exhibitions of local, national and international artists, architects and designers.
Our careers service helps you to find part-time work while you study, and offers advice on career paths after graduation. Ninety per cent of our students find work after studying. An extensive network of tutors, counsellors, health service, financial advisers and a Chaplaincy can support you in every aspect of your life at Westminster. Our lively and active Students' Union offers a large number of student societies for a wide range of interests.
Fees
Fees and funding
Undergraduate programmes are for UK and EU students are currently £3,290 per year and postgraduate programmes costs vary depending on the course. An up to date of all our fees can be found on our web pages, including information for international students:
www.westminster.ac.uk/study/fees-and-funding
Student accommodation
On campus accommodation costs vary between £90 and £150 per week. For more information on accommodation options please visit our website:
www.westminster.ac.uk/study/student-accommodation
Applications
Undergraduate applications
Undergraduate students should make applications through the Universities and Colleges Admissions Service (UCAS) via www.ucas.ac.uk
Postgraduate applications
Postgraduate students should make applications through the UK Postgraduate Admissions and Statistical Service (UKPASS) via www.ukpass.ac.uk
For more information please visit our website: www.westminster.ac.uk
Case Study
Name: Patamaporn Jiraniratisai
Country of origin: Thailand
Programme: MA Marketing Management
Overview
Since I plan to add the foundation of a business education and build on my current skills to develop an expertise in certain areas – marketing, management, and entrepreneurial skills in the UK, I chose Westminster Business School as it provides a strong core curriculum and attractive marketing electives that fit my needs. I am impressed with the high quality teaching that is beyond my expectation, supportive lecturers and staff, its outstanding faculty and research facilities and the focus on global perspectives. It not only allows me to develop both theoretical and practical business knowledge, but it also assists me in becoming a truly global executive; qualified business leaders that Thailand needs.
The UK educational system of a discussion-based learning style and reliable assessment method is also internationally recognised. Studying in a multicultural learning environment gives me an invaluable chance to develop many professional working skills, be able to think critically and systematically, and to exchange experiences with other colleagues. Having awarded the scholarship to pursue a master degree in Marketing Management at the University of Westminster, it is truly one of the happiest and the most honourable times of my life, I would like to thank you the university for this scholarship opportunity. Though the master degree course has taken up so much of my time, I still find moments to enjoy life in such a dynamic and diverse cultural city of London. I trust that the professional and personal experiences I have acquired throughout one year studying in the UK will be valuable and mould me into independent and confident business acumen.