University of West London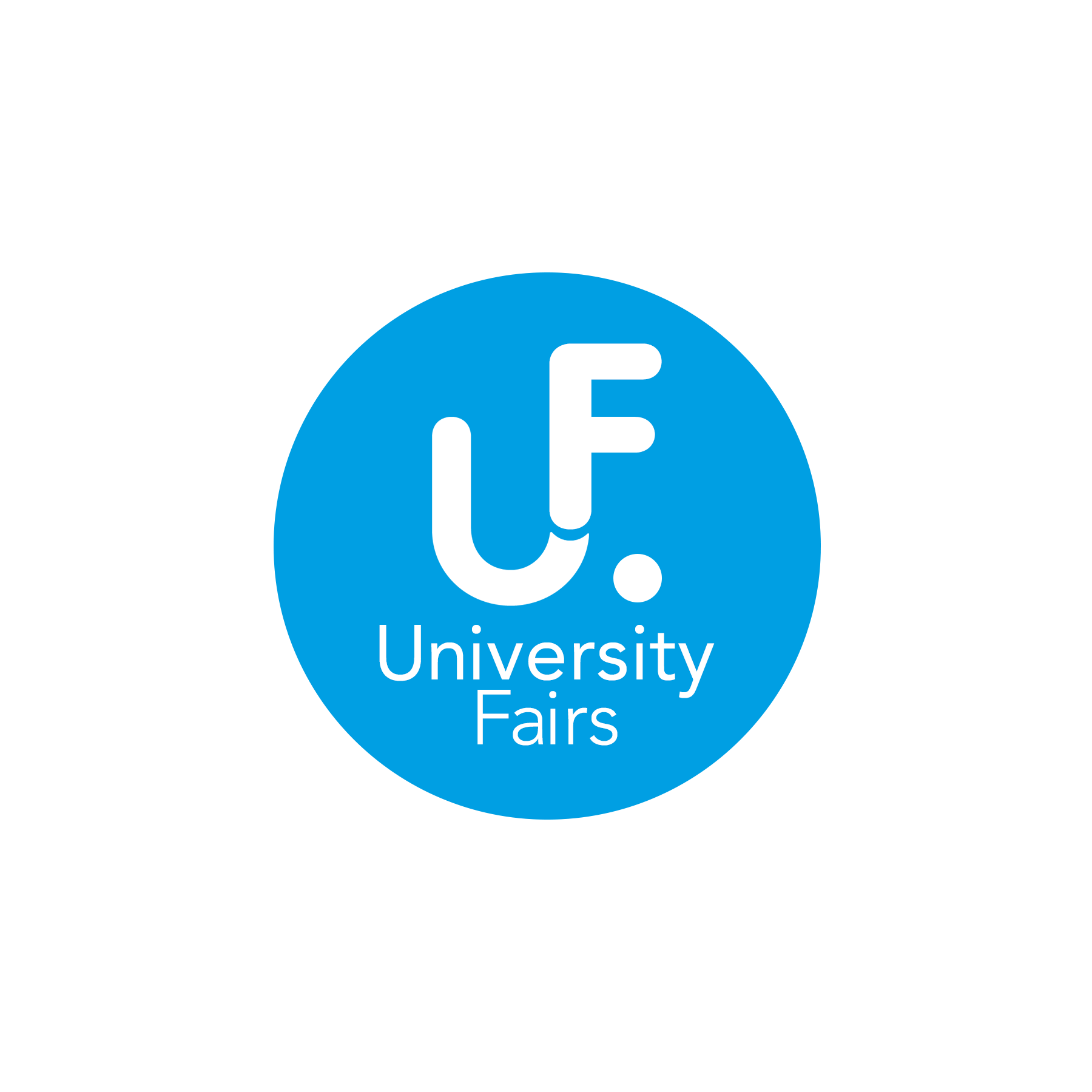 Tel :+44 (0)20 8231 2468
Website :www.uwl.ac.uk/international
We offer high quality courses in a wide range of subject areas. We design all of our courses to meet our students' needs balancing both academic knowledge and the practical skills valued by employers. The University is made up on eight Schools specialist Schools. All of our Schools have highly qualified staff, who have a wealth of experience in their field to help you develop your skills and achieve your aspirations in your future career.
We have had excellent results in the National Student Survey this year, we are the most improved modern university in the UK for student satisfaction, plus we are the best modern university for employment of its graduates (* Destination of Leavers from Higher Education Survey 2011).
Our location gives students the best of both worlds. You can benefit from being within 20 minutes of central London, giving you access to the culture, shopping, arts and entertainments of England's capital and we are also within 30 minutes of Heathrow airport. Studying in London is a rewarding, life-shaping experience. You'll be living in one of the most influential and highly regarded cities in the world – a leading global financial centre, an international hub for major industries and where many of the world's most successful businesses have headquarters or key offices.
At the University of West London, we're proud to teach students from 60 countries all over the world. Right now, we have students from Europe, Asia, the Middle East, Africa and the Americas on campus.
If you're an international student, we can help you before, during and after you come to the UK to study. We can give you all kinds of support and advice from the International Office, including help with the application process and visas.
Once you're at the University, our support includes:
an international orientation programme, including help with enrolment and social activities
advice on finances and opening bank accounts
information about international student organisations across the UK
a free English course before your full-time study begins.
We want to make it as easy as possible for you to settle in, make friends and improve your academic English and study skills – so you can get the most out of your time at the University of West London. You can also get specialist advice and support from our One Stop Shop, including student support, visa support and information on finance and accommodation.
Facilities
Our research facilities for supporting healthcare and legal professions are outstanding, and we have several leading research teams across our Schools and Departments.
A brand new teaching and learning centre
This provides an excellent student experience and a hub that further strengthens our connections with local businesses. The learning centre comprises of a two lecture theatres and a conference room, fully equipped with the latest audiovisual and communications technology such as a video link for connecting around the world and a multi-functional area that can be converted into one large space suitable for group work, or separate seminar rooms and breakout areas.
Simulation centre for Nursing, Midwifery and Healthcare
The state-of-the-art simulation centre at our Brentford site plays a key role in training tomorrow's nursing and healthcare professionals.
The Richard Wells Research Centre
This is the only research centre of its kind in the higher education sector. It was established in 1995 to develop research and education initiatives that support people with HIV.
Professional Development Centre for Law
The Centre supports the legal profession in a wide range of ways, and holds seminars throughout the year, on campus and at local employers' premises.
FEAST
FEAST is our student-run self-service restaurant. More than your average university canteen, it's a specially designed educational environment where students can learn a range of culinary skills, supported by the University's Chef and Food and Beverage lecturers.
Library facilities
Both our sites have their own library facilities, specialising in site specific subject areas. As well as an extensive stock of books and journals, we provide fully networked, open-access workstations, scanners, colour printers, full video and audio playback facilities, internet access and a range of specialist databases – plus private study areas and knowledgeable support staff.
Fees
For updated information on fees, please visit www.uwl.ac.uk/fees
Paragon is our award winning student accommodation site run by Notting Hill Housing Group. For more information on Paragon, the surrounding area and images, view www.uwl.ac.uk/accommodation
Study Bedroom
£127 per week inclusive of bills (heating, hot and cold water, light, power and internet connection).
Studio
£173 per week inclusive of bills (heating, hot and cold water, light, power and internet connection).
Applications
Visit www.uwl.ac.uk/international for information on how to apply to an undergraduate or postgraduate course and to download application forms.
Case Study
Name: Emily Wraight
Programme: BA (Hons) Events Management
Overview
Emily Wraight is in her third year of a BA (Hons) Events Management course at the University of West London. She says that she chose to go to university to equip her with the higher knowledge needed for her future career. She also wanted to experience the social side of university life, as well as the experience of living away from home.
'I chose the University because of its location, transport links, and the opportunity to study events management', she explains.
Emily has lived in halls of residence during all of her time at university. 'The Paragon halls have a good atmosphere and it's a great way to make friends. There are always events to attend or opportunities to just hang out in your flat or common room with friends', she says.
She has volunteered at a variety of events and festivals throughout her course, including stints at the Glastonbury Festival and working for the Oxfam team at Oxjam music events.
What does she like best about the University?
'I love the mix of people that you can meet at this university. It's a fun and exciting place to study, with great work experience possibilities which will help to shape your future', Emily says.