University of Waterloo UAE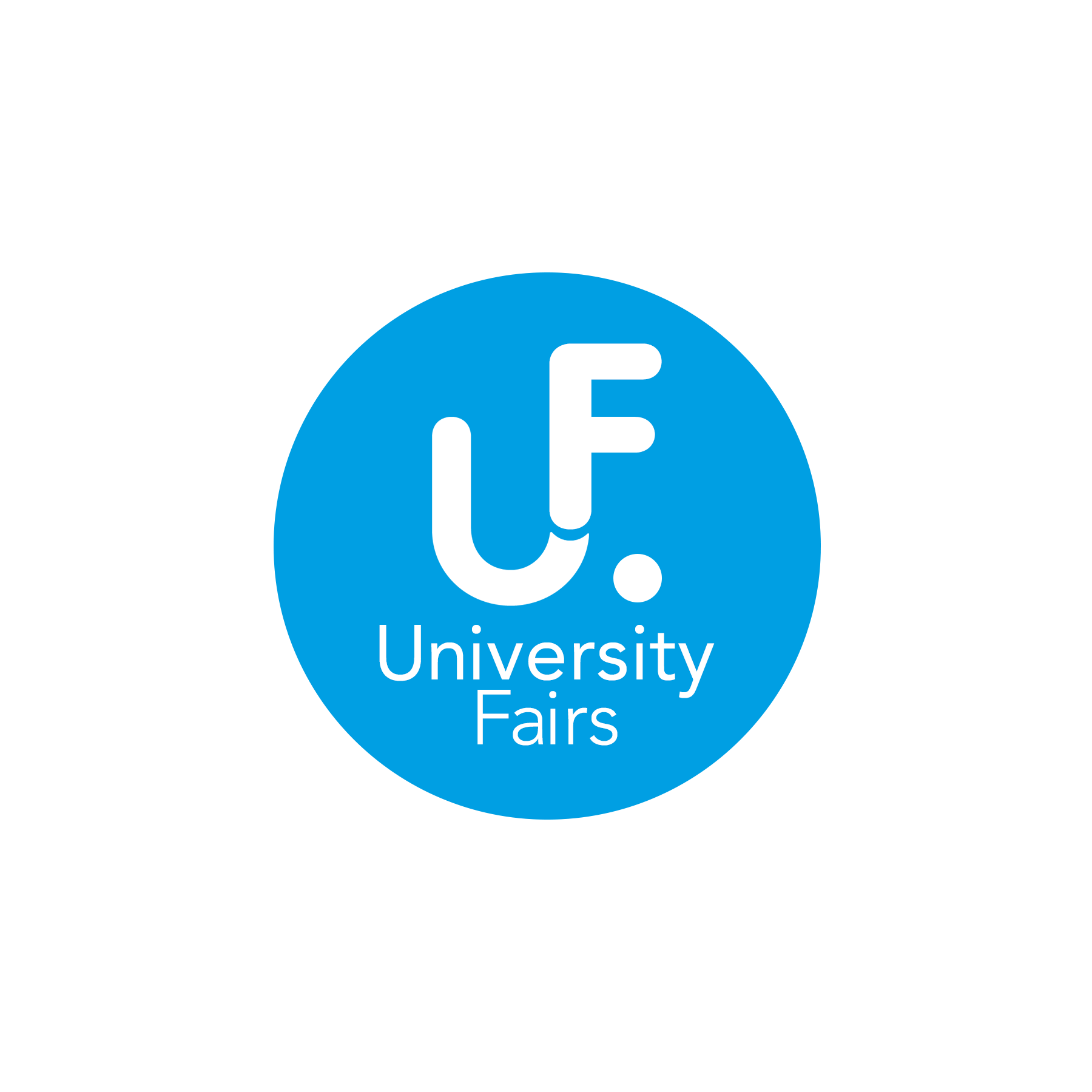 Tel :+971 4 4038 450
Website :www.uwaterloo.ca
The University of Waterloo (UW), Canada's top ranked comprehensive university and the Higher Colleges of Technology (HCT) in the UAE, have formed an academic partnership that will offer students a unique opportunity of studying in both Dubai and Canada.
The Faculty of Engineering offers Chemical and Civil engineering and the Faculty of Mathematics offers Financial Analysis & Risk Management and Information Technology Management. Students can also apply to Actuarial Sciences, Mathematics/Business Administration and Statistics at the start of the third year at the main campus.
All programs in UW-UAE and UW-Canada are identical in admission requirements, expectations and offerings. After completion of years one and two at UW-UAE, students move to UW-Canada to complete their program. UW is also home to the world's largest co-operative (co-op) education program, which provides a wealth of real-world-practical experience to UW students making them versatile leaders in the international world. This initiative marks a milestone towards UW's goal of internationalization and helps propel bringing Waterloo to the world, and bringing the world to Waterloo.
Facilities
Accommodation
All our students live at Etisalat Academy.
All bedrooms include:
2 single beds with mattresses
2 night stands
Large closet
Pillows and linens for beds, towels
2 writing desks
Safe
Mini fridge
ensuite bathroom
Each floor in Etisalat Academy Residence includes:
Kitchen equipped with fridge and stove
Cookware, kettle, dishes, cutlery, glasses, mugs
Study area
Lobby area with television
Laundry room with washing machine and dryer (free usage)
High speed WiFi internet service
Meals
Etisalat Academy Residence provides a buffet-style cafeteria for approximately AED 25 per meal. Typical buffet offerings; starters and soup, 8 main dishes; normally meat, seafood, chicken and vegetable options, rice and spaghetti, desert and fruit, hot and cold drinks. Alternate meal options include preparing your own meals in the kitchen located on each floor, or eating out at local restaurants.
Dubai Men's College cafeteria provides a hot lunch with beverage from Sunday to Thursday for approximately AED 14 per plate.
Sports Facilities
Included in the monthly rent is access to all sports facilities, except from 6:00-9:00 p.m. For full access to all sports facilities, there is a membership fee AED 200/month.
Cleaning and Maintenance
Etisalat Academy Residence provides cleaning service in each room twice per week.
All maintenance and repairs should be reported to the University of Waterloo operations manager right away. 24/7 security is provided by Etisalat Academy.
Students in these shared living accommodations are not provided with live-in staff support, but should report any difficulties relating to accommodation to the Operations Manager.
Transportation
Students will have transportation provided from Etisalat Academy Residence to the University of Waterloo campus (located in Dubai Men's College) from Sunday to Thursday while classes are in session.
Etisalat Academy Residence provides a daily shuttle bus to shopping malls (e.g. Deira City Center, Festival City, and Dubai Mall) leaving at 7:00 p.m. and returning at 10:30 p.m.
Fees
Tuition fee for all undergraduate co-op programs are 72,000AED per year, payable in either 2 or 4 installments.
Tuition fee for undergraduate regular programs are 69000AED per year.
Each student is also required to pay incidental fees of 4180AED per year. This includes transportation, insurance and student services fee.
All students living in residence are to pay 17000AED for 8 months if living in a shared room or 35000AED for 8 months if in a single room.
We ask all students to keep an additional 3000AED for textbooks and supplies.
Applications
How to apply
All applications to the University of Waterloo UAE programs are completed using the online Waterloo UAE application.
The application fee is $110 Canadian and is payable by credit card (Visa or MasterCard) or international money order to the "Ontario Universities' Application Centre." Payment will be required once you have completed the online application.
If you intend to apply for programs at Waterloo UAE and Waterloo Canada, you must complete two separate application forms:
Waterloo UAE application
Waterloo Canada application at www.ouac.on.ca
We strongly encourage you to apply early. Please do not wait for your final examination results (or equivalent) to be announced. Conditional Offers of Admission may be made based on current interim/predicted grades.
Website: http://uae.uwaterloo.ca/apply.html
Case Study
Name: Gordon
Programme: Chemical Engineering
Overview
Experience of a lifetime
Experience it in the UAE and Canada
When it came time for Gordon to choose his university, he asked friends, family and his school counsellor for advice. The response was overwhelming: Go to the University of Waterloo UAE.
It made sense. Not only was the Dubai campus a short two-hour flight from his home in Pakistan, Waterloo professors from the Canadian campus would teach the classes.
And practical work experience? He would get that too – through Waterloo's incredible co-op program.
Today, Gordon is a third-year chemical engineering student spending his final two academic years studying in Canada. And soon he'll be ready to change the world. One idea at a time.
"I have a keen interest to learn. If I just keep that, I'll definitely be able to succeed and make my parents proud."