University of Tartu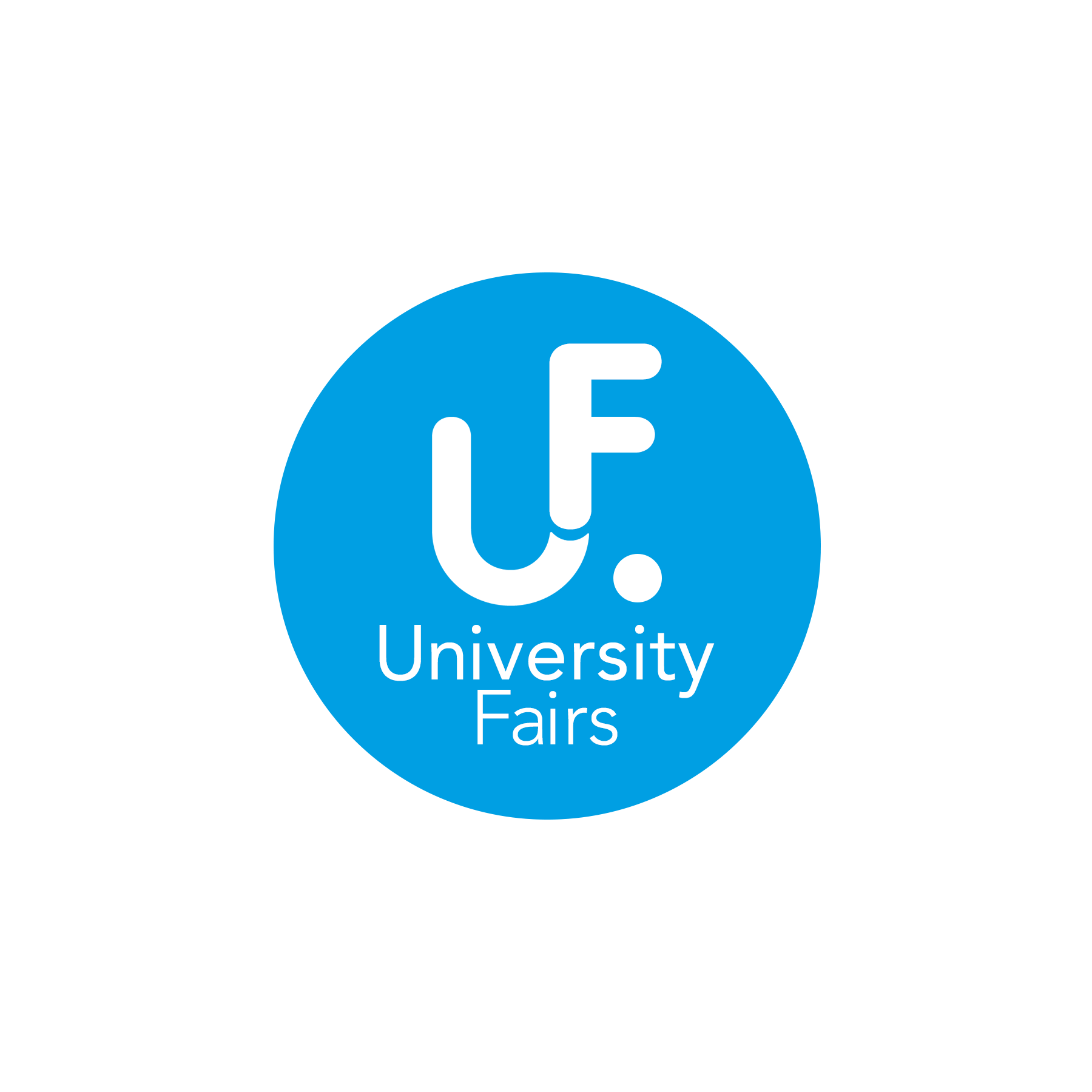 Tel :+372 737 6109
Website :www.ut.ee
Founded in 1632, the University of Tartu has 17 000 students, including 630 international students, and is famous for research-based education and lively student traditions. Today, the University of Tartu has 10 faculties, 5 colleges across the country, and several specialized research institutes.
International students choose the University of Tartu for its solid academic reputation and excellent quality of education, internationally acclaimed research achievements in several fields, supportive environment, excellent student services and unique atmosphere of a true university town.
Location
Estonia offers a unique perspective on the successful transition to democracy and recent accession to the EU. Tartu is Estonia's second largest city, with 100 000 people, and is located 2.5 hours from the airport and sea port of Tallinn, with connections to major cities in Europe and Russia. English is spoken widely here, and with students making up one fifth of the population, Tartu is a true University town.
International programs
Programs designed for an international student body at the University of Tartu are on the increase. University of Tartu offers several semester modules in various fields for visiting and exchange students and several Masters degree programs, five of which are international joint degree programs. Since 2005, the University of Tartu has been running a successful and fast-growing International Summer University.
Research
The University of Tartu is in the top 1% of most cited universities and scientific institutions in the fields of Clinical Medicine, Plant & Animal Science, and Environmental Sciences and Ecology (according to the ISI Web of Science). The University of Tartu is a key partner in several international research projects, and is also instrumental in creating knowledge-based jobs in Estonia, with 21 spin-off companies running as of 2008.
The University of Tartu participates in six out of seven national Centres of Excellence for Research. These centres bring together top researchers, maintain strong links to international partners, and include doctoral studies in their remit. Two thirds of the doctoral theses completed in Estonia each year are defended at the University of Tartu, and over 1000 scientific articles are published annually by the University's researchers. Total financing of R&D reached 40 mln EUR in 2007.
Our Skype contact is: iro_tartu
Facilities
Providing top facilities
Most study buildings and student hostels have been recently constructed or renovated. The University of Tartu has four museums, Botanical Gardens and several computer labs. Free wireless internet is available in most study buildings and residence halls.
The University Library is the largest academic library in the country and is part of INNOPAC electronic information system.
The University offers its students and staff a modern sports center.
International students are accommodated in a modern residence hall in the center of town within 5 minute walk from the City Hall Square. Typically there are 3 double bedrooms in a residence unit, with a shared kitchen and bathroom. The residence hall has cafeteria and laundry.
Most faculties have small cafeterias, affordable meals also can be purchased in Tartu's numerous cafes and restaurants.
At the beginning of each semester, an Orientation Week for all international students gives new students the chance to get to know each other, the university and the city. International students are also assigned a personal tutor to assist them with arrival, settling into the dorm, course registration and other practical issues before arrival and during their stay at the University of Tartu. Each tutor has a group of no more than 10 international students to help.
The Erasmus Student Network (ESN) coordinates social events including trips, sports activities, parties and other cultural events. Tartu is a true university town. It is a safe and beautiful city to live in, with plenty of history to explore and social life to enjoy. The University of Tartu itself has a long history of student festivals and traditions.
Fees
International Master's degree programs in 2009/2010
Baltic Studies – €3,195 per year*
EU-Russian studies – €3,195 per year*
Applied Measurement Science - €4,429 per year**
Financial and Actuarial Mathematics - €3,068 per year*
Semiotics - €3,195 per year**
Wellness and Spa Service Design and Management - €2,875 per year*
Software Engineering – TBA*
* Partial tuition scholarships available.
** Full tuition scholarships available.
Additional programs
PhD programs: no tuition fee
Semester programs: €1,250-€1,600 per semester
Summer programs: €400-€1,985 per module
Living expenses
Accommodation in a double room in the residence hall ca100 per month, food ca250 per month.
Applications
Application links
For Master degree studies admission requirements include a completed Bachelor degree and test of English language proficiency. Online application form can be found on the website:
www.is.ut.ee/pls/vy/reg_avaldus.koostamine?tyyp=magister_ing
For PhD studies a completed Master degree is required, and an entrance exam/interview.
Further application information: www.ut.ee/en/64236
For summer programs: www.isu.ut.ee
For semester programs: www.is.ut.ee/pls/vy/reg_avaldus.koostamine?tyyp=kylalisop
Case Study
Name: Eva Hoiberg
Country of origin: Denmark
Programme: Baltic Studies Master's program
Overview
Studying at the University of Tartu has been academically challenging and a very positive experience. It is a good learning environment and I would definitely recommend the Baltic Studies Master program to others!
The course has a very good structure. During the first semester I gained a wide perspective of the Baltic Region and issues related to that. It gave me basic knowledge about the region and a good overall starting point to the following specialisation. That is especially good if a student doesn't have any previous knowledge or experience with the Baltic Region. Also, the program is rather flexible and is open to students with diverse education background. For me it was quite a big academic change, from business to the social sciences, and the teachers and staff have been very helpful.
Baltic countries are expanding and there are several economic opportunities concerning Eastern European business relations. Denmark is definitely interested in co-operation with Baltic countries and there are a lot of possibilities for building bridges between us. The ties will become even stronger now that Estonia has joined the EU. A company can't start co-operation without any knowledge about Estonia and Baltic countries which is exactly what I have learned here.
Academic history: Eva graduated from the Copenhagen Business School in Denmark with a Bachelor's degree in International Business Communication. After working at the Danish Embassy in Tallinn (Estonia) she decided to continue her studies in the Baltic Studies Master's program at the University of Tartu. Upon graduation Eva returned home and found employment in a trade organization that does business with the Baltics.