University of Strathclyde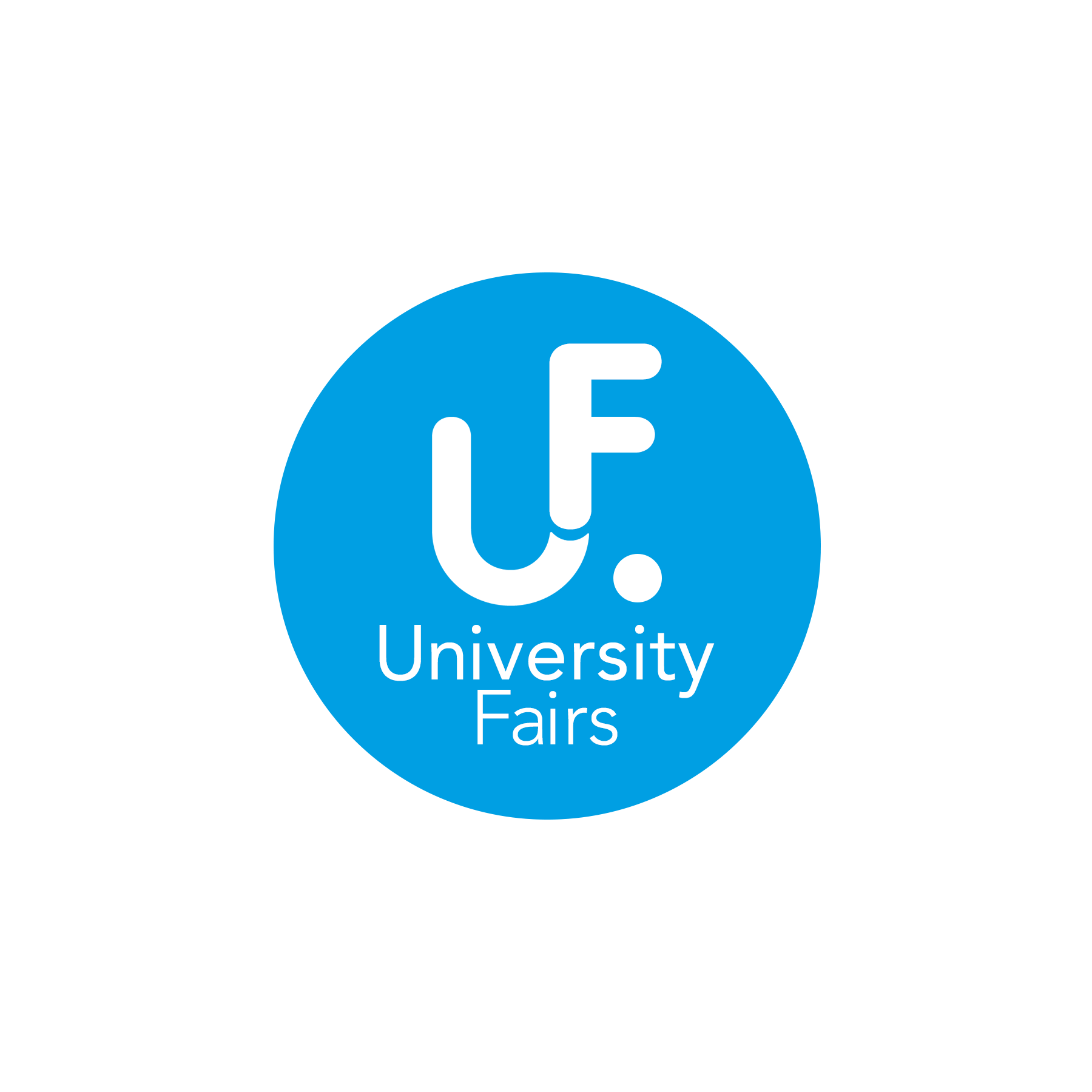 Tel :+44(0)141 548 2814
Website :www.strath.ac.uk
Founded in 1796, the University of Strathclyde has a long and proud history. Originally established as 'a place of useful learning', a university open to everyone, regardless of gender or class, it developed rapidly and soon became become a major technological institution with a wide reputation for research and innovation. By the time of its Royal Charter in 1964, the University had developed its worldwide reputation for science and engineering which still applies today. More recently, it has also gained an international reputation for the quality of its business degrees. Links with industry are strong and there are many opportunities for students to carry out industrial placements as part of their degree. Employers rate Strathclyde graduates highly because of their ability to meet the demands of the ever changing business environment.
The University is right at the heart of Glasgow - Scotland's biggest and most cosmopolitan city. The city centre has a vibrant arts scene, cutting-edge music, legendary nightlife, an exciting selection of places to eat out and much more. So studying at Strathclyde goes hand-in-hand with having a great time.
Strathclyde is proud of its reputation as a friendly university which welcomes a diverse range of students from all over the world. It is now the third largest university in Scotland and teaches over 14,000 students in five faculties: Law, Arts & Social Sciences, Education, Engineering, Science and the Strathclyde Business School.
Over 2000 students live in the Student Village which is located only five minutes walk away from the main teaching buildings on campus. There is a lively Students' Union and the Sports Union coordinates over 40 clubs, ranging from team sports to individual pursuits. The University's centre for Sport and Recreation offers an extensive range of classes for all levels of ability enabling students to enjoy an active lifestyle between classes.
Facilities
The University of Strathclyde provides a 24 Hour IT network to its students and has impressive library facilities with over a million resources available in print and electronic formats. The University also employs a variety of teaching methods in addition to the traditional methods of lectures and tutorials. Many degrees incorporate field trips and placements, providing students with opportunities to put the theory they have learned into practice. All courses have an emphasis on providing students with the skills they will require as graduates so they are best equipped for entering the world of work.
There are over 2000 rooms on campus offering a variety of reasonably priced accommodation, from self catering flats in the Campus Village to catered halls of residence. All rooms have telephone and network access. The Centre for Sport and Recreation has excellent facilities including a large sports hall, cardiovascular suite, badminton courts, swimming pool and extensive outdoor facilities. The Students Union is the place to be for a great night out and is home to a wide range of clubs and societies.
Fees
Students from the EU who are studying for a full time undergraduate degree can apply to the Scottish Awards Agency for Scotland (SAAS) to have their tuition fees paid for them. More information is available at www.saas.gov.uk
Students studying for postgraduate degrees should visit www.strath.ac.uk/postgrad for more information on tuition fees.
The average cost of accommodation and expenses is 8,000 euros per year.
Applications
Students from the EU can apply for undergraduate courses through UCAS at www.ucas.com. This website also provides comprehensive information on entry requirements.
Students interested in postgraduate programmes should contact the University of Strathclyde directly and information can be found at www.strath.ac.uk/postgrad
Case Study
Name: Iain Opray
Country of origin: United Kingdom
Programme: BA (Honours) Accounting and Finance
Overview
Iain Opray graduate in 2008 having studied a BA (Honours) Accounting and Finance at Strathclyde.
Why did you choose to study at Strathclyde?
There were several reasons which swayed me to Strathclyde. The reputation of the Business School is world renowned and is amongst the only schools to achieve triple accreditation status. The employment opportunities after graduation are fantastic, especially having a highly reputable degree. But most of all, it is the people who come here; they are the friendliest students I have ever met and come from a variety of different backgrounds and cultures.
What is it like being a student at Strathclyde?
Being a student at Strathclyde means you benefit from quality facilities, including computer laboratories, a comprehensive library and of course, the biggest Union in Scotland! Plus the main campus is situated in the heart of the city centre! So travel links, amazing shopping and fantastic nightlife are right on your doorstep.
Would you recommend your course to others? If so, why?
The course is fantastic not just for giving specialised knowledge of accounting and finance, but also for providing a well-rounded business education. Everyone actively helps each other in group-work for example, which promotes the friendly atmosphere. The course also includes real business research which is relevant and up-to-date, enhancing the learning environment.
Are there any particular subjects, or parts of your course that you think are particularly good?
The Management Development Programme, unique to the Strathclyde business course, is particularly useful in providing you with the essential skills employers are looking for. It uses practical exercises to enhance your leadership, problem solving and negotiation abilities and complements the theory you learn by putting it into real-life business situations.
What did you enjoy about University life and opportunities at Strathclyde University?
You are actively encouraged to get involved; do more than simply attend lectures, tutorials and study! I was a mentor for the Summer Academy at Strathclyde, which involved working with third year pupils for eight weeks during the summer. But this is only one example of many; you can join the university orchestra if you play an instrument, join a sports club if you wish or even create your own club with its very own members! The opportunities are endless; the only limit is your imagination.