University of Stirling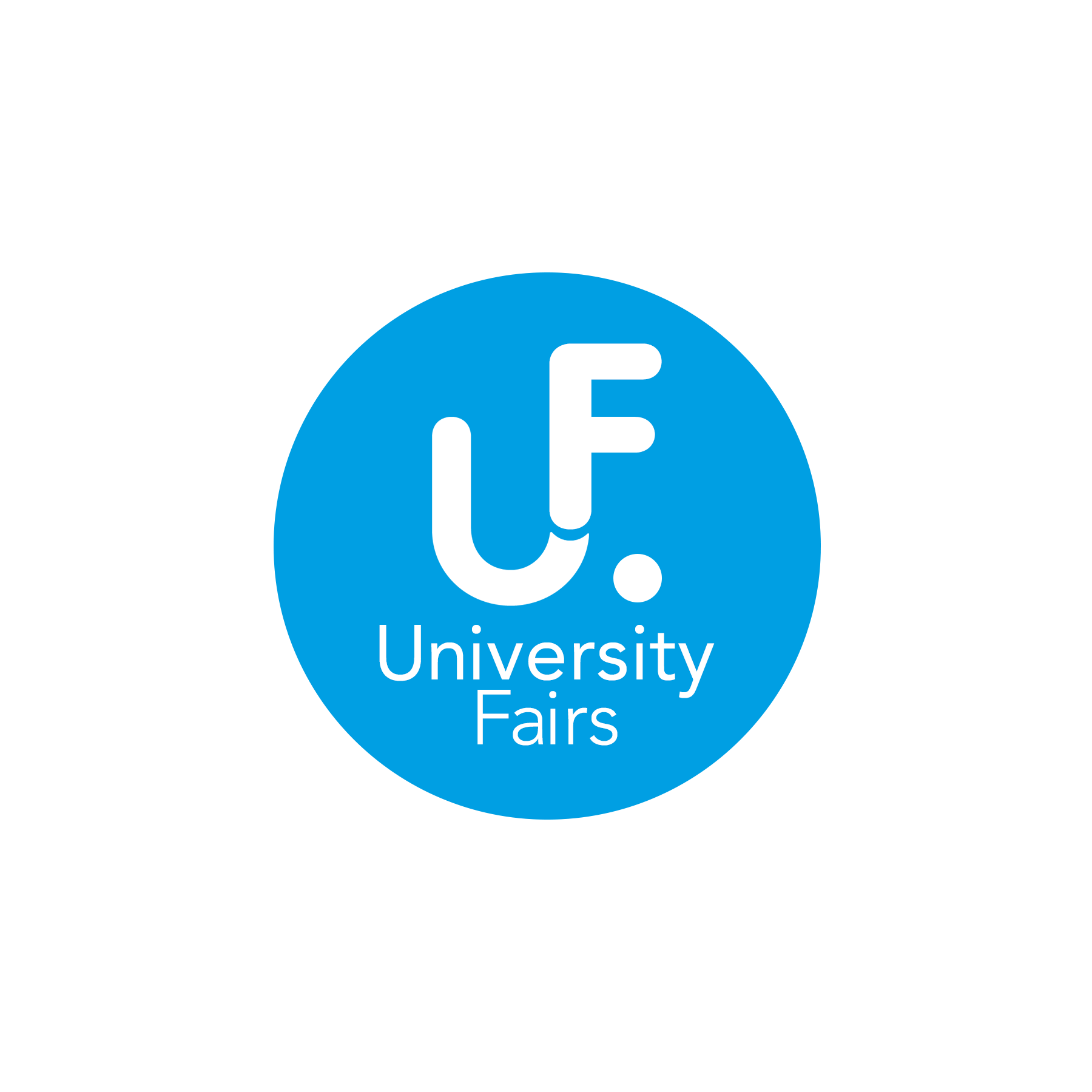 Tel :+44(0) 1786 466031
Website :www.stir.ac.uk
"Stirling's campus is stunning. The 310 lush acres include a loch, lovely rolling hills, a golf course and the 18th century Airthrey Castle. But it doesn't just look pretty. Stirling is one of Scotland's top universities, priding itself on flexible study." - The Guardian, June 2006
The University of Stirling is a wonderful place – beautiful and vibrant, relaxed and engaging. Located on the edge of the historic city of Stirling, the University has one of the finest campuses in Europe and an excellent reputation for both research and teaching with key strengths in Health and Wellbeing; Culture and Society; Enterprise and Economy; and Environment and Sport.
The University is medium-sized, with over 80 nationalities represented and offers you a fantastic student experience. On-campus facilities include shops, cafés, bars, library, cinema, theatre and first-class sports facilities. With Edinburgh, Glasgow and the Highlands all on your doorstep, Stirling really is Scotland's heart.
The University of Stirling was established in 1967 and prides itself on flexible study. Over half of the academic departments are rated top for research in Scotland and the University has been rated as a top 20 university in the UK for the quality of its teaching. With approximately 10,000 students, Stirling is a medium-sized institution with excellent support for students.
Facilities
Accommodation is guaranteed to all new students and also to final year students, typically on campus. There is also accommodation off-campus for undergraduate and postgraduate students. All accommodation is self-catered with several halls and flats providing fully ensuite facilities.
The University of Stirling is Scotland's Centre for Sporting Excellence and provides first-class sports facilities on campus including the National Swimming Academy, National Tennis Centre, a nine-hole golf course and academy, state-of-the-art fitness suite and a loch for water sports.
There are plenty of other facilities on campus including 24hr IT labs, a library with about many online and print resources, restaurants, café's, bars, a cinema and theatre. Living costs are relatively low at the University, and there are opportunities to find part-time work both on campus and in the city of Stirling. Students find the best of both worlds with a community focused environment close to the city. Stirling's central location is ideal for exploring the rest of Scotland.
Fees
Students from the EU who are studying for a full time undergraduate degree can apply to the Scottish Awards Agency for Scotland (SAAS) to have their tuition fees paid for them. More information is available at www.saas.gov.uk
Students studying for postgraduate degrees should visit www.stir.ac.uk for more information on tuition fees.
The average cost of accommodation and expenses is 6,000 – 7,500 euros per year.
Applications
Students from the EU can apply for undergraduate courses through UCAS at www.ucas.com. This website also provides comprehensive information on entry requirements.
Students interested in postgraduate programmes should contact the University of Stirling directly and information can be found at www.stir.ac.uk
Case Study
Name: Edouard Horlin
Age: 23
Country of origin: France
Programme: BSc (Hons) Marine Biology (2nd year)
Overview
Choosing to study at Stirling, for Edouard, was one of the most important decisions of his life. Edouard is currently in his second year studying Marine Biology. Being an international student he found that the University of Stirling was able to offer a wide spectrum of challenging and stimulating opportunities through its subjects and extra-curricular clubs and societies provided by the Students' Association.
How did the Students' Association help?
Being an active member of the Sub-Aqua Club has introduced me to many interesting people and helped me improve my skills in scuba diving. Last year I took on the task of setting up the Octopush Club, of which I am now president, and this has given me great experience which may be of help in a future job. The International Society has integrated me into traditional Scottish culture, as well as helping me to meet people from a variety of different backgrounds and cultures.
Moving into halls in first year was definitely the easiest way of meeting like-minded people and some of them have become my best friends with whom I'm now sharing a University flat in the city.
How is the student life at Stirling?
Life in Stirling is the best I could have wished for with its great facilities and beautiful campus and I am looking forward to the practical classes and field trips the course offers in the third and fourth years.