University of South Australia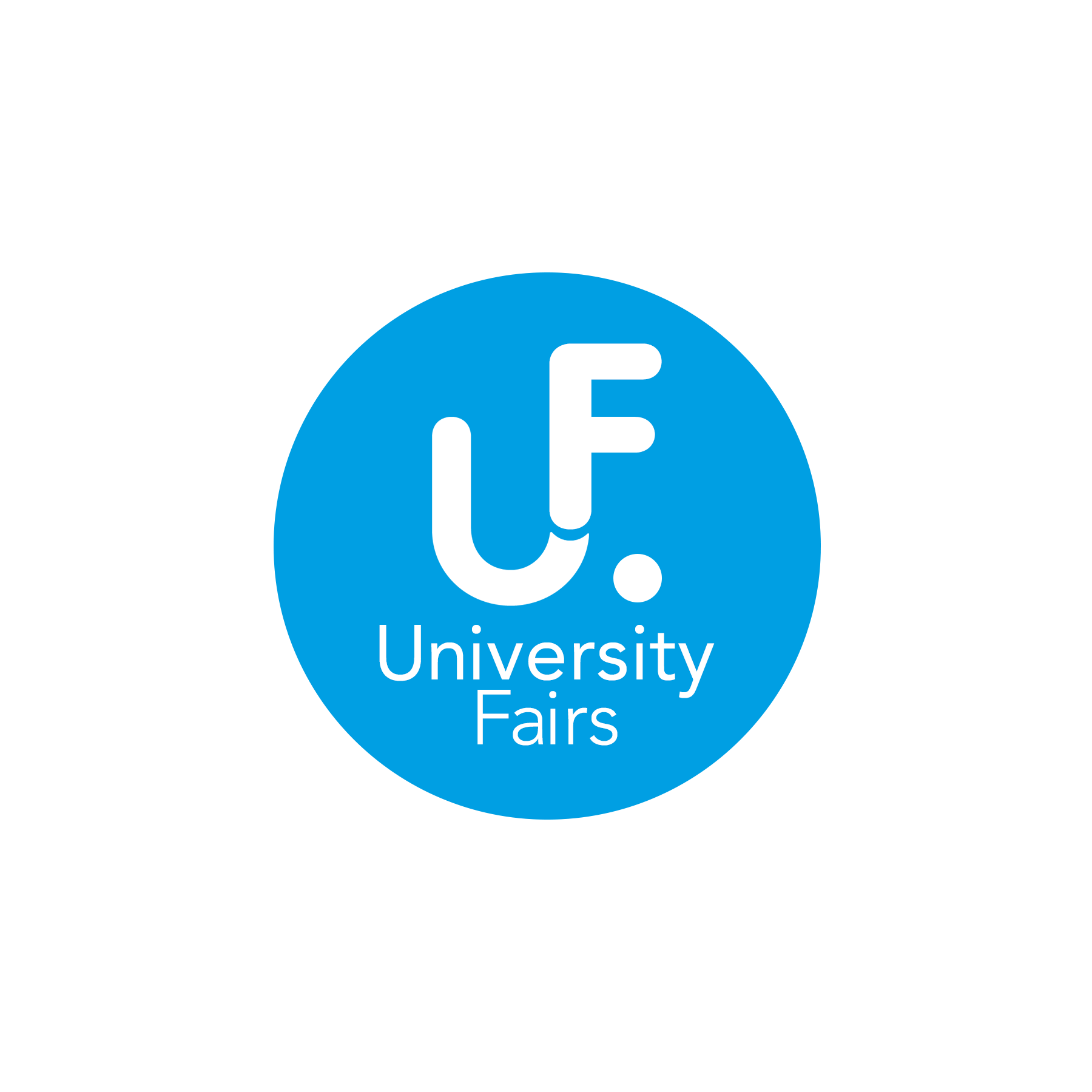 Tel :+613 9627 4854
Website :www.unisa.edu.au/international
Experience. The Difference.
The University of South Australia (UniSA) is a modern, progressive international institution with a 150 year history. At UniSA you graduate with more than a degree. Graduates gain the experience, practical and personal skills you need to make an immediate impact in your chosen profession. We call it Experience. The Difference. This innovative approach to education sets UniSA – and our graduates – apart.
Fast facts
Student population: 34,603
International students: 11,575
Staff population: 2,287
Campuses: 5
Research Institutes: 8
Research Centres: 13
Research Groups: 11
Quality program choices
Our programs are designed in close consultation with our network of industry and professional partners. Most of our students have the chance to get out of the lecture theatre and into the real world to gain practical experience during their studies. UniSA has over 300 programs on offer in four academic divisions – Division of Business; Division of Education, Arts and Social Sciences; Division of Health Sciences; and the Division of Information Technology, Engineering and the Environment.
Innovative research
Research at the University of South Australia is about creating and applying knowledge. We work with industry the professions, governments and communities around the world to find innovative solutions to research problems.
Recent awards and achievements
Ranked third in the Australian Learning and Teaching Council 2008 Citations for Outstanding Contributions to Student Learning.
National awards for University teaching gained in 2008,2007, 2006, 2004, 2002, 2000,
Two University of South Australia graduates have been awarded Rhodes scholarships
A lead institution for research linked with industry
awarded more than $200 million in research funding since 2000 and over $50m in 2008
more than 75% of research income is derived from industry sources
EQUIS accreditation of the Division of Business
Interactive UniSA Experience
www.unisa.edu.au/international/experience/default.html
Facilities
Support services
A range of academic, social and personal support services is available to assist you throughout your program of study. Before you leave home through to your graduation day UniSA's support services can help you settle in, excel in your studies and make the most of your experiences in South Australia.
Campuses
With four campuses in the metropolitan area and one in the regional city of Whyalla, UniSA is South Australia's largest university, offering a diverse mix of campus lifestyles and environments.
All UniSA campuses are linked to a wireless computer network and offer modern computing facilities. All campuses have large libraries offering an extensive range of online and hardcopy resources. Campus cafes are great places to meet up with friends, and campus shops supply relevant texts, software and stationery.
Fees
Program and fees
For full details please visit: www.unisa.edu.au/international/fees/default.asp
Living expenses
Accommodation: A$90 - 250
Food: A$80 - 100
Bills (electricity, gas, etc): A$15 - 20
Transport: A$15 - 20
Telephone & postage: A$10 - 30
Other (entertainment, cloths, etc): A$35 - 55
Total weekly living expenses: A$245 - 475
Applications
Applications
Applying to UniSA is simple, just following the following steps:
www.unisa.edu.au/international/apply/default.asp
Case Study
Name: Tessa Serena Ausserlechner-Milne
Country of origin: UK
Programme: Bachelor of Visual Arts
Overview
Graduating in 2008 with a Bachelor of Visual Arts, specialising in Jewellery Tessa now works as a designer creating innovative and imaginative contemporary jewellery.
A British citizen and former student of London Guildhall University, Tessa chose " because I like the conceptual based teaching style used in the program. "
Tessa's studies offered opportunities for diverse experiences "The highlight of my studies was going on the textiles fieldtrip to the Flinders Ranges, a beautiful place. I had never experienced this kind of wilderness before, and so it was very special." "As well, I really enjoyed being part of the Jewellers and Metalsmiths Group of Australia (JMGA) Inside-Out Biennial Conference. I met many other Australian jewellers and, as a volunteer, had the chance to participate in some behind-the-scenes setting up exhibition spaces, where I had a very close look at beautiful jewellery."
"UniSA academic staff are very supportive, says Tessa, ", especially when you specialise and work closely with a specific lecturer... The range of academic and social services at UniSA is good with people working in areas such as Learning Connection, Campus Central and UniLife being very helpful." And Tessa found her student colleagues friendly too.
"Specialising in jewellery making, I mostly used the Jewellery and Metalwork Studios." These studios are new and purpose built. In addition to studio and teaching facilities Tessa found "the library is invaluable to a student, and I was very happy with the quality and quantity of art books and other related books. The staff were always really friendly and helpful too."
The School of The School of Art, Architecture and Design is located at the University's City West Campus which is " very central to the city and easy for transport" according to Tessa. The campus includes award winning architecture, an impressive public art gallery and a permanent public sculpture display. It forms an integral part of Adelaide's craft and design precinct neighbouring the Lion Arts Centre and the Jam Factory craft and design centre.
"I love making wearable objects and really enjoy the journey from concept to wearable piece of jewellery…. To become a leader in this field you need belief, perseverance, sound business practice, and passion."
Tessa's UniSA qualification his helping her realise her goals as a professional jewellery designer.