University of Science & Technology (UST)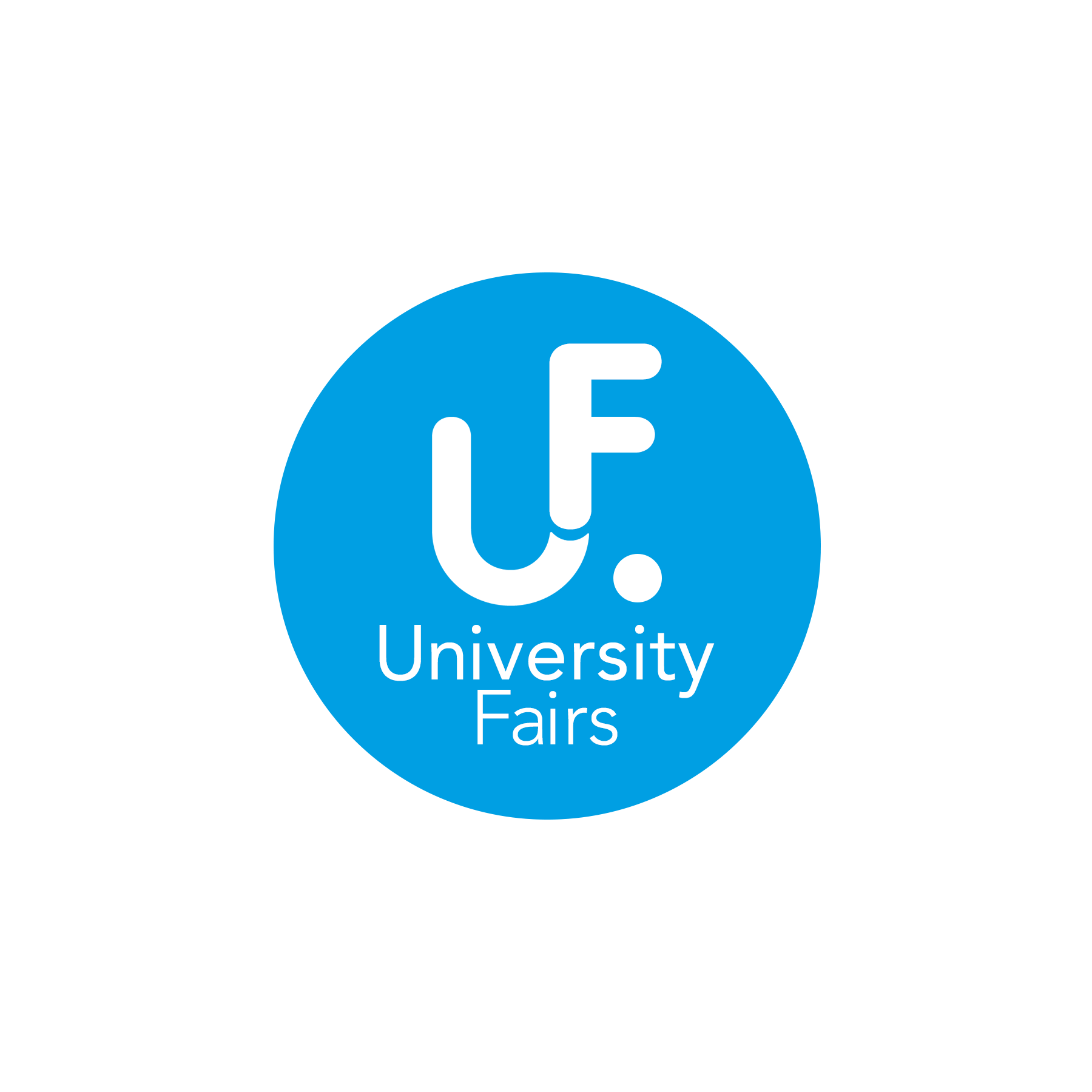 Tel :+82 42 865 2339
Website :www.ust.ac.kr
Under the mission of nurturing R&D professionals who will lead the future of science and technology, UST was established in 2004. Foreseeing the need for convergence leader, UST puts its highest priority on education and training our students with interdisciplinary topics. Located in Daedeok Techno Valley, the heart of science and technology of Korea, UST could have fortune of enjoying the 29 Korean National research institute as our campuses.
We are ready to embark on odyssey of becoming the forefront of creative convergence.
Now approximately 700 students in master's and doctoral programs are being provided with R&D education on demand.
Students can participate in large-scale national research programs and projects in the field of basic, original and public technologies.
With close cooperation with our campus institutes, UST students are actively participating in national research projects accompanied by state-of-the-art equipment rarely seen at other universities. UST has 1,000 professors carefully selected out of 6,000 researchers at our campuses. Outstanding research achievements is the most critical qualification we require to professor candidates,
UST is also a highly globalized university with more than 200 international students capturing 30% of the whole students. With the various cultural backgrounds of our international students, UST offers unique and global education. UST does not like staying still, always going forward for the better future. Challenge UST, it's the chance you never want to miss!
Facilities
Students are supported with dormitory when it's available at each campus. We do not offer physical library, however, we rent iPad to students for 2 month of period maximum, and free e-book library. Students can enjoy any facilities offered by each campus.
And All Students at UST including International Students are cover with Medical Insurance for free of charge. Moreoverwe have Students Council for Students welfare and 15 students clubs such as English Presentation, Bicycle Ridersetc.
Fees
UST students are exempted of paying tuition fee. Each campus where students are studying and researching is responsible of paying students' tuition. Students will additionally be paid with monthly stipend.In case of Master Program, approximately KRW 900,000 is provided monthly. And UST supports around KRW 1,200,000 to Ph.D. in every single month.
Applications
Qualifications for Application
(1) Applicants for Master's Program
Those who have a bachelor's degree or are expecting to get one
Those recognized as having qualifications equivalent to a bachelor's degree or above by the law.
(2) Applicants for Doctoral Program
Those who have a master's degree or are expecting to get one
Those recognized as having qualifications equivalent to a master's degree or above by the law.
Foreign Students by Laws
Must not have held a Korean Citizenship since entry to elementary school and whose parents are not citizens of Korea
Excluded are those with dual nationality or without nationality.
Offspring of overseas Koreans and with over 16 years of formal education abroad
2. Criteria for Admission
Selections will be made based on applications received and, when needed, interview. Applicants will be individually notified of the results.
Application-based Selection
Application-based Examination and Evaluation
- Admission will be based on applicant's undergraduate and graduate academic records as well as the academic performance and research plan.
English Score (available within 2 years)
- TOEFL iBT score of at least 79.
- TOEFL CBT score of at least 213.
- TOEFL PBT score of at least 550.
- TOEIC score of at least 730.
- IELTS score of at least 6.0
- TEPS score of at least 680.
Interview
- Applicants, when requested, will be contacted by wire or wireless means for individual interview.
For more information on admission to UST, please contact below:
Website: www.ust.ac.kr
Point of Contact: (Tel) +82-42-865-2331 (e-Mail) jyna@ust.ac.kr
Case Study
Name: Erewari Alayemieka
Country of origin: Nigeria
Overview
My name is Erewari Alayemieka. I am a devout Christian from Nigeria. I arrived in Korea precisely on August 30, 2010. Oh how I miss my parents and family! But luckily, I am here with my husband and son, so it is bearable. I married Ukoha Onuoha, also from Nigeria, and together we have a four-year-0ld son, our source of joy. I am happy everyday thanks to my beloved family and my dream.
What brought you to KIST in Korea?
At first, I just wanted to study abroad for my master's degree, preferably in Europe or in the US. Most Nigerians study in those countries. Then one of my relatives told me about KIST and I learned more about the institute through its website. It was actually an opportunity for me to confirm my enthusiasm for research. UST is a very good institution to pursue a master's degree at, as it is linked to the most outstanding research institutes in Korea.
What made you want to become a scientist and why did you choose your field?
The biggest global challenge today is how to supply drinking water to developing countries. My research involves desalination using membrane separation processes. I would like to work at an organization aiming to solve this challenge by utilizing my research and knowledge in this field.
Tell us about your typical day.
I live off campus and my lab is located at a remote area. I spend most of my time at the lab. There are so much to study and experiment on, so I sometimes stay at the lab even late at night.
What is your impression about your degree program at UST?
It's simply superb, because for me, it feels like my dream has come true.
What do you think about science education in Korea? What is the biggest difference between Nigeria and Korea in this regard?
I think Korea has outstanding science education. As for scientific research, it is excellent to perform your research under the conditions available at a Korean lab. The biggest difference would be that Korea has more up-to-date facilities and equipment required for research