University of Portsmouth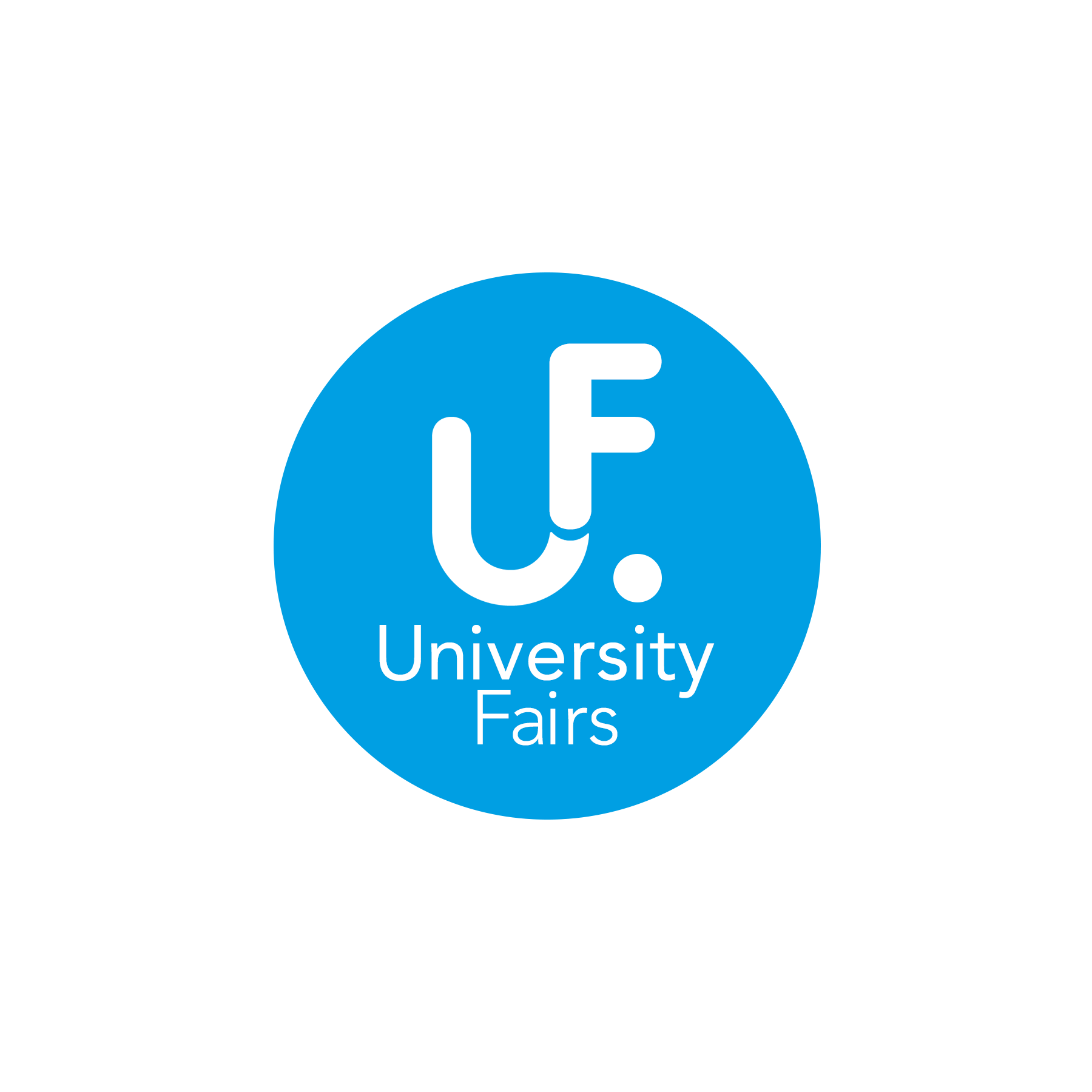 Tel :+44 (0)23 9284 3488
Website :www.port.ac.uk
The University of Portsmouth offers an extensive range of Bachelor and Master's degrees across five faculties:
Business – Management; Economics & Finance; Law; Marketing; Accounting
Technology – Computing; Maths; Civil, Mechanical, Electronic and Petroleum Engineering
Humanities and Social Sciences – International Relations; Politics; Criminal Justice; Education
Science – Pharmacy and Biomedical; Environment; Psychology; Sport and Exercise
Creative & Cultural Industries – Art, Design and Media; Creative Technologies; Architecture
Our courses are designed to meet the demands of employers and to provide you with the knowledge and life skills to develop your career. The National Student Survey places Portsmouth in the Top 25% of English universities for student satisfaction. Portsmouth is a waterfront city on the south coast of England, home to the Royal Navy, HMS Victory and the Spinnaker Tower. Its attractive surroundings and good travel links make Portsmouth a popular location in which to live. London is only 90 minutes away by direct train and continental ferries provide daily crossings to France and Spain. London Heathrow and Gatwick airports are easily accessible. Portsmouth offers a vibrant and active student lifestyle. Our Student Union provides clubs and societies, including sports clubs ranging from windsurfing to martial arts. The campus is within walking distance of the city centre, the seafront, and Gunwharf Quays for shopping and entertainment We have approximately 4000 overseas students from over 100 different countries. The University employs many lecturers and researchers from overseas, giving the University a strong multicultural community. The International Office is here to welcome and support our international students. Our advisers offer assistance in all aspects of student life, including job hunting, accommodation, study skills and visa extensions.
Facilities
At Portsmouth, whatever you to choose to study, you will participate in a challenging academic course and learn in excellent spaces. Significant investment in our campus means you will benefit from state-of-the-art facilities. In many academic areas, we have simulated environments providing real-life learning experiences, such as a mock courtroom or a model pharmacy. These simulated environments demonstrate the strong professional nature of many of our courses and prepare you for successful employment.

As a student you have free access to wifi and various computer suites across campus, all equipped with sophisticated computer technology. As well as this, you have access to specialist software and equipment. The student IT support centre is always on hand to help you with technical hitches.

We also have a wide range of sport and fitness facilities across campus. You will have access to an abundance of grass pitches, five-a-side pitches, sports halls, multi-activity rooms, squash courts, fitness suites and workout studios as well as a brand new floodlit international standard artificial turf pitch. We also have qualified instructors available to help you use the gym facilities and equipment safely.

Fees
Undergraduate fees - £8,750
Postgraduate fees - £5,000 - £6,000

For more information on course fees please visit the course-specific page on our website: http://www.port.ac.uk/courses/

Accommodation for the year is between £3,000 and £4,000 and we estimate around £300 a month for living expenses.

Applications
Undergraduate applicants must apply through UCAS.
Postgraduate applicants can apply direct or online.
For more information on how to apply and admissions criteria please visit our webpage: http://www.port.ac.uk/application-fees-and-funding/