University of New South Wales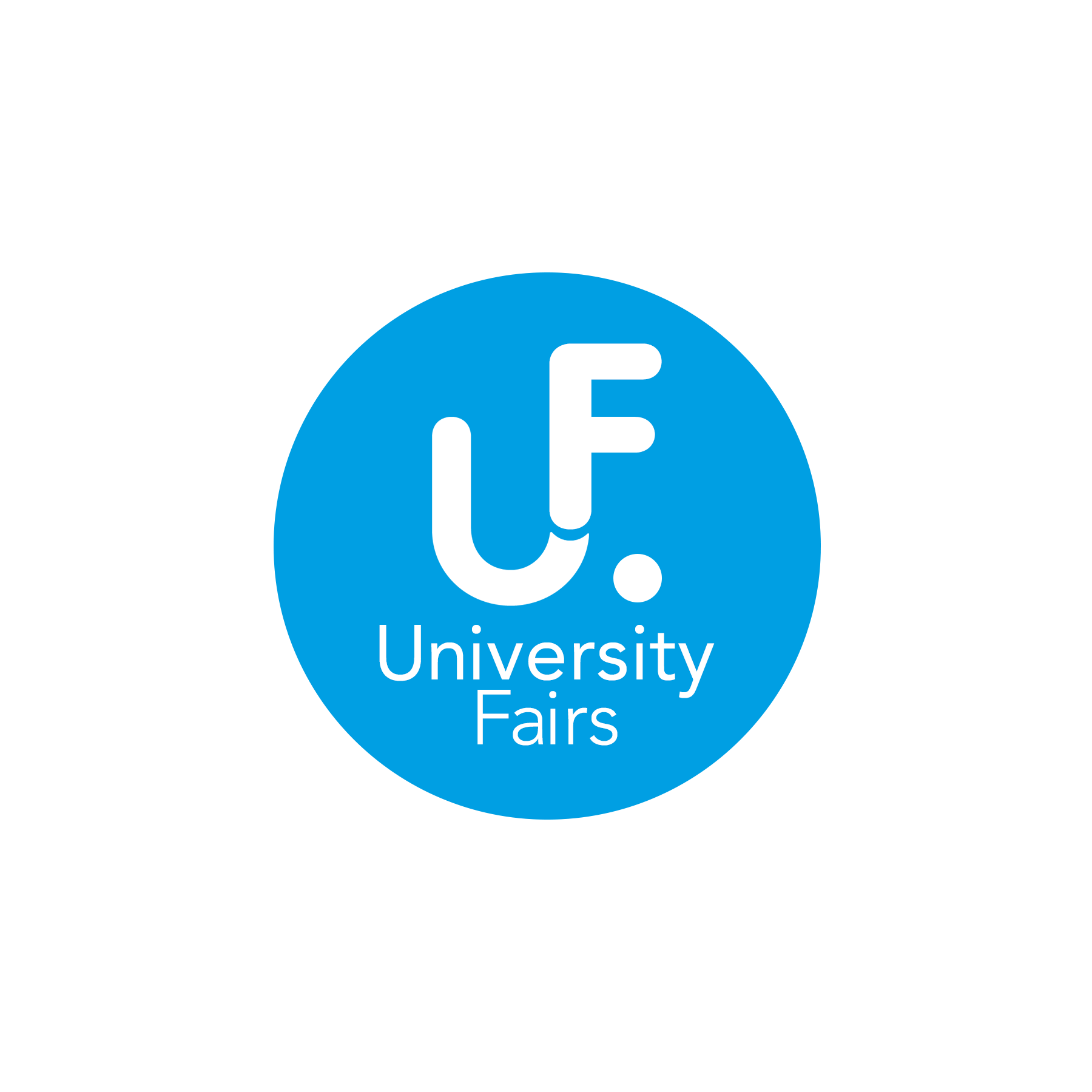 Tel :+61 2 9385 6996
Website :www.international.unsw.edu.au
The University of New South Wales (UNSW), one of Australia's leading international universities, provides a dynamic learning environment across nine faculties. UNSW is highly recognised internationally is a foundation member of the Group of Eight leading research universities and a member of Universitas 21 international consortium.
More than 53,000 students including over 12,000 international students study the 900 plus degree programs. UNSW has a wide range of degree programs and pre-university/foundation studies programs The UNSW Institute of Languages also provides programs covering Academic, General and Professional English.
Through studying with us you will be part of a university that is:
ranked 49th in the world in the 2011 QS World University Rankings
recognised as the top university in Australia for teaching and learning in the latest Australian Federal Government's Learning and Teaching Performance Fund
ranked Australia's 4th most research-intensive university in the Australian Research Council's 2010 Excellence in Research for Australia Report
a major recipient of competitive research grants from industry and government bodies such as the Australian Research Council
Visit UNSW International for further information on UNSW programs.
* 2011 QS World University Rankings
**UNSW Australian Graduate Survey 2010
Facilities
We have a range of student support services to help in your adjustment to university life and to provide you with continuing support that will enhance your learning. We offer assistance to all students with housing, student financial aid, career services, health services, counselling and academic skills.
To assist new students on their arrival at Sydney International Airport, the university operates an airport pick-up service. The service operates Monday to Friday for four weeks before the commencement of each semester, bookings essential.
Other services offered by Student Development – International include:
Peer mentoring
StepUp orientation program
Transition programs
Development programs
Workshops
Language programs
Social activities
Access to the International Student Lounge, resource area and Internet
Individual consultations with an International Student Adviser
For further information go to the Student Development – International website at:
www.internationalstudent.unsw.edu.au
Fees
Tuition
One of the major expenses of studying is tuition. You can check the tuition fees in the Indicative Fees page, which estimates the fees for each program per year and to complete.
Cost of Living
The University estimates that in 2012 a single international student will require approximately A$20,000 per year to cover basic living expenses.
In addition, new students should have at least A$2,000 when they arrive in Sydney to cover initial establishment expenses such as rental bond payment (security deposit), and basic household items.
While studying at UNSW, you can choose to live in university accommodation (on and off campus) or in private accommodation options.
UNSW strongly recommends that students live in university accommodation in their first year to fully experience the benefits of living on or close to campus. However, university accommodation fills up very quickly, so it is best to apply as early as possible.
For application forms and detailed information on accommodation options visit UNSW Housing: www.housing.unsw.edu.au
If you require temporary accommodation for the first few days of living in Sydney, it is best to organise this before you arrive.
Applications
How to apply to UNSW
1. Choose the program that suits your interests and career goals
2. Check the entry requirements and the program content in this guide or by visiting the UNSW Online Handbook at www.handbook.unsw.edu.au
3. Check your eligibility and the availability of your program online.
Visit UNSW Apply Online www.apply.unsw.edu.au and enter your personal information and academic history.
Note: you must proceed to the next step in order for your application to be processed.
4. Track your application
After you submit your application online, you will receive an application receipt. This will contain your student ID number.
You can track your application by visiting www.my.unsw.edu.au
5. Receive your letter of offer
You will be advised of the outcome of your application via email, either directly to you or your UNSW representative.
6. Accept your offer
To accept your offer, go to www.my.unsw.edu.au and follow the instructions in your offer letter.
Upon receipt of your acceptance, you will be sent your electronic
confirmation of enrolment (eCoE).
Important contacts at UNSW
Note: Please quote your student number in all correspondence.
Direct Admissions Office
E: direct.admissions@unsw.edu.au
T: +61 2 9385 3656
F: +61 2 9662 1049
UNSW International
E: internationaloffice@unsw.edu.au
T: +61 2 9385 6996
F: +61 2 9385 9907
Case Study
Name: Stephen
Country of origin: Zimbabwe
UNSW Faculty: College of Fine Arts (COFA)
Programme: Master of Design
Overview
I studied a Masters in Integrated Design at COFA, a multidisciplinary course which fused together my background in industrial design and graphic design. When I was deciding whether to come to Italy or Australia, this course really stood out compared to the programs the other universities were offering.
Australia seems to be this hub where people come from all over the world. I have lived outside Zimbabwe for some time as I studied for my undergraduate degree in the US, so I know how beneficial it is to be in another country with a different culture and to meet other people.
The course was every beneficial. I liked my instructors and I really enjoyed the way they taught the projects we had and the interaction they encouraged us to have with other students.
I worked in a few group projects and they were both exciting and challenging. We had a good mix of students, from Pakistan, Sweden, Indonesia, China and Australia. Everyone in the program had different design backgrounds; some had been involved in architecture, some in interior design and some in graphic design - that's what also made it so interesting, to learn from my classmates as well as my instructors.
Almost a year after I had been in Australia I won a NSW International Student of the Year award. It was given for the work I had done with Student Development International (SDI). I volunteered as an international peer mentor to help other students who were coming in, and also I used my design skills in a lot of events for SDI, like Safety Week and the Say Hello Campaign, to help with the design of logos, T-shirts and posters.
Now I'm tutoring at COFA and doing work with SDI. I'm looking into doing a PhD and eventually I would like to set up my own design studio which also works with folks back home.