University Of Gloucestershire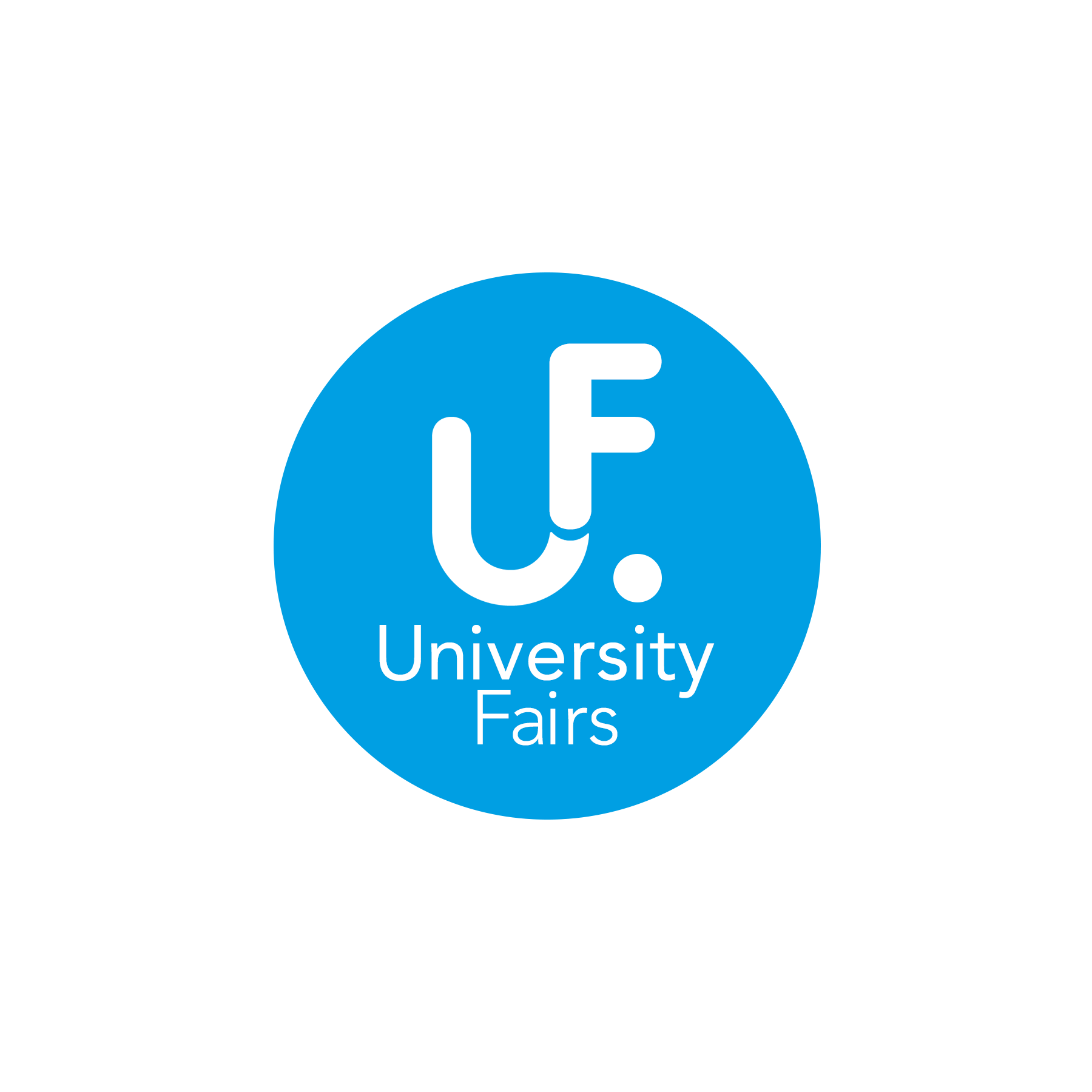 Tel :+44 1242 71 4300
Website :www.glos.ac.uk/study/international
The University of Gloucestershire has 180 years' experience in teaching and education, and offers a wide variety of courses taught by award-winning staff. We provide a friendly, vibrant learning environment; offering students excellent links to employers and industry. We have approximately 10,000 students studying at our three campuses in the centre of Cheltenham and Gloucester, including international students from over 40 different countries.
Location:
The University is conveniently located in the centre of the UK, only 2 hours from London and less than 1 hour from other cities such as Birmingham, Bristol, Cardiff and Oxford. It is situated on the edge of the Cotswolds; an area of outstanding natural beauty that attracts over 6 million tourists a year. Gloucestershire is renowned for its variety of festivals and events, including the Cheltenham Gold Cup horse racing event. It is famously the birthplace of the author J.K Rowling, and is home to many members of the Royal Family.
Subjects:
The University offers an industry-relevant curriculum, allowing students to develop practical skills and gain a variety of professional accreditations (including ACCA, BPS and CIM). 60% of our subjects are ranked in the Top 50 in the UK (Guardian 2014).
We have foundation, undergraduate and postgraduate degrees in the following areas:
| | | |
| --- | --- | --- |
| | | |
| Art, Design, Fashion, Photography | | |
| | | |
| Business Management, Marketing, MBA | Hospitality, Tourism & Event Management | Sports Coaching, Management, Science |
| | | |
The majority of our academic staff have industry work experience, providing students with excellent links to the professional world. We have won numerous awards for teaching excellence; and we are currently Top 5 in the UK for Teaching Fellows.
Employability:
Enhancing students' employability is a key strategic goal at the University of Gloucestershire. We have designed our Degreeplus initiative to give students the chance to improve their skills and develop or change their career paths. Experienced student advisors based on campus provide access to a wide variety of internship, volunteering and placement opportunities, where students can put their theory into practice and boost their CVs. 94% of our students find employment/further study after graduation (HESA 2013).
Support:
We have invested in our student services to ensure that we provide the best support in all aspects of university life. We are currently ranked 2nd in the UK for International Student Support and 5th in the UK for Overall Satisfaction (ISB 2014).This includes academic and English language support, careers advice, a range of scholarships and bursaries, and bespoke events for international students (including a free Welcome Week).
Facilities
The University has state of the art facilities across its 3 campuses in Cheltenham and Gloucester, including accommodation, libraries, canteens, fitness, medical and multi-faith centres. Over the past few years we have invested in a number of new buildings and facilities, including our Media Centre, our Fashion Mezzanine, and our Strength and Conditioning Suite. We've also got a lot planned for the coming year, including a new computing suite and our new Performing Arts and Events Centre.
The accommodation team provides a wide range of student accommodation to suit your needs on or off campus (including halls of residence, private housing or lodgings). We have an International Accommodation Advisor dedicated to helping international students with their choice of housing.
Our excellent Student Union is represented across our campuses and provides students with opportunities to get involved in the university and add to their employability skills. Students can take part in a variety of voluntary or community work & work on student media (such as Tone Radio and Space newspaper). The Union also hosts a range of social activities such as Freshers' Week and the annual summer ball.
To make your move to university as easy as possible, and to help you get the most out of your student experience, we offer a range of services, information and support (including careers advice, counselling services and academic help). There are Help Zones on each campus, where advisors are available to give easy access to information and guidance.
Fees
| | |
| --- | --- |
| Tuition 2015/16 | |
| Foundation / Diploma | £11,250 |
| Undergraduate Degrees | £11,500 |
| Postgraduate Degrees | £11,500 |
| Research Degrees | £12,000 |
| MBA | £12,500 |
| Living Costs | £ 6,500-£8,500 |
Applications
Applications can be made directly to the university online via our website: www.glos.ac.uk/study/international (or alternatively by using the UCAS online system www.ucas.com for undergraduate courses). You need to include transcripts, references, an English certificate (if you have one) and a personal statement indicating why you are interested in the subject you have chosen. If applying for a research degree please include a 500 word research proposal. No application fee applies. Please contact admissions@glos.ac.uk with any questions.
Applying for entry in years 2 or 3
We recognize prior achievement and take suitably qualified students to year 2 or final year of a relevant undergraduate programme. You will typically have some previous Bachelor's level study or hold a relevant professional qualification.
Case Study
Muhammad Hasif Bin Nor Azmi (Malaysia)
Accounting and Financial Management BA (Graduated 2014)
It was highly recommended to me to further my studies at Gloucestershire, as they provide ACCA accreditation and full exemptions from the fundamental papers.
I enjoyed every single class over the course of my studies. Even though, some of the subjects were hard to understand, with the support of the university staff I was able to adapt to it. The lectures never failed to keep me keen and the way the lecturers delivered explanations helped enhance my confidence.
Being in a quiet and peaceful environment helped me feel comfortable, and it more or less felt like back home. I also had the opportunity to get to know more about different cultures, as this university has students from all around the world.