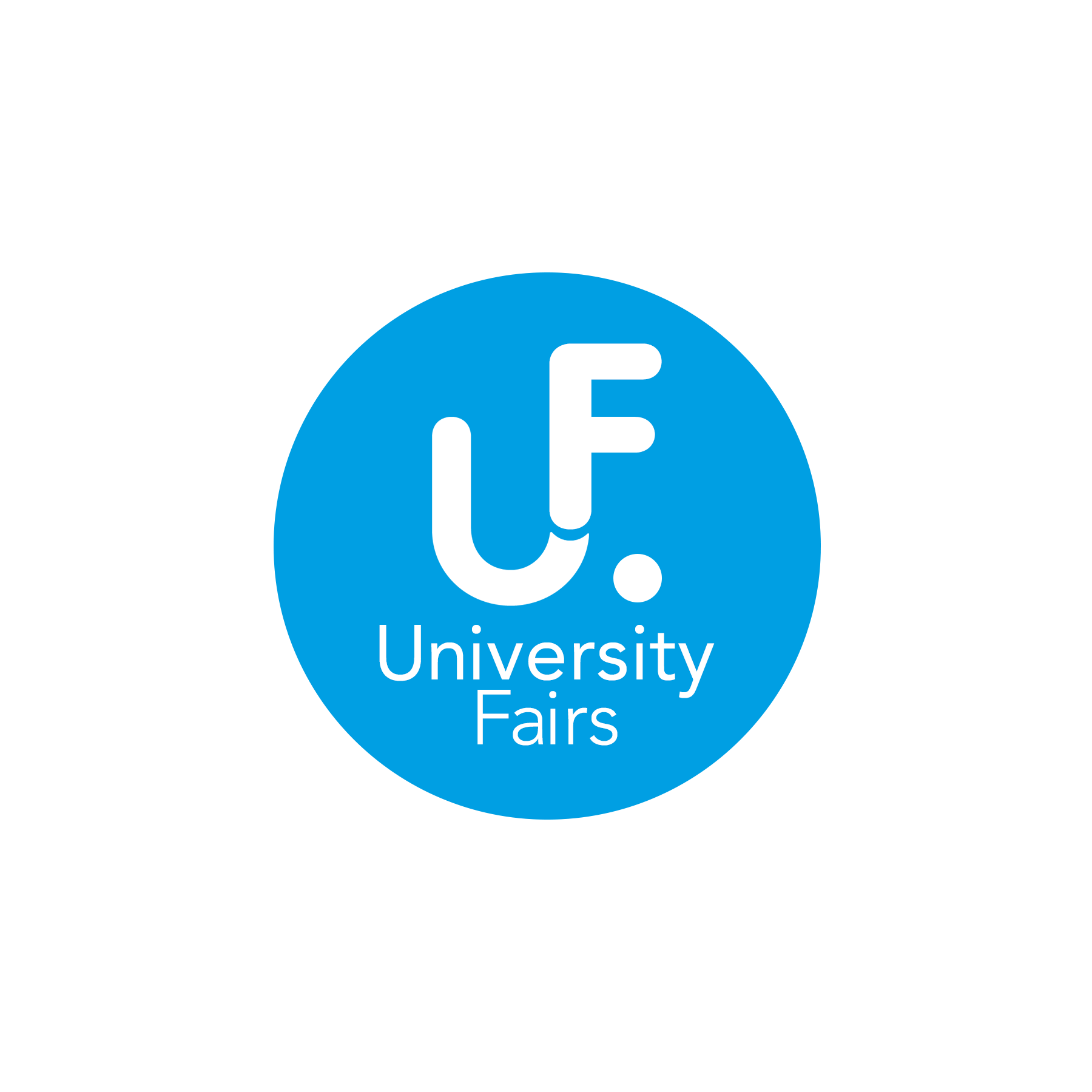 Tel :+44 (0)141 330 4438
Website :www.gla.ac.uk
The University of Glasgow is one of the world's top 100 universities. By continuing to invest in internationally excellent research and by providing an outstanding learning environment for talented students from all backgrounds our aim in not only to maintain this position but to improve upon it thereby retaining our status as one of a select number of institutions which are regarded as being the best in the world.
Our mission is to undertake leading-edge, internationally competitive research whilst offering a challenging student-centred learning environment. Through out status as a leading international university, we aim to support and add value to Scottish culture and society, to the natural environment and to the national economy.
Founded in 1451, we are the fourth oldest university in the UK. Currently we have about 16,000 students taking undergraduate programmes and 4,000 students taking postgraduate programmes, with additional 4,000 or so students taking Adult Education programmes. We are based in a campus which is very much within the city of Glasgow and we have at our doorstep all the cultural, social, travel and sports resources you would expect to find in Scotland's largest city
The University is a major research institution with an annual research contract income placing us in the top ten of UK universities. An exceptional 96% of our research-active staff are in areas which have been independently assessed as producing research of international importance.
We offer an exceptional breadth of student choice and flexibility across the physical and life sciences, the social sciences and the humanities. We offer courses in the professional areas of medicine and its related areas, veterinary medicine, law, engineering and education. Our teaching quality has been independently rated as among the top ten in the UK. We have too a rapidly expanding range of postgraduate programmes in all of the area mentioned above.
With partnerships with some 200 institutions in the EU and all over the globe, academic staff drawn from every continent and students from about 120 different countries, the University of Glasgow is a very diverse community. In 2008 we welcomed some 4,000 international students. We were ranked third in the UK for international student satisfaction by the independent International Student Barometer. Out graduates add to our global reach; we have over 105,000 graduates and our graduates live in 164 countries.
At Glasgow we pride ourselves on the services we have in place for students.
Please visit the University of Glasgow's website for further details.