University of East Anglia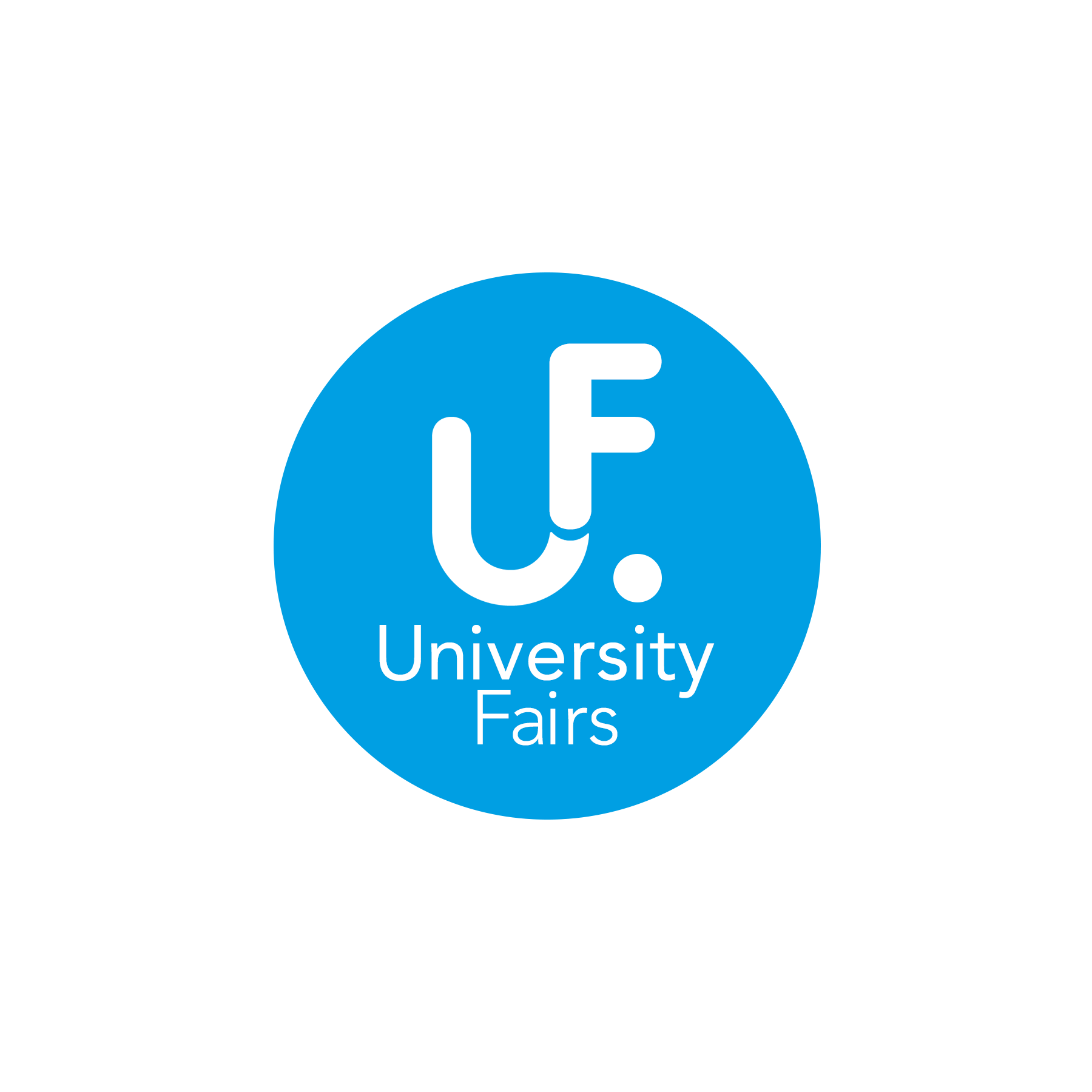 Tel :+44 (0)1603 591515
Website :www.uea.ac.uk
The University of East Anglia (UEA) is an internationally renowned university based in a campus that provides top quality academic, social and cultural facilities to over 14,000 students. Over 2,000 are international students from over 100 countries.
Located in 320 acres of rolling parkland but just two miles from the centre of the cathedral city of Norwich, the University is adjacent to the Norwich Research Park which is home to over 1,000 scientists working in several world ranked institutions.
UEA is ranked 2nd for student satisfaction amongst English mainstream universities according to the National Student Survey 2008 and was 1st English university overall and for accommodation in this year's WhatUni awards. The university is among the top 28 in the UK according to the Sunday Times and also came top of the most recent research effectiveness league table published by Research Fortnight.
Sporting facilities on campus include the University Sportspark which houses an Olympic sized swimming pool and regularly hosts international sporting events. UEA also has the world famous Sainsbury Centre for Visual Arts and hosts an International Literary Festival which has included famous names such as Ian McEwan and Kazuo Ishiguro (both alumni of UEA's Creative Writing course).
Facilities
The University boasts a £17.5 million Sportspark which is now the biggest indoor sports centre in Britain. The facility has something for everyone - a state-of-the-art Olympic-sized swimming pool, athletics track and gym, as well as an extensive range of activities including aerobics, archery, athletics, badminton, basketball, climbing, cricket, fencing, hockey, indoor football, martial arts, squash, table tennis, trampolining and yoga.
The campus has its own art museum, the Sainsbury Centre, which is one of the largest exhibition venues outside of London and houses works by artists such as Francis Bacon, as well as art from every continent. The Centre also hosts a number of prestigious temporary exhibitions from around the world each year.
The campus library contains more than 800,000 books and journals, as well as extensive collections of specialist materials. 15,000 new titles are added to its stock each year. The recently extended facility is open seven days a week during semesters, and until midnight six days a week during semesters. The library also provides a 24-hour IT area, with more than 260 computers for students to use.
The UEA Student Union runs the prestigious LCR and Waterfront venues. High profile artists who have played at the LCR include Lily Allen, The Killers and Maximo Park. Both venues run regular club nights. as well as many other commercial enterprises on campus including the Union Pub and Bar, the Hive, the Graduate Students Club bar, and a variety of eateries, cafes and shops. The International Students Society organises events throughout the year such as day trips to the seaside and Alton Towers.
Fees
Undergraduate (Bachelor)
Arts & Social Sciences + Maths: £9,850
Sciences (excluding Maths): £12,350
MB/BS (Medicine): £19,260
Postgraduate Taught (Masters)
Arts & Social Sciences + Computing & Maths: £9,975
Lab Based Sciences: £12,600
Norwich Business School: £12,500 (MSc Brand Leadership £15,000)
Faculty of Health: £12,780
Full-Time MBA
(January start only): £15,000
Postgraduate Research (MRes/MPhil/PhD)
Arts & Social Sciences: £9,975
Sciences: £12,500
Living costs
Average cost of living/accommodation: £600 - 650 per month
Applications
Undergraduate students should apply through UCAS at www.ucas.ac.uk.
If you are a postgraduate student, you can either apply online or fill in an application form. Paper applications should be posted to the International Office. You will also have to submit your academic transcripts, evidence of English language level (IELTS/TOEFL certificate), personal statement and two references. All the necessary forms can be found on this site:
www.uea.ac.uk/explore/apply
Case Study
Name: Elena Yamaeva
Country of orgin: Russia
Programme: MA International Development.
Overview
I chose UEA because of its high ratings in the field of International Development both in the UK and overseas. An excellent teaching program and studying opportunities, as well as amazing lecturers involved in worldwide research, have given me a unique chance to greatly enrich my knowledge in the field. The multicultural and interactive environment in the School also has helped me view development issues from different perspectives.
My study at UEA has been unforgettable not only because of my academic achievements. I would say that it has been a great life experience full of exciting events and acquaintances. I have met a lot of interesting people and made many international friends with whom I enjoy my time here. I am sure we will stay friends for life. There is a genuinely friendly atmosphere at UEA so it is impossible not to enjoy your time. Living on a campus situated in a picturesque place is highly convenient and makes your busy student life less complicated.
As for everyone, student life can sometimes be challenging, especially if you are used to a different academic culture. But be sure you will definitely enjoy your being here!