University of Birmingham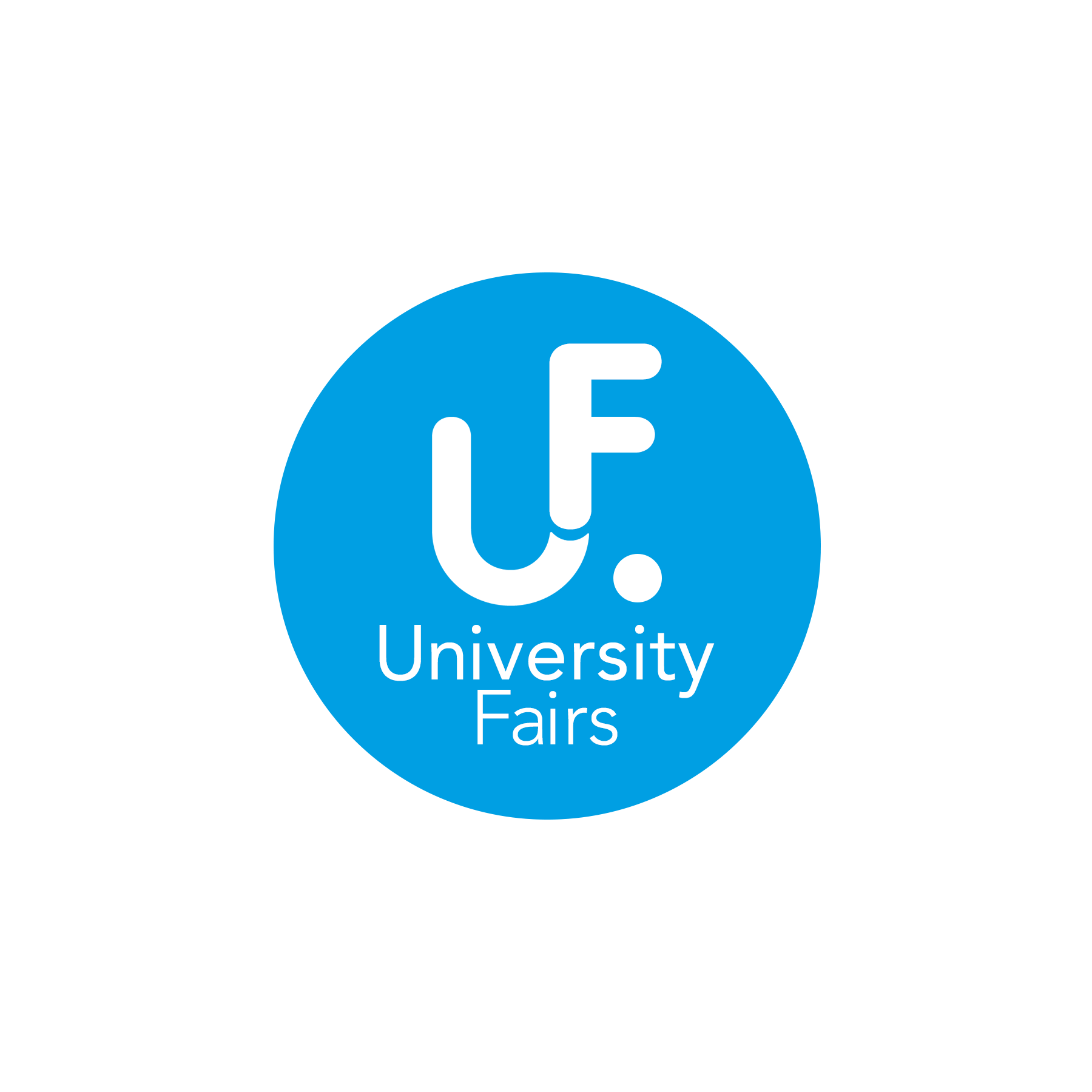 Tel :+44 (0)121 414 5488
Website :www.bham.ac.uk
At Birmingham, we work hard to provide our students with a first-class academic experience. Our priority is to deliver exceptional teaching and learning resources to allow you to achieve your full potential. To support this we offer in excess of £19.3 million per year in funding awards to outstanding applicants.
The University boasts one of the most extensive portfolios of taught and research postgraduate courses in the UK and stands at the forefront of national and international research. We are home to five colleges, each of which is divided into a number of schools and departments. The colleges are:
Arts and Law
Engineering and Physical Sciences
Life and Environmental Sciences
Medical and Dental Sciences
Social Sciences
Across these colleges we have over 350 taught postgraduate programmes and a wealth of world leading research opportunities to choose from.
Our postgraduate programmes widen your skills base, further your knowledge in your chosen field and greatly improve your career prospects. Birmingham has a wealth of information and expert advice for graduates thinking about entering postgraduate study. So whether you're searching for a postgraduate research course, a taught course or some other programme of postgraduate study, we can help you make an informed choice.
Facilities
The University has the largest research support facilities in the West Midlands, offering over 2.7 million books and periodicals and more than 16,000 electronic resources. Many of our resources are of national significance, and include:
Our Special Collections and archives consisting of 120,000 pre-1850 books and three million manuscripts
The Mingana Collection of Middle Eastern manuscripts, the largest such collection after the Vatican and the Bibliothèque nationale de France
The largest superconducting magnet for molecular imaging in the UK, housed in the University's Henry Wellcome Building
The Shakespeare Institute Library in Stratford-upon-Avon, which holds an internationally significant collection of books, manuscripts and archive material on the history and performance of Renaissance drama
We also have a wide range of services designed to help you access and use these resources most effectively, including:
Electronic databases and journals in the eLibrary, available both on and off campus
Online library catalogue of printed collections
One-to-one information clinics for students to support individual learning needs
Subject and database guides to help identify useful information sources
Skills guides to help you get the most out of your research
A range of library services by telephone or online
Students also have access to the high-performance research computing facility, BlueBEAR, one of the most powerful computers in the UK, developed in partnership with IBM.
Fees
Tuition fees vary depending on what degree you choose to take and whether you are a UK/EU or an international student. In 2012-13, the standard fees are:
UK/EU:
Postgraduate Taught Masters: £4,950 per year full-time (£2,475 part-time)
Postgraduate Research: £3,828 per year full-time (£1,914 part-time)
International:
Postgraduate Taught Masters: £12,750 to £16,200 per year full-time
Postgraduate Research: £11,730 to £27,510 per year full-time
For a breakdown of international tuition fees by subject please see: http://www.birmingham.ac.uk/international/students/finance/fees.aspx
Accommodation costs:
Single room (in a house/flat share): £55–£70 per week (bills extra)
Three-bedroom house for a family: £500–£750 per calendar month (bills extra)
Room in University accommodation: from £93 per week (bills included)
Applications
Applications to the University are made using our course finder website:
http://www.birmingham.ac.uk/students/courses/postgraduate/index.aspx
By clicking on the specific programme you wish to apply for you will be directed to an application specifically designed for your programme where you will create your account with the University and submit your application and supporting documents online. Your application is specifically designed for the programme you choose to apply for and it is sensitive to the answers you provide as you proceed through the application.
Case Study
Name: Lisa
Age: 24
Country of origin: Austria
Programme: MPhil in Medieval Studies and PhD in English and History
Overview
Being a both a Masters and then a PhD student at Birmingham has provided me with many opportunities. I had the fortune of joining a department that has a long tradition of excellence in the study of pre-modern literature and is also very supportive of cross-disciplinary work. This has made it possible for me to enjoy the expertise of two supervisors, one in English and one in History. There is also ample opportunity to engage with the wider research community and attending conferences and symposia is encouraged and supported. I have even been given the opportunity to spend a year abroad, attending the University of Vienna. This has greatly benefited my research and allowed me to extend my academic network even further. The postgraduate community in the English Department is supportive, as well as very proactive in organising conferences, journals and student social events.
As well as studying at Birmingham, I live in a University-owned house that is reserved solely for postgraduate students, which means that the people I share with have roughly the same work commitments and pressures as I do. If you are new to the University then this type of accommodation is an excellent means by which to meet fellow students and make friends.