University College Dublin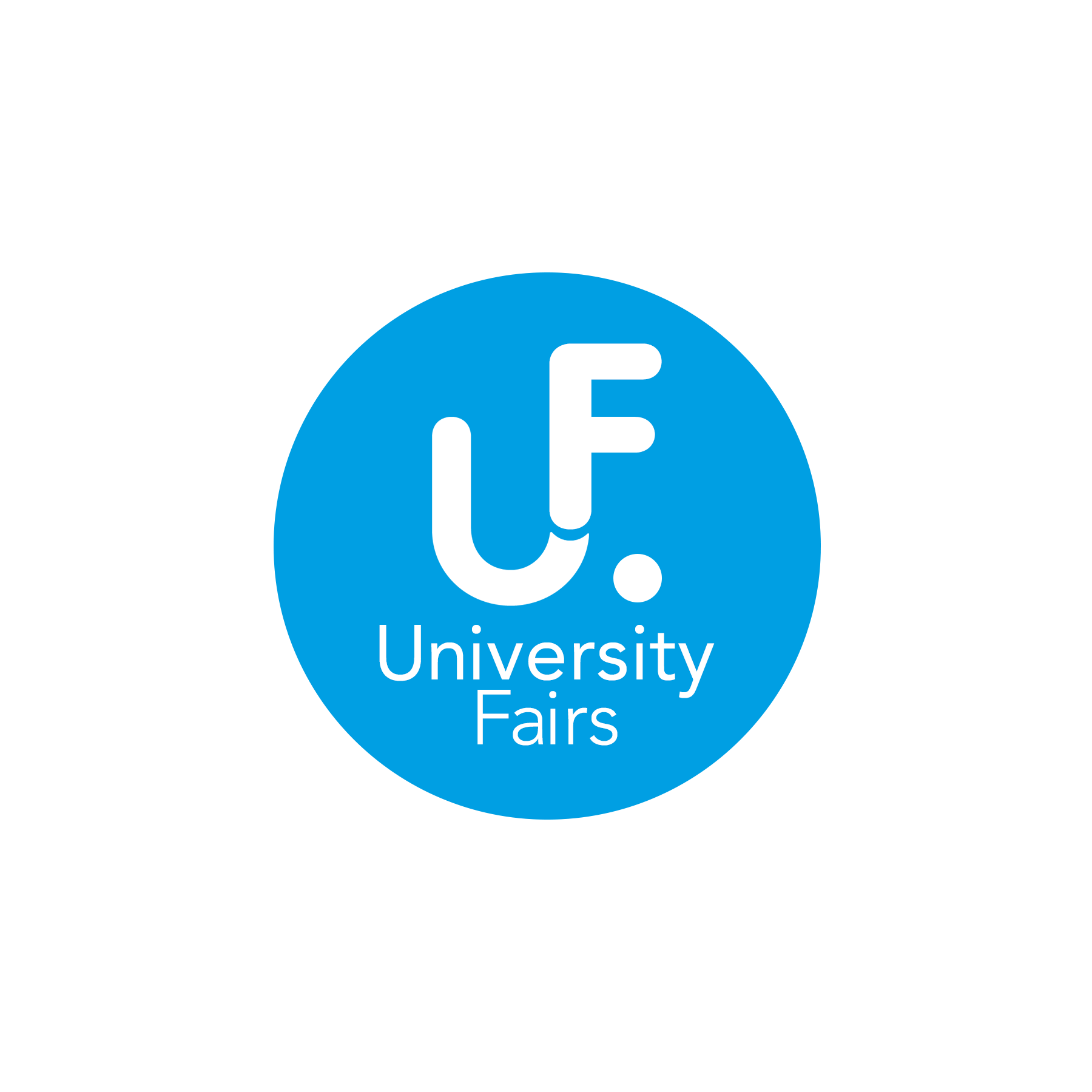 Tel :+353 1 716 8500
Website :www.ucd.ie/international
Why UCD?
Top 1% world university
Established 1854, over 150 years of tradition
Largest urban campus in Europe -350 acres in Ireland's capital city, Dublin
Ireland's largest university, 25,000+students
Ireland's most international university, over 5,000 international students from 121+ countries
Most active student body - UCD has over 150 clubs and societies
Focus on employability - UCD Career Development Centre links with multinationals in Ireland and organises fairs, presentations and workshops for students
World-class accreditations
Study at UCD
UCD, through its academic staff, provides innovative and high quality programmes adaptive to the current and future learning needs of our students and graduates
First choice destination for international students in Ireland - 30% of international students choose UCD
UCD is the number 1 choice for Irish students
Undergraduate programmes with a wide degree of flexibility and choice, 70+ bachelor programmes
Extensive range of 1 year taught masters, 290+ areas of study
Structured PhD programmes – training and research experience in a range of topics delivered by leaders in the field
Why UCD Science
UCD College of Science is the largest and most dynamic science research and training facility in
Ireland
The College provides world-class research and learning facilities for undergraduate BSc, graduate MSc (both taught and research) and PhD students.
Working with internationally-recognised academics, research students in UCD Science tackle questions of vital importance in the areas of human, animal, environmental and global welfare in a supportive, creative community within key thematic areas including:
- Biotechnology, Biomedical & Pharmaceutical Sciences
- Health and Healthcare Delivery
- Computer Science and Informatics
- Energy and Environment
- Food
- Mathematics and Finance
- Physical and Geological Sciences
UCD Research
One of Europe's leading research universities
25% of all full-time PhD students in Ireland are in UCD
Structured PhD programmes provide students with world-class graduate research and training
Dynamic interdisciplinary research community with over 35 globally recognised research institutes and centres
Engaging with industry, partnering with hundreds of companies, voluntary and government bodies and NGO's
International research collaborations in over 120 countries
NovaUCD - innovation and technology transfer centre on campus, over 115 new ventures supported at NovaUCD
Why Ireland?
UCD located in Ireland's capital city - Dublin
Ireland ranked in the top 10 worldwide for its higher education system
Ireland voted 6th safest country in the world
Dublin ranked 8th in the QS Best Student Cities
Leading multinational companies are in Ireland
Ireland is home to 9 of top 10 world leading Pharmaceutical and Biotechnology companies
250+ Global Financial Institutions in Ireland
World's Top 10 technology companies in Ireland
Top clean technology companies are attracted to Ireland's plan to supply 40% of all electricity from renewable sources by 2020
Opportunity to live and work in Ireland for 12 months after graduation from UCD
Facilities
UCD Global Lounge
UCD is the only Irish university with a dedicated Global Lounge. This features a 12 screen video wall with satellite channels allowing students to catch up on news from home and major sporting events. It's a great place to mix with other international students and Irish students interested in international affairs.
www.ucd.ie/international
Library
The UCD James Joyce Library has a stock of one million volumes, including some 30,000 early printed books, and important collections of Irish manuscripts. It offers a special range of reference books, course books, academic periodicals and background reading in all subjects.
www.ucd.ie/library
Sports
UCD sports facilities are among the finest in the country and reflect the popularity and significance of sport at the university. The new Student Centre opened in 2012 features a 50M swimming pool, theatre, debating chamber and cinema.
www.ucd.ie/sport
Campus Accommodation
UCD has a lively campus community with on campus accommodation available in three, four, five and six-bedroom self-catering apartments in four locations. UCD is well serviced by a public transport network that connects the campus to Dublin city centre.
www.ucd.ie/residences
Health Centre
The UCD Student Health Centre provides a confidential service to all registered students at the university. Male and female doctors are available by appointment and a nurse is available throughout the day. Students should arrange their own medical insurance before they travel
to Ireland.
www.ucd.ie/stuhealth

Career Development Centre
The UCD Career Development Centre stands ready to help you get to the next rung of the careers ladder. The centre provides an appointment-based service. Feel free to drop in and arrange a meeting or get more information from the website.
www.ucd.ie/careers

Fees
Fees
Tuition fees are based on the course of studies chosen. For full information on fees please visit http://www.ucd.ie/registry/adminservices/fees/ which will detail specific detail for the programme of study.
Accommodation costs can be found at http://www.ucd.ie/residences/mainmenu/studentaccommodation/
Applications
You can apply directly to UCD using the online application system.
Case Study
Name: Sanju Ashraf
Course: MSc Imaging and Microscopy

"During my BSc in India I became interested in working with microscopes and in searching for a related course I came across the MSc Imaging and Microscopy at UCD. This course was exactly what I was looking for as I learned about and got lots of valuable hands-on experience with the latest imaging and image analysis equipment and techniques across different biological disciplines. I particularly enjoyed the time I spent working on my research project in Professor Simpson's lab. Both staff and students were very welcoming and highly supportive and the experience of living and studying in a vibrant city and university was brilliant."