University Campus Suffolk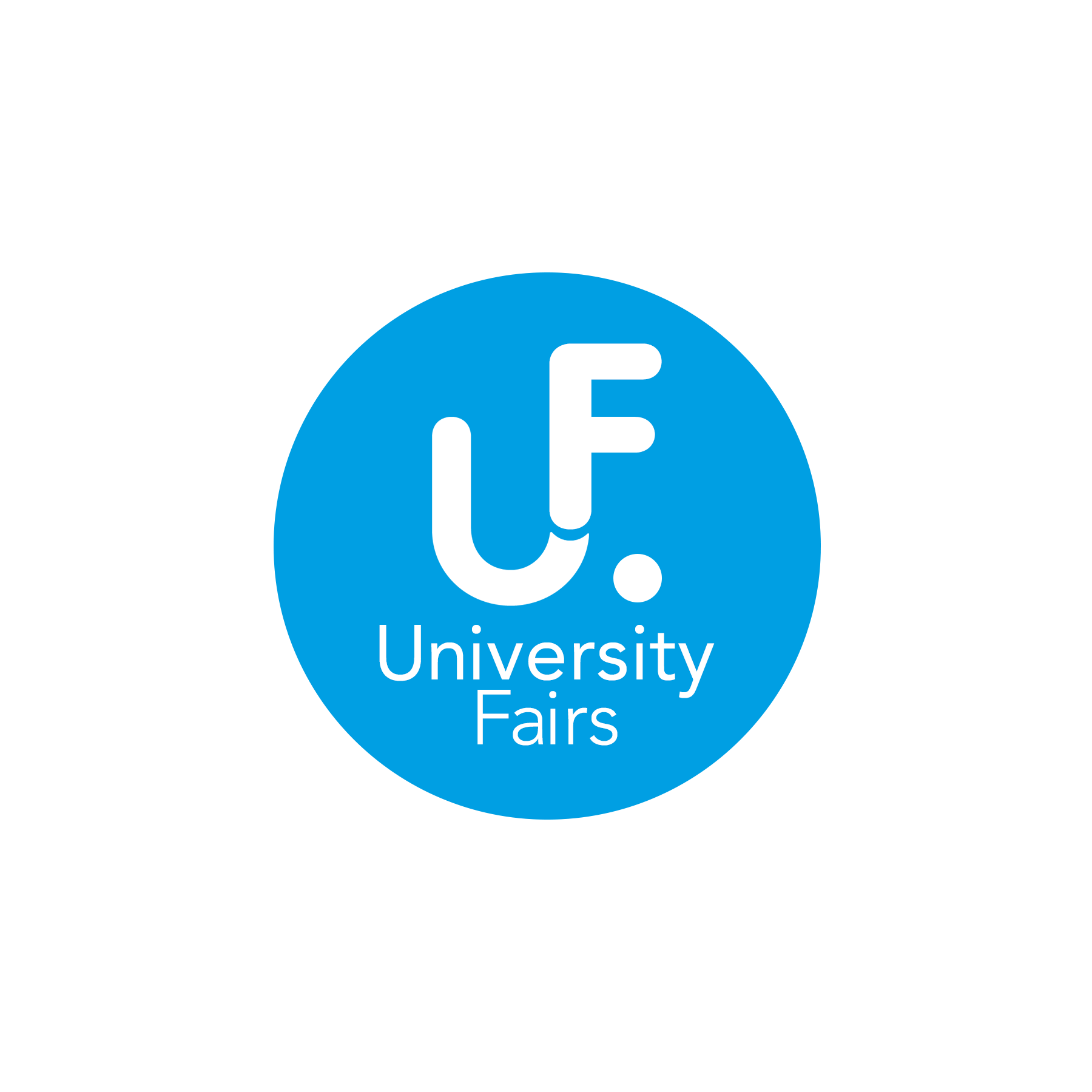 Tel :+44 (0)1473 338833
Website :www.ucs.ac.uk
UCS is a rapidly expanding institution combining modern facilities with experienced lecturers. UCS is an institution that allows you to access the knowledge and resources of a range of partners along with our two validating universities, the Universities of East Anglia and Essex, our Centres throughout Suffolk and beyond, and the wider community.
The main campus is in Ipswich, the county town of Suffolk. UCS also has centres in historic Bury St Edmunds, the seaside towns of Great Yarmouth and Lowestoft, and the beautiful village of Otley. The Ipswich Campus is close to Harwich ferry port and an hour from London and Stansted airport. There are very good transport links into London and across the East of England.
UCS has over 5000 students studying across the region. The Ipswich Campus is located in the vibrant waterfront area, with state-of-the-art teaching buildings, student accommodation and social space. The town offers superb facilities for UCS students, whether you enjoy socialising in cafes, restaurants and clubs, walking through medieval streets and country parks, or making the most of the multi-screen cinema and leisure facilities.
Lowestoft and Great Yarmouth provide a mixture of extensive award-winning beaches, rich maritime heritage, traditional seaside attractions and links to the Norfolk Broads national park. Bury St Edmunds has a lively student scene in a historic setting, while Otley is based in beautiful countryside, just 8 miles from the main Ipswich Campus.
Suffolk as a county offers a diverse range of cultural and arts events. The county is well served for both major professional events and smaller scale amateur events. The region has also generated a significant classical music culture. Its focus is on Snape Maltings and Aldeburgh where the internationally famous annual festivals attract visitors from all over the world. Suffolk is also well served with art galleries and museums.
Facilities
UCS has a range of high-quality facilities on offer including a brand new purpose built self-catered accommodation block in Ipswich called Athena Hall which has 600 en-suite study bedrooms and is a 2 minute walk from the UCS teaching buildings, and the Union bar and restaurant.
The UCS teaching buildings are located on the beautiful Ipswich waterfront. UCS' landmark Waterfront Building has a combination of large lecture theatres with small teaching rooms, all with state-of-the-art AV equipment. The building also boasts a Learning Resource Centre with dual platform iMac computers and the whole building is Wi-Fi enabled. UCS' Infozone, gallery and Students' Union café are also housed on the ground floor of the Waterfront Building. The Infozone is a drop-in service which acts as a single hub for many of the activities and services students may need during their time at UCS such as student support, finance, accommodation and much more.
The James Hehir Building opened in 2010 and is home to specialist teaching facilities including clinical skills laboratories, physiology and sports science laboratories, and an iLab, as well as general teaching and study space. The iLab (Innovation laboratory) is an inspirational facility designed for group work, which transports users from their everyday environment into an extraordinary space encouraging creative thinking and problem solving. The UCS Union bar and restaurant, Kai, is situated on the ground floor offering students a place to relax and socialise while offering stunning views of the waterfront.
North Campus is where the Arts Building, Library and Union Shop are located. The Arts Building has a range of studios for Painting and Sculpture with adjacent spaces for Installation and Videoin addition to awell-equipped Print Studio. The library has a range of books, as well as online journals which are available 24 hours a day.
Fees
Tuition fees for full-time undergraduate international students for the academic year 2012 – 2013 are not yet know but, as a guide, fees for 2011-2012 were:
Classroom-based: £9,900 GBP
Laboratory-based: £11,990 GBP
Any international students accepted on to a course that requires a practice placement, such as Nursing, Radiography and so on will incur an additional £3000 fee per each year of study.
Depending on your lifestyle, we estimate that £100 - £130 a week will cover the cost of living expenses including the rent of standard student accommodation.
UCS offers a generous scholarship scheme of £1,000 per year to all self-funded undergraduate students paying international fees.
Applications
Students wishing to apply to UCS for a full-time undergraduate course should apply online to the University and Colleges Admissions Service (UCAS). UCAS is a central organisation which processes all university undergraduate applications.
If you are applying to study an undergraduate degree you should make your application via the UCAS website before June. Visit www.ucas.comfor further details.
Students wishing to apply to UCS for a full-time postgraduate course should apply to UCS directly via the online form on our website. Visit www.ucs.ac.uk/international
Case Study
Name: Dawn Olds
Country of origin: USA
Age: 36
Programme: Postgraduate Diplomain Human Resource Management
Overview
I earned a BA in Marketing and Management in the USA a number of years ago. During my studies I had taken an HR course and fell in love with it. When I visited Ipswich I was awed by the Waterfront Building, and the programme was highly regarded.
I enjoyed the modules but my three favourites were Employment Law, People Resourcing and Employee Reward. The subjects themselves were very interesting to me but it was also the energy and teaching styles of the tutors which made them even more enjoyable.
The best thing about the course was the students who were all friendly and willing to share their work-experiences which helped my learning tremendously. The tutors also worked with us diligently to give us every opportunity to succeed.
The best thing about UCS is the study skills support! When I first arrived I didn't know how to write a report and didn't have a clue what Harvard Referencing was. Grammar isn't my strongest skill and thankfully there were very knowledgeable, very patient people who helped me.
The best thing about studying in Suffolk is the town of Ipswich. I love the waterfront, and the town centre is so full of life and also has a brilliant market where you can buy fresh fish, bread and vegetables. The other great thing is that UCS, the town centre and the train station are all only 10 minutes walk from each other.
Before I came to UCS I was working for an agency staffing firm in the greater Seattle area and when I finish my course I would like to go back to the USA to visit my family and then find a job in a company where I feel like I can make an impact. I'm currently a Student Ambassador at UCS which is great because I get to meet loads of new and interesting people and I get paid for it!
My advice for anyone coming to UCS is to take advantage of the Study Skills support and don't be afraid to get to know others on your course and use each other as support.
If I had one word to describe my time at UCS it would be gratifying. It's been hard work but it has all been worth it and it's been an awesome year!