UCL - University College London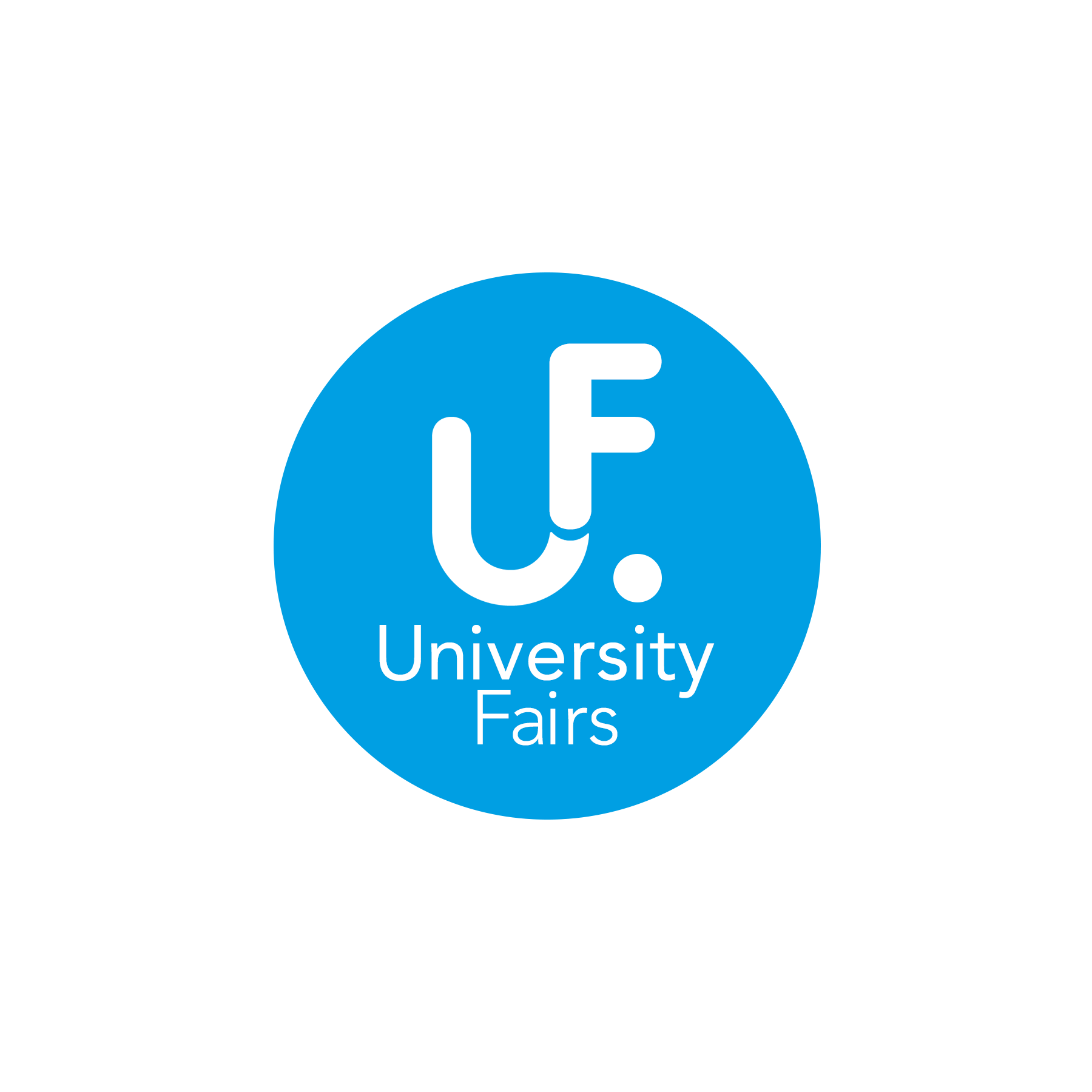 Tel :+44 (0)20 7679 2145
Website :www.ucl.ac.uk
Described by the Sunday Times as "an intellectual powerhouse with a world-class reputation", UCL is consistently ranked as one of the top three multifaculty universities in the UK and is ranked 7th in the THE-QS World University Rankings.
Founded in 1826 UCL is the oldest university in London. It is located on a compact site in the heart of London. UCL is a multidisciplinary university with an international reputation for the quality of its teaching and research across the academic spectrum. Undergraduate, postgraduate taught and research degree programmes are offered in a wide range of subjects including : law, medicine, and life sciences, architecture and planning; fine art; engineering; economics; computer Science; mathematical and physical sciences; and the humanities and languages. UCL also offers a number of intensive foundation courses for science and engineering, humanities and English language. Teaching at UCL is 'research-led'; the programmes that we offer reflect the latest research and are often taught by active researchers who are world-leaders in their fields.
Because of our reputation and the quality of our programmes we attract some of the best students in the UK and from around the world. We are looking not just for intelligent, motivated students, but for students who have something to contribute to the life of the university.
As well as being dynamic and intellectually challenging, UCL is also a very cosmopolitan and international environment in which to study. UCL has over 25,000 students. Of those 9,500 students are from countries outside the UK and they come from nearly 150 different
Facilities
Please refer to the UCL's website for further details.
Fees
Please see our website for our full list of fees:
www.ucl.ac.uk/currentstudents/money/2012_2013_fees
Applications