Tilburg University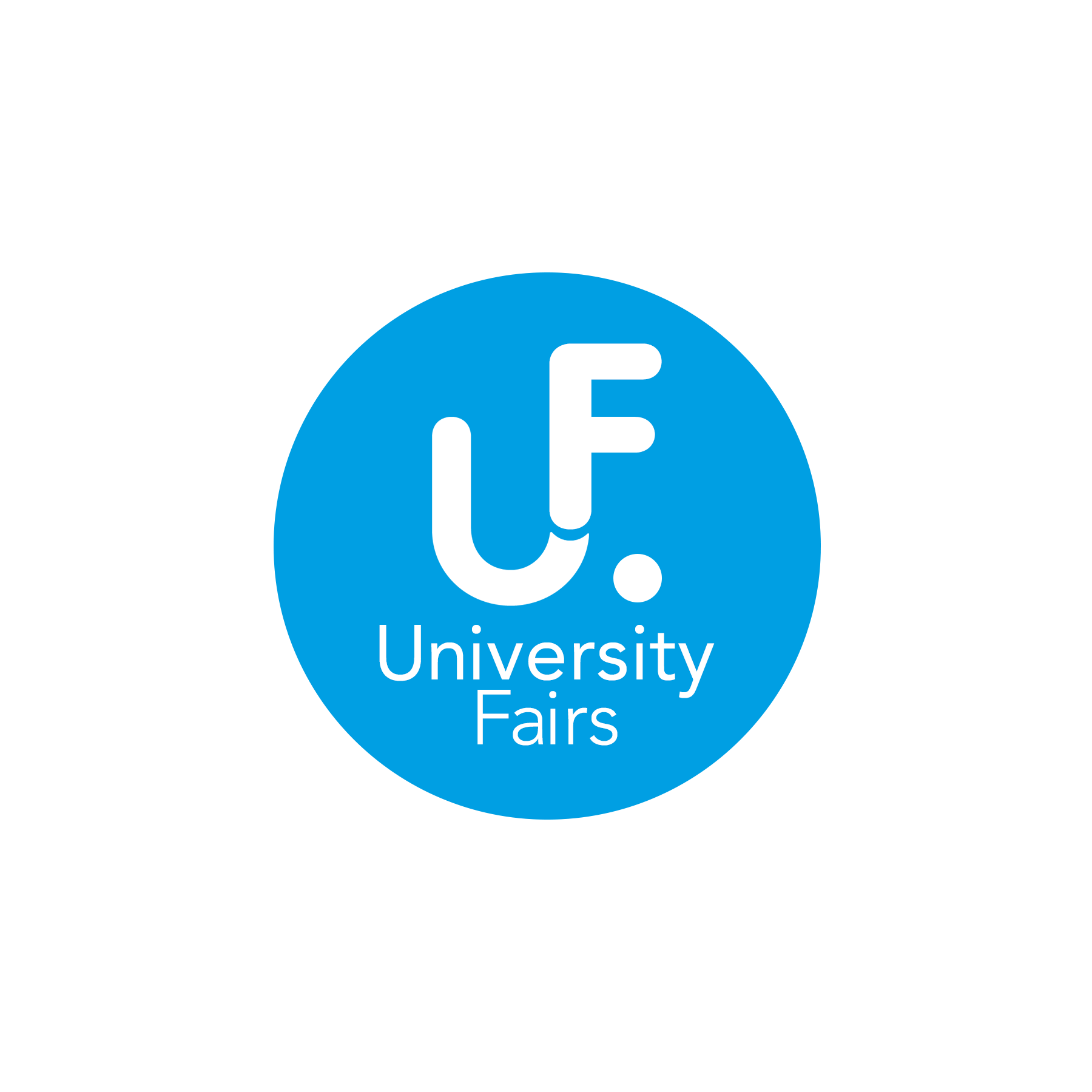 Tel :+31 13 466 9111
Website :www.tilburguniversity.nl
Tilburg University is a medium-sized campus university in the south of the Netherlands. It is conveniently located between Amsterdam and Brussels, with excellent national and international transport connections. The university offers over 35 programmes taught fully in English, of which 4 are Bachelor's programmes: BSc International Business Administration, BSc Economics, BSc Econometrics and Operations Research, and BA Liberal Arts. Tilburg University has over 30 Master's programmes in Economics & Business Administration, Law, Social and Behavioural Sciences, and Humanities.
Over 60 nationalities are represented among Tilburg's student body and the university wishes to recruit 50% of its students from abroad. The university has over a 100 agreements with foreign universities: some of them are collaborations at the institutional level of the university, others are at faculty level.
Accreditations
Tilburg University's main aim is to provide top-level academic instruction, and we are dedicated to the quality of our teaching. Educational programmes at Dutch universities are regularly assessed in national quality review procedures. Our programmes are rated as excellent. The business programmes of the Faculty of Economics and Business have been accredited by the Association To Advance Collegiate Schools of Business (AACSB International). Tilburg University, therefore, is proud to be distinguished as one of the very select group of European institutions to acquire AACSB accreditation.
Tilburg University has ranked number 1 in Europe in Economics Research and number 3 in Europe in Business Research, and has been voted the best specialised university in the Netherlands for the past couple of years.
Tilburg
With a population of nearly 200,000 inhabitants, Tilburg is the sixth largest city in the Netherlands. Tilburg is a hard working, industrious, and scholarly city, with an array of educational institutions few other towns can match. Tilburg is rightly proud of its reputation as a centre of learning. A student population of over 25,000 makes Tilburg one of the Netherlands' principal educational centres. However, there is more to Tilburg than work and study. The city has a great deal to offer tourists, too. As well as a rich cultural life, Tilburg provides plenty of opportunity to take part in entertainment and leisure activities. It is situated in the beautiful Brabant countryside, one of the most attractive areas in the Benelux region, with many popular theme parks in the vicinity.
Facilities
Tilburg University campus provides an inspiring environment for all students and staff, with an extensive technological infrastructure. Students have free access to the internet, available at any of the 750 workstations, internet cafés, wireless areas on campus, and the Montesquieu E-learning centre. At the E-learning centre students can work on their own or together, using the latest technologies. Our state-of-the-art library, considered one of the best in Europe, is equipped with everything modern technology can provide and has an extensive collection. It accommodates 1,000 students and has group and individual working spaces.
Student accommodation can be arranged by Tilburg University. Students will be placed in student houses, where they will live with other international students. Students will have a private bedroom, and share the kitchen and bathroom with other students. Most student residences are conveniently situated near the university or the city centre.
Tilburg University has over 30 student organisations, both Dutch and international. A lot of activities are organised for and by students, such as study trips, conferences, guest lectures, cultural events, as well as parties and dinners.
Tilburg University also offers a wide range of facilities for sports and recreation. The Sports Centre is located very near to our campus. A wide variety of activities are offered and student wishing to take part can purchase a sports card. Students can also participate in competitive sports through a variety of student sports clubs.
Fees
The tuition fee for EU-students for the 2009/2010 academic year is €1619 per year for all Bachelor's and Master's programmes.
Living in Tilburg, including accommodation and living expenses, usually comes to about €800 per month, also depending on personal expenses.
Applications
Students can apply through our online application forms:
Students wanting to apply for a Bachelor's programme can find the application form here:
www.tilburguniversity.nl/prospectivestudents/bachelors/applicationforms
Students interested in a Master's programme can apply here:
www.tilburguniversity.nl/prospectivestudents/masters/admissionprocedure
The minimum requirements for a Bachelor's programme are:
A Gimnazija diploma
An English proficiency test (Academic IELTS test with an average minimum score of 6.0 and a minimum score of 5.5 on each of the parts; or TOEFL test score with a minimum score of 550 for the paper based version, 213 for the computer based version, or 80 for the Internet based version; or Cambridge Proficiency)
For BSc programmes you will need to have a sufficient level of Mathematics
Please note that for BSc International Business Administration and BSc Economics there is a numerus fixus.
The minimum requirements for a Master's programme are:
In general, a relevant Bachelor's or Master's degree from a well-known and recognised university is required for admission at the Master's level. In addition, specific requirements may apply to individual programmes.
An English proficiency test (Academic IELTS test with an average minimum score of 6.5 and a minimum score of 6.0 on each of the parts; or TOEFL test score with a minimum of 577 for the paper based version, 233 for the computer based version, or 90 for the Internet based version; or Cambridge Proficiency)
For Master's programmes at the Faculty of Economics and Business Administration a GMAT or GRE is required
The application deadline for BSc International Business Administration and BSc Economics is May 15th, 2009. For all other programmes the application deadline is July 1st, 2009 (for EU-students), but it is recommended to apply as early as possible.
Case Study
Name: Istvan Fonay
Age: 20
Country of origin: Hungary
Programme: BA International Business Administration
Overview
Istvan Fonay is a student of our Bachelor's programme International Business Administration. He is originally from Hungary and came to Tilburg University a year and a half ago. He is now a second year student.
Why did you choose this study programme?
I thought that this programme was the most suitable for my future plans, and it looked interesting, so far I haven't had any regrets.
Why did you choose Tilburg University?
I chose it because out of the universities in the Netherlands, this one looked the most professional. I could only check the website because I was living in Hungary at the time, and in this aspect Tilburg University looked like the best choice. I also like that there are a lots of sports opportunities, and the University is located in a nice place.
What was your first impression of Tilburg University?
Well, on my first day I was really surprised that there are so many bikes around the campus. I didn't count them, but it was at least 5000 (or something like that)! The other thing was that the University looked really modern to me, with all those automatic doors and new buildings.
What do you think of Tilburg as a city? And the Netherlands?
Well, Tilburg as a city is really nice. It feels like a small city, but you can still find a lot of enjoyment, like billiard, bowling clubs, et cetera. What I really like in the Netherlands is that the people are kind and always seem happy. It's much better to arrange your things and live a life when people are happy and helpful around you.
Do you live in a student house in Tilburg?
No, I live in an individual apartment in Tilburg, not far from the city centre.