The University of Ulster London & Birmingham Campuses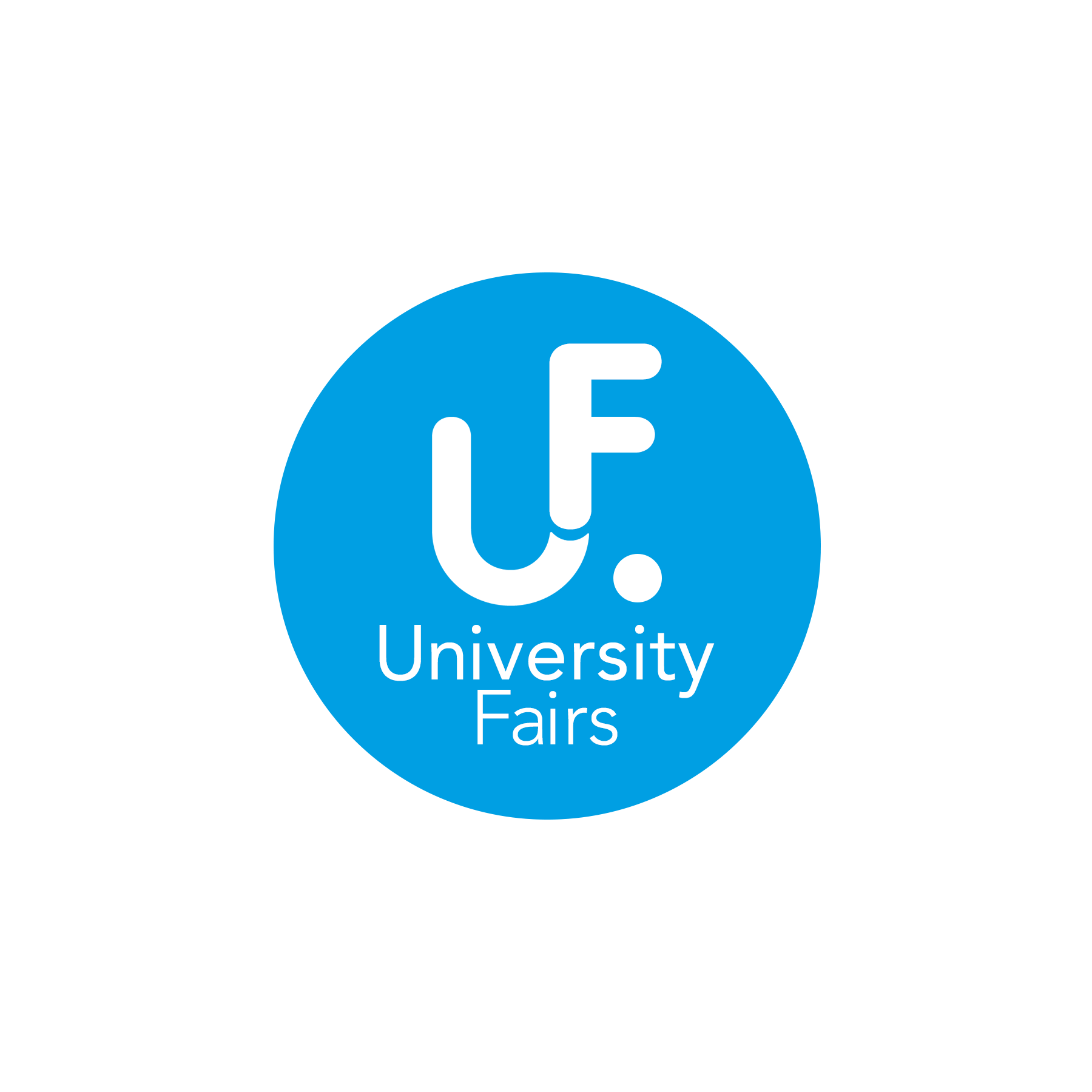 Tel :0044 121 616 7450
Website :http://www.qabs.ulster.ac.uk
The University of Ulster London & Birmingham Campus' offer students the choice of studying in either of the city centres of the UK's Top Two Cities.
We offer a variety of world class Business, Accounting, Computing and English Courses ranging from Foundation Level right up to Masters Degrees, that are very highly regarded worldwide and are offered at highly competitive prices for students

Why students choose us:
Employability – The University of Ulster has one of the highest graduate employment rates in the UK, with 95% of graduates finding work or further education within 6 months of graduating.
Quality – The University of Ulster has received a perfect score of 24 out of 24 from the Quality Assurance Agency for Higher Education (QAA).
Student Satisfaction – The National Student Survey (NSS) 2011 found that our student satisfaction levels were much higher than the national average.
No need for an expensive English test – students can take our approved English Language Test free of charge
Price – Our courses offer excellent value for money and are much lower than similarly ranked competing Universities
Ranking – The University of Ulster is ranked in the Top 60 Universities (Complete University Guide), and has featured in the Top 10 UK Most Popular Universities List.
Readily Available Part Time Work – Students who study with us are able to work 20 hours per week, and with our campus locations in the UK's top two cities, part time employment is easy to find.
Multi-cultural Thriving Student Community – we have students from all over the world and are currently exclusively international, meaning students will easily settle and make friends.
Brand New Multi-Million Pound State of the Art Campuses and IT Suites with Free WiFi throughout both campuses.
We are proud to offer our courses through the world renowned Ulster Business School. The ethos at the University of Ulster's London & Birmingham campuses is to offer the lowest possible prices to students without compromising on the educational quality of our highly rated business courses and exceptional student experience.
If you are looking for a University that has the students' best interests at heart, offer unrivalled value, extensive support, and a truly world class education, look no further than the University of Ulster's London & Birmingham Campuses.

Facilities
The University of Ulster has all the facilities that make the student experience an unforgettable one. The new state-of-the-art city campus' in Birmingham and London are specifically designed to make your time with us as productive and enjoyable as possible
Classrooms
Our classrooms consist of IT Suites, Lecture Theatres and Symposiums and boast the very latest in cutting edge technology to provide the perfect learning environment for any student
Library & Private Study Rooms
The library provides access to resources essential to successful study. We offer both group study and silent study sessions and rooms as well as computer suites and projectors for practicing business presentations and proposals for class. The library's resources include research databases, internet search engines and gateways and electronic books and journals in addition to our outstanding and vast range of books and journals in hard copy. Our friendly library staff will accommodate whatever need that students have.
Common Room
Spacious break out areas are available to relax and socialise between classes. Here students from all nationalities are able to take advantage of the free wifi access, computer facilities, comfy sofas and spectacular view of the atrium, from which a range of hot and cold snacks and drinks are available.
Cafeteria
Students can enjoy Fair-trade tea and coffee, hot chocolate and a good selection of hot and cold snacks at the on-site cafeterias. In addition to this some of the UK's finest restaurants are just a stone's throw away.
Library Services
A variety of library services and study facilities are available at the London and Birmingham Campuses. These facilities are designed to allow users to study in private or small groups, the campuses are also fully enabled wifi zones.

Fees
Course fees
Foundation: £8,000
Undergraduate: £9,000
Postgraduate: £10,000

Applications
To apply please contact our University Admissions Team for an Application Form.
University of Ulster Admissions Team:
Telephone Number - +44 (0) 121 616 6964
Email Address – i.shields@ulster.ac.uk

Case Study
"The library service is great and you can almost get whatever you want for your
studies. I also enjoyed spending time in the sports centre which is new and well equipped. I made great friends at Ulster with whom I travelled and went shopping"- Zhuo Wang, BSc (Hons) Accounting

"Great course, great University. I am now better prepared to take up any leadership position anywhere in the world"- Chris Chikeluba, MSc International Hotel & Tourism Management