The Hong Kong University of Science and Technology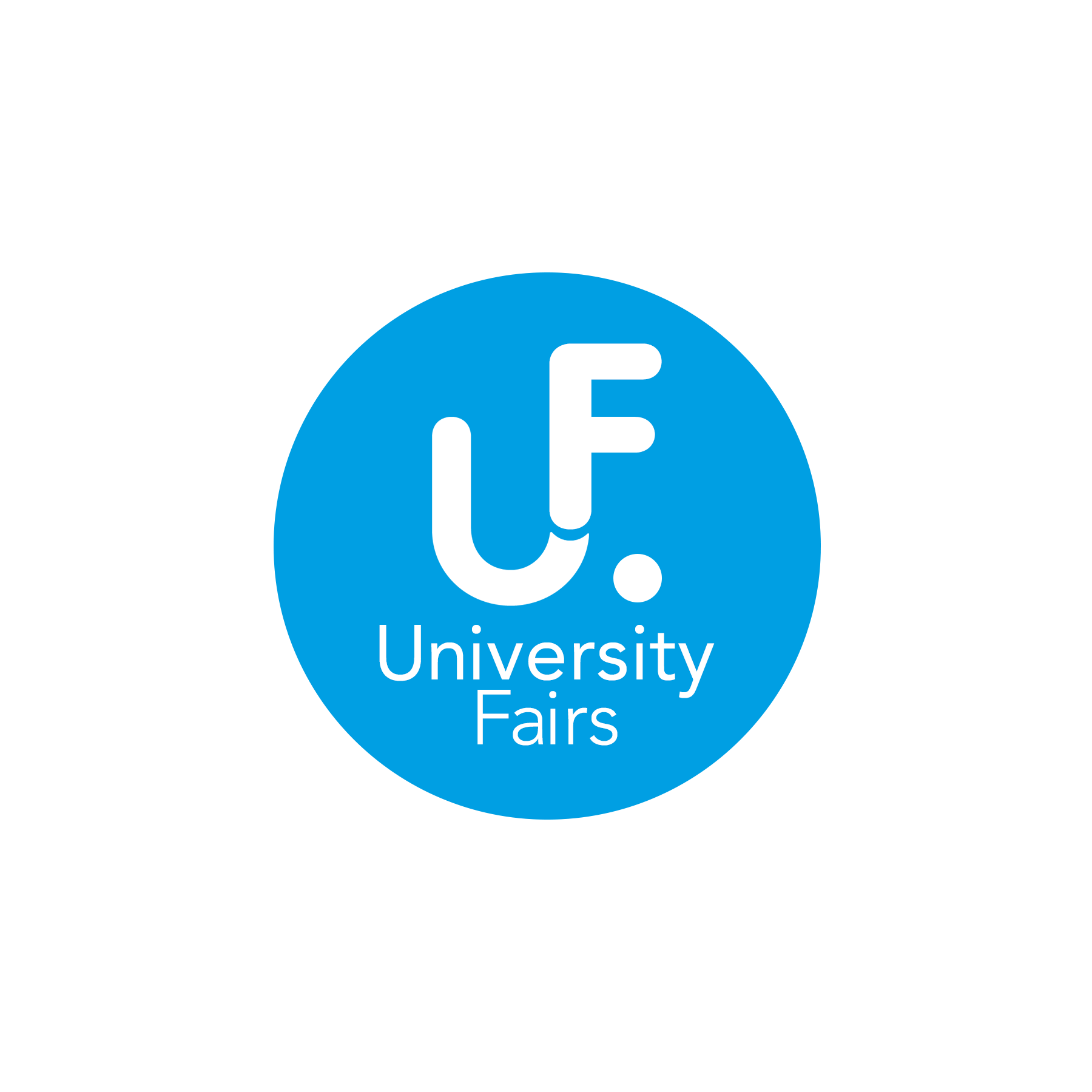 Tel :(852) 2358 6289
Website :http://join.ust.hk/
Think Asia, Think Hong Kong
Since its official opening in October 1991, The Hong Kong University of Science and Technology has established itself as an intellectual powerhouse, energizing the community's transformation into a knowledge-based society, and securing a place on the academic world map in record-breaking time.
Study in Hong Kong: Asia's World city
Host to regional headquarters of more than 4,000 international corporations, Hong Kong is the world's 11th largest trading economy, and has the 6th largest foreign exchange market, the 15th largest banking center, and Asia's 2nd biggest stock market. Hong Kong is undeniably Asia's World City, which you will be a part of as a student at HKUST.
Here in Hong Kong, you can be wandering inside the hustle and bustle of the city area in the morning, but by afternoon you may be enjoying a variety of outdoor activities in one of the many country parks. There is no end to the activities and breathtaking sites that Hong Kong has to offer. It is truly a place where you work hard, and play hard.
World Class Campus
HKUST is a sea-fronting campus on a hillside surrounded by lush greenery. With the nearest subway station just 10 minutes away, HKUST represents the best of living in a city where nature and urban metropolis lay side by side.
There are more than 950 non-local undergraduate students enrolled at HKUST. With an undergraduate population of over 6,000 students, HKUST offers a diverse and dynamic campus – a place where students and faculty from around the world meet.
Programs Offered
HKUST welcomes applications from students of diverse education backgrounds. Students can apply to the following Schools:
School of Science
School of Engineering
School of Business and Management
School of Humanities and Social Science
For details on admission requirements, please visit http://join.ust.hk/international.
Research and Undergraduate Education
Not all universities are strong research institutions; in fact, many are not. As a research university, you will be taught by professors who are pushing the boundaries in their fields of expertise, and who challenge you to think outside the box. You will not be learning just from textbooks.
As one of the youngest research institutions in Hon Kong, HKUST has built up a strong reputation and is regarded to be one of the top universities in the region and around the world .
World Class Education
QS Top Universities
No. 1 in the Asia University Rankings 2011 & 2012
No. 40 in the World University Rankings 2011
No. 22 in Engineering and Technology 2011 (No. 1 in Hong Kong)
Financial Times
No. 1 Kellogg-HKUST EMBA Program, Global EMBA Rankings 2011
Facilities
With state-of-the-art facilities and a spectacular campus spread over 60 hectares on the Clear Water Bay peninsula, HKUST has been purpose-built to create the best environment for those who study here.
Learning Facilities
Classrooms and lecture theaters are equipped with advanced teaching facilities with teaching and research laboratories offering high-tech facilities.
In addition, the five-storey tall library is centrally located on campus and open seven days a week. Its book, periodical and microfilm collections total around 670,000 volumes, plus 30,000 media materials. With its hi-tech orientation, the library has extensive electronic collections, including more than 290 electronic databases and over 12,000 full-text e-journals.
Sports & Recreation
The campus offers a great range of free sports facilities including:
50m outdoor swimming pool and 25m indoor swimming pool
Fitness center
Climbing wall
Squash courts
Astroturf soccer pitch and eight-lane, 400-meter track
Tennis courts
Facilities for badminton, basketball, volleyball, indoor soccer, handball
Multi-purpose rooms, hosting different activities including table-tennis, aerobic dance, fencing, martial arts and indoor archery
Basketball courts
Beach volleyball and handball
Karaoke and music rooms
Accommodation
There are seven undergraduate halls of residence. Most rooms are shared, and are air-conditioned and furnished. There are provisions for linking personal computers to the university network.
Daily Living
There are a number of food outlets on campus, offering northern and southern Chinese, Asian, as well as international food, at affordable prices. There are also banks, postal services, a supermarket, hair salon, bookshop, co-op shop, souvenir shop and self-service photocopiers. A health center is available with medical and dental clinics.
Fees
The annual tuition fee for International students is HK$120,000 (USD 15,300) for 2013.
University-provided accommodation is approximately Other living expenses, excluding accommodation, are estimated to be within HK$ 27,000-36,000 (USD 3,500-4,600) per year.
*All fees are subject to change.
Applications
To applying for HKUST, students can simply submit an online application form at our website http://join.ust.hk/international, which also provides the latest information on Programs Offered, General Requirements, Program-specific Entry Standards, English Language Requirements, scholarship, fees and application details of HKUST Undergraduates Admissions for International Students.
Case Study
Name: Jeremie Plane
Age: 20
Country of origin: France
Programme: BBA Global Business and Marketing
Overview
My name is Jeremie, and I am currently entering my third year at The Hong Kong University of Science and Technology (HKUST). I am pursuing an undergraduate business degree, majoring in Global Business and Marketing.
Coming to Hong Kong for my university studies has been, and still is a life-changing experience – one that I would recommend to anyone who has a large ambition and an open mind. I joined HKUST right after my Baccalauréat as I wanted to live in another country and do something completely new and exciting. The usual pathway – joining a business school in France, and going abroad for a semester or two thereafter – did not appeal to me. I wanted to get out and see the world – and that is what I did back in 2010.
Ever since I arrived at HKUST, there have been ups and downs but my experience here has never been boring. I worked hard during my first semester and had to juggle my time between leisure, sports, and the university library! The result was worth it: I retained my scholarship and managed to transfer to my current program. Thereafter it became easier as I understood the system better and had more freedom to choose my courses. Now, I am easily managing my studies, leisure time and even a part-time job.
Being an international student from France, there were initially many things I had to adjust to. The competitive academic environment at HKUST challenges you to work hard, and expectedly I had to adapt to the cultural environment here (which is very different from home!). But these are also the challenges that make my experience here worthwhile – as they say, no pain, no gain. Besides, for all these challenges, I am privileged to meet a diverse community of students, faculty and staff members here, pick up some Cantonese and Mandarin language skills, and gain a substantial network which really helps my future prospects in this exciting region.
So, even though it was not apparent to me at first, coming to Hong Kong to study at HKUST turned out to be one of the best decisions I made. I would encourage anyone who can to seize this opportunity!