The Emirates Academy of Hospitality Management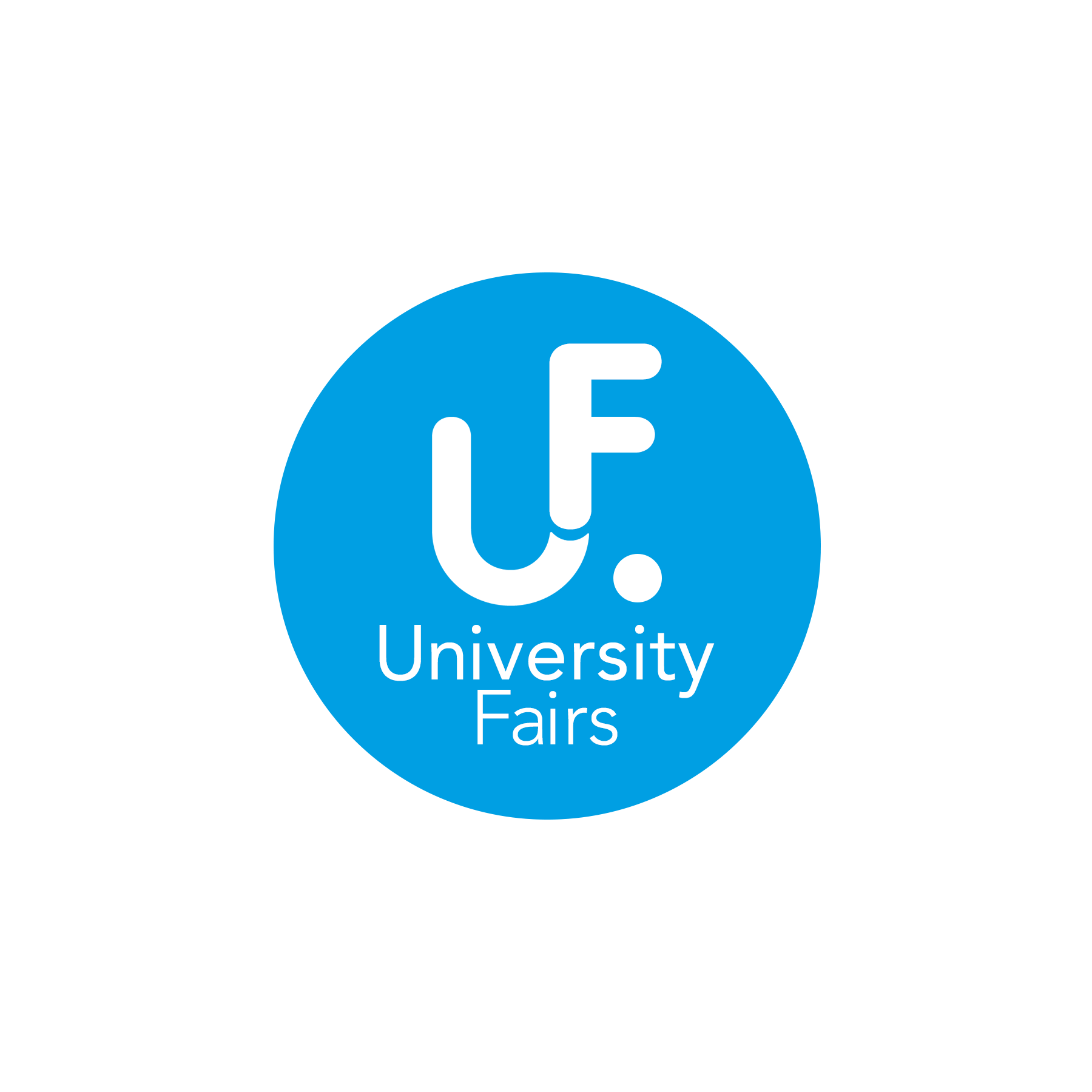 Tel :+971 4 315 5555
Website :www.emiratesacademy.edu
The Emirates Academy of Hospitality Management has a vision of providing the thriving hospitality industry with a ready supply of talented and qualified management personnel.
The Academy has an academic association with Ecole hôtelière de Lausanne; the oldest and one of the world's most reputed hospitality management schools. The academic excellence of these institutes coupled with the incomparable property management strengths of Jumeirah, provides the Academy's students with unrivalled advantages. The Emirates Academy of Hospitality Managment is the first licensed higher education institution in the UAE offering accredited degree programmes in International Hospitality Management.
Every year the Academy attracts students from Europe, Asia, the Middle East, Africa and many other countries. This international mix of nearly students from almost 60 countries around the world ensures a fascinating sharing of cultures and ideas. The Academy's faculty is also recruited internationally and each is a recognised figure in the field of tourism and hospitality.
The Academy is strategically located in Dubai, the fastest growing location in the world in hospitality, travel and tourism. Dubai is also known as host to some of the world's best-known hotel and restaurant chains. The Academy boasts of a renowned faculty, modern infrastructure and IT facilities that ensure students receive a world-class educational experience.
The Emirates Academy of Hospitality Management offers students two main programmes of study, B.Sc (Hons.) in International Hospitality Management, and A.Sc in International Hospitality Operations. As part of the degree courses the Academy students undertake a minimum 5 months long internship. This internship can be undertaken both in the UAE and abroad.
Another main focus of the Academy is the Consulting and Training department, offering business consulting services in tourism and hospitality, organizational development as well as operational HR and training support. The Consulting and Training department also offer a wide range of public professional development programmes and training coursed for employees at all levels.
The support of Jumeirah, the dynamic and rapidly growing luxury hospitality group and member of Dubai Holding provides the Academy's students with access to superlative properties and a first hand practical experience of the tourism and hospitality industry. It also guarantees the Academy's graduates promising careers within Jumeirah and other reputed hospitality and tourism organisations.
Mr. Ron Hilvert, Managing Director of the Emirates Academy comments that; "The growth of the travel and tourism sector around the world has been spectacular and Dubai's impressive growth in this industry has made Dubai a natural choice as the site for a world-class hospitality academy. With our distinctive links to Jumeirah and Dubai Holding, The Emirates Academy of Hospitality Management offers continuous integration of theory and practice, something that no other hospitality school can equal. The Emirates Academy is a unique and dynamic institution, dedicated to an industry that provides unequalled career opportunities now and in the future."
Facilities
The Emirates Academy of Hospitality Management has been meticulously planned to meet the exacting requirements of a hospitality management academy. The Academy's campus provides students with a safe, comfortable and dynamic environment conducive to learning, hard work and stimulating interaction. The entire campus is covered by a high speed wireless computer network and internet access.
Students live in superbly appointed single occupancy studio apartments. Each apartment has its own bathroom and kitchen and is furnished to very high standards. Communal areas encourage a relaxed and informal atmosphere.
Sports and leisure facilities are shared with the management employees of Jumeirah, offering students the opportunity to interact with industry professionals on a daily basis. A Clubhouse and comprehensive sports and leisure facilities, including a swimming pool, 24hrs open gym, volleyball court and tennis courts, are available on campus. In addition, public beaches are within walking distance of the campus.
Fees
Tuition fee per year: €10,800
Mandatory supplies per year: €3,200
Visa charges per year: €360
Accommodation (single occupancy apartment) per year: €6,900
Applications
The application process is in two stages. First the student must submit the application form with all relevant attachments. Following the evaluation of the written application the student must pass a personal interview.
Minimum entry requirements:
Completed High School (minimum 11 years) with a minimum average grade of 70%
International Baccalaureate Diploma
Abitur / Matura etc.
2 A-levels + 5 O-levels (or equivalent)
English proficiency:
TOEFL (80 points on the computer based test, or 550 points on the written test) or IELTS at 6.0
Case Study
Name: Miss Torunn Tronsvang
Country of origin: Norwegian
Graduate: 2007
Overview
Before concluding her studies at The Emirates Academy of Hospitality Management, Torunn was offered a position as Assistant Manager, Quality for Mina A'Salam and the Souk at Madinat Jumeirah.
Why did you choose this job?
I chose this job because it provided opportunitites for me to grow and learn. My responsibilities include analysing guest feedback and following up on complaints, conducting internal quality reviews to ensure the company adheres to ISO standards amongst many other exiting tasks. For my internship I worked in 5 star hotels in Thailand, where my experiences varied from front office duties to training of new staff for a pre-opening to attending high level meeting as Assistant to the General Manager. The mixture of academic work at the Academy and hands-on experience from my placement, internship and part-time jobs, provided an excellent foundation for the real world. Hospitality is a people business and the feeling you are left with after a hard day's work is worth a lot more than money can buy!