The American College of Thessaloniki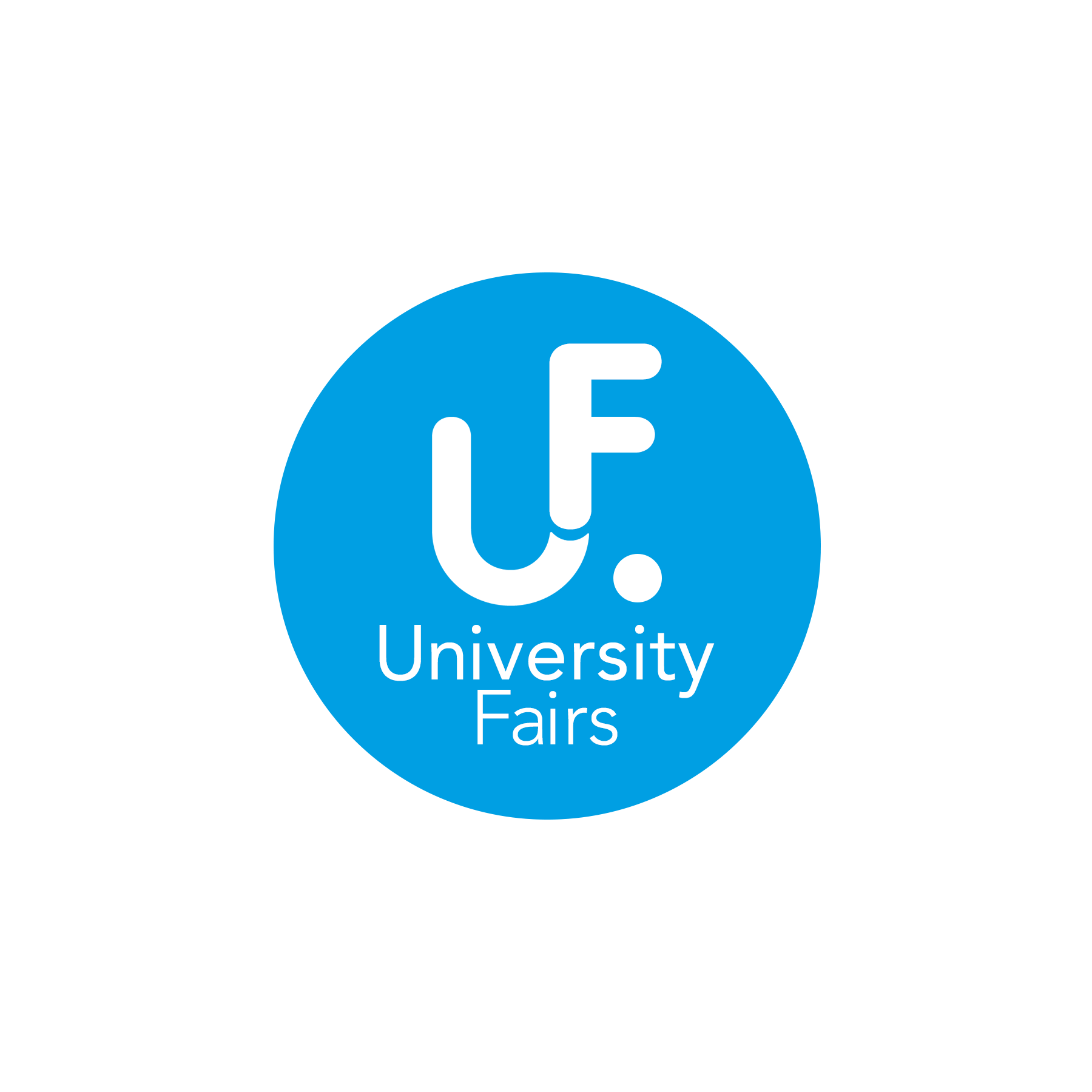 Tel :+30 2310 398 398
Website :www.act.edu
The American College of Thessaloniki (ACT) is the university division of Anatolia, a non-for-profit educational institution with a long and prestigious history that dates back to 1886. ACT is an independent American university chartered by the States of Massachusetts in the United States, accredited by NEASC, the New England Association of Schools and Colleges through its Commission on Institutions of Higher Education. Undergraduate degree programs are also validated by the University of Wales making ACT the only higher education institution in SouthEast Europe that also meets E.U. requirements governing the degrees and professional rights.
ACT's comprehensive undergraduate curriculum leads to BA and BS degrees in Business (Finance, International Business, Management, Marketing), Information Technology (Business and Computing) and International Relations. ACT's graduate degree programs include a Master in Business Administration (MBA) with concentrations in Banking & Finance, Entrepreneurship, Management, and Marketing as well as, through collaboration with ALBA Graduate Business School, an Executive MBA and an MSc in Accounting and Finance.
Facilities
ACT provides a wide range of clubs, societies and organizations to its students and alumni, some of them in cooperation with companies and agencies. Most of them are free of charge, some require a membership contribution to cover expenses like travelling, meals, software, etc., and a few provide certificates to their members. Some of the clubs are: Cinema Club, Photography Club, Music Club, Field Trip Club, Sailing Club, Young Diplomats Society, Lifeguard Club, Horse Riding Club, Student Government Association, ACT Radio, Scuba Diving Club.
The Bissell Library of the American College of Thessaloniki (ACT) is one of the largest English language libraries in Greece. The library, dedicated in 2002, features the ACT collection: over 24, 000 books in print, 37,700 electronic books (Ebrary database), hundreds of media titles including DVDs, CD-ROMS and videos, selected print periodical subscriptions.
ACT Writing Center
The ACT Writing Center is a service provided to all ACT students throughout their years at ACT. It offers a warm and supportive atmosphere in which students can receive assistance with all writing assignments and with the overall development of their language skills.
Housing
Off-campus housing (rooms & studios), located conveniently close to shops, supermarkets, restaurants and with easy access to public transportation, is available for study abroad students.
Sports
Athletic programs at ACT include both indoor and outdoor sports and athletic activities. Annual Invitational Intercollegiate Tournaments hosted by ACT, involving a number of other colleges, allow student athletes to participate in highly competitive sporting events. Students also have the option of participating in one of the ACT's varsity teams and in intramural sports. ACT campus includes basketball, volleyball, handball and tennis courts, as well as outdoor fields for soccer and track and field. The recent addition to ACT's recent facilities is a "beach sports" court.
Fees
Semester costs for the academic year 2009-10
Undergraduate Programmes
US $
Item
Study Abroad Students
Tuition & Fees*
$4,620
(for up to 12 credits/$385 per additional credit hour)
Study Abroad Fee
$900
Field Trips Fee**
$550
Orientation Fee
$400
Housing
$3,000 (double)/$3,500 (single)
Housing deposit: $300***
Total
$9,470 (double)/$9,970 (single)
Scholarships
ACT offers two types of scholarships:
Merit aid awards are granted to high school graduates with high academic performance while in high school. Merit aid awards may cover up to 80% of tuition.
Financial aid awards are granted to students who are on financial need. Financial aid awards usually cover 50% of tuition and in rare cases may cover up to 100%.
The awards cover tuition only. Students are expected to cover their living expenses.
Applications
Students are required to submit the following when applying for admissions:
An Application Form: www.act.edu/undergradadm.jsp
An official high school transcript of grades. If you have not attended an English- or Greek-speaking high school, an official translation into English is required.
An official high school diploma. If you have not attended an English- or Greek-speaking high school, an official translation into English is required.
Official evidence of proficiency in English.
A recent passport-size color photograph.
A non-refundable application fee of 70.00 Euro. The application fee should be deposited at EGNATIA Bank (account number: 0079157-42/1; when depositing money from outside Greece, the swift code: EGNA GR 2T and the IBAN No: 6902801090000000079157421 are necessary too). A copy of the bank receipt should accompany the application.
A photocopy of either your ID card (Greek only: ταυτοτητα) or your valid passport (all International students).
Case Study
Name: Irini Tserepi
Age: 21
Country of origin: Greece
Programme: Bachelor in Finance
Overview
My name is Irini Tserepi and I am a current student in ACT (Junior, 3rd year). In the beginning I decided to study in ACT because it is fully accredited by NEASC which means that it meets all the standards for institutional quality. After I started the college experience though, I realised that ACT would provide me with the required skills and knowledge in order to be successful in the outside tough world, and this is because through the continuous evaluation by tests, assignments, real case studies of companies and facts, I will be well-prepared for the real business world. In addition, studying in a multicultural atmosphere is very important as you learn how to adjust easily to nowadays multinational working environment.
ACT not only gives the opportunity to students to learn through the textbooks but also through experience. Every Spring semester it hosts the career days fair where well known companies come and interview the students for part-time jobs or internships. This helped me to learn how to prepare an attractive CV and how I am supposed to behave in an interview.
What has made me feel more prepared and feel stronger though are the talks from our professors who are well equipped with knowledge from the outside world and inform us with their experienced thoughts of what is going on out there. Moreover, ACT hosts many lectures, conferences and seminars with guest speakers from all around the world, people who are known in their field of action. I feel that the text books can give you the basics and theoretic strategies, but what gives you the real knowledge is to listen to people who observe the situation in the outside world and share with you their thoughts which are related to the theories of the textbook. I feel lucky to study in such an institution where there are people that can help you in every kind of worries you may have at anytime. Not only I am learning from books but also from other extracurricular activities.
Finally, ACT gave me the experience of a lifetime, which was the study abroad semester in the United States. By its exchange programs, it helped me to go out and see the world, see things that I have never imagined I would. See a different life and culture and show me how competitive this world has become.