Taylor's University Malaysia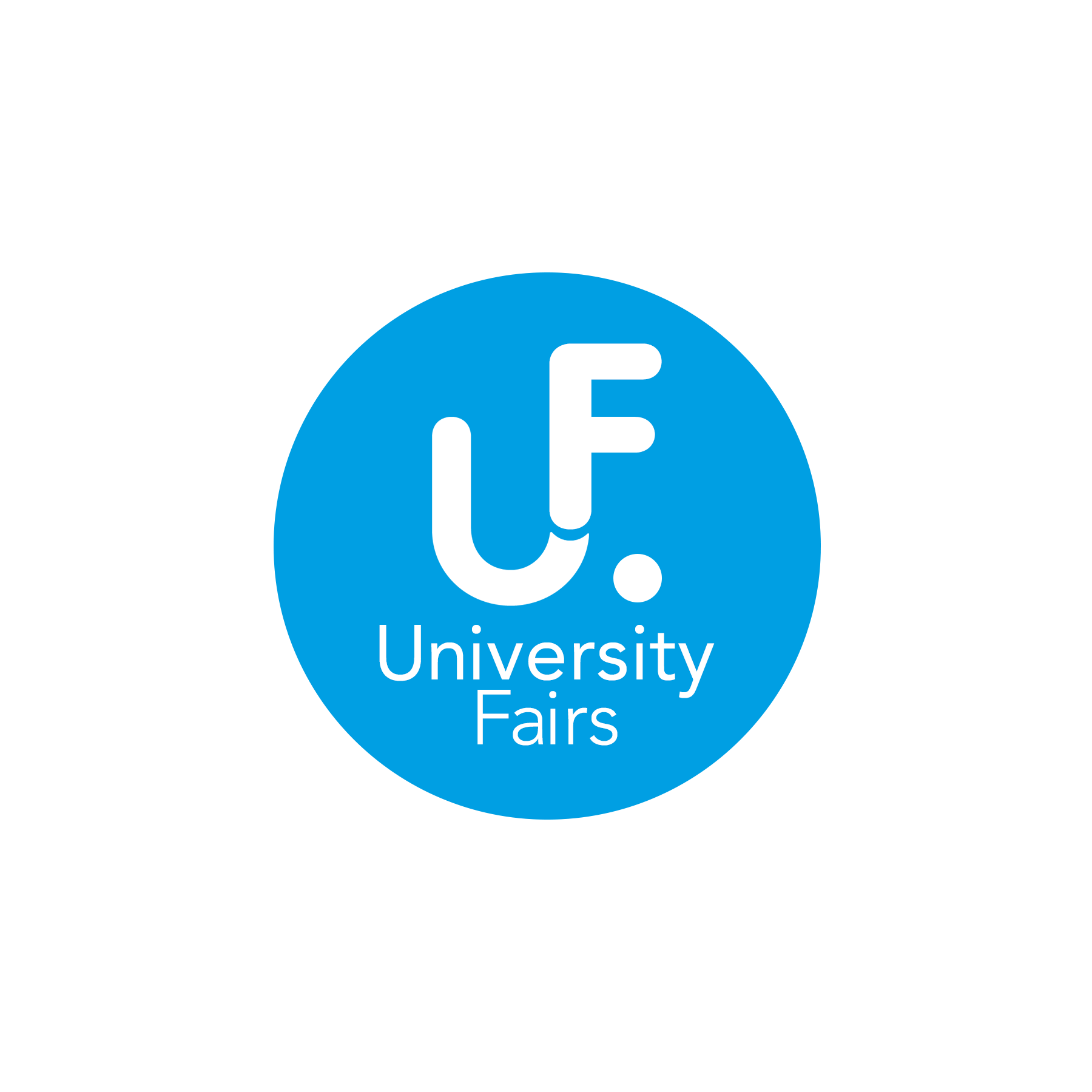 Tel :+603 5636 2641
Website :www.taylors.edu.my
Taylor's University, formally Taylor's University College, has undertaken the important task of developing the nation's youth into well-rounded, competitive and resilient contributors with global perspectives for the nation's economic growth and prosperity since 1969. It has evolved into one of Malaysia's most successful and reputable private education institutions of higher learning. Consisting of Taylor's University (tertiary programmes) and Taylor's College (pre-university courses), Taylor's has educated more than 80,000 students.
The programmes offered at Taylor's University include a myriad of foundation, diploma, degree, post-graduate and professional programmes which adhere to the highest quality of education. Students can choose to enrol in courses encompassing fields such as Architecture, Computer Science, Engineering, Quantity Surveying, Biosciences, Law, Business, Communications, Design as well as Hospitality, Tourism & Culinary Arts, Medicine and Pharmacy.
Taylor's prides itself in the delivery of a holistic education that results not just in excellent academic accomplishments but also in graduates with qualities that are highly sought after in the global marketplace. Programmes offered at Taylor's are benchmarked against and conducted in collaboration with our top-rated partner universities to ensure that only the highest standards are maintained at Taylor's University.
Taylor's University Pre-university Centre on the other hand, is the largest in Malaysia, providing uncompromised British, Australian and Canadian education. As the biggest independent centre for Cambridge 'A' Levels, Taylor's also runs the successful South Australian Matriculation (SAM) programme, and the International Canadian Pre-University (ICPU), a programme recognised and acknowledged by top universities worldwide.
Students in Taylor's degree and diploma programmes have an opportunity to obtain a prestigious degree through Taylor's partnerships with renowned universities like the University of Melbourne, University of South Australia, University of Queensland, Queensland University of Technology and RMIT University in Australia; University of Birmingham, University of Reading and the University of the West of England, Bristol in the U.K.; University of Toulouse in France; as well as credit transfers to American universities through our American Degree Transfer Program. These programmes are benchmarked against and conducted in close co-operation with our top-rated partner universities to ensure that only the highest standards are maintained at Taylor's University.
Malaysia has become increasingly popular for students from Kazakhstan wanting to further their studies abroad. Apart from the lower tuition fees and living expenses, Malaysia, as an education destination offers global exposure, various options of study, world class infrastructure and quality international programmes recognized worldwide. Students are exposed to the multi-racial learning and living environment as Malaysia is a multi-racial country, consisting of Malays, Chinese, Indians and the various ethnic groups living together in harmony.
Malaysia seeks to be the region's hub for International education by achieving the target of 100,000 foreign students in the country's institutions of higher education. As of August 2008, there were close to 2,000 International students from 130 countries.
Facilities
Taylor's University College is strategically located in the modern and well-planned township of Subang Jaya. Subang Jaya is just 30 minutes away from Kuala Lumpur city (the capital city of Malaysia) and the Kuala Lumpur International Airport. The township is linked by highways to all major destinations within the Klang Valley. Nearby are shopping malls, shops, restaurants, food courts, hotels, parks, recreational clubs, cinemas, banks and the Subang Jaya Medical Centre. Other facilities on campus and available in the vicinity of the area include:
Multi-purpose hall
Lecture theatres
Student lounge
Well-equipped science laboratories
College-wide Internet facilities
Engineering laboratories
Language laboratory
Air-conditioned classrooms and cafeteria
Knowledge Resource Centre
K-Vision Point Boardroom
Design studios
Admissions and counselling office
Career centre
Hostel accommodation
International office
Extra-curricular activities (ECA) office
Auto-teller Machine (ATM)
E-campus with Smartcard application
Wireless LAN capability
Multimedia labs
Media Hub
Student portals
Fine dining restaurants
Hotel suites
Hotel front office reception
Culinary suites
Library
Resource centre
Computer labs
Fees
The tuition fees in Taylor's vary with each programme. Please contact us for more information.
Living expenses in Malaysia for a university student is around RM1500-RM1800 per month, inclusive of accommodation (twin sharing), food, and other misc. expenditure such as laundry and the occasional movie outing.
Applications
Please complete and return the International Application Form to Taylor's International Office with the following documents:
Certified-true-copy of your secondary / high-school transcript or results. Please include the English translation if it is in a different language.
6 passport-size colour photographs, with blue background, no borders and image position is front-facing.
A set of photocopied passport (all pages including blank pages). Please submit 3 additional clear copies of the page with the particulars/details for the passport holder.
Please ensure your passport has a minimum one year validity.
RM2,350 (or USD830)* International Student Charge via cash, bank cheque or International money order made in favour of "Taylor's College Sdn. Bhd.". For Hospitality and Tourism Management courses, payment should be made in favour of "Taylor's School of Hotel Management Sdn. Bhd.".
* The USD amount is for indicative purposes only and is subject to bank charges and fluctuations in the exchange rate. All fees are payable in Ringgit Malaysia.
Please apply 2 months prior to the commencement of the academic programmes.
You may download the International Student Application Form here:
www.taylors.edu.my/en/university/students/international_students/application_procedures
Case Study
Name: Jessica Janice Luhur
Age: 17
Country of origin: Indonesia
Programme: International Canadian Pre-University Programme
Overview
It was at first not Jessica's intention to study outside of Indonesia. When Jessica accompanied her brother to visit the education fair in Jakarta, she heard her father asking about the Pre-University Programmes for herself, although Jessica was at that time in the 11th grade.
Why did you choose Taylor's University College?
The counsellor gave some brochures about colleges in Malaysia and as my brother had already picked Taylor's College as his choice, it was then up to me to make my decision as where I should continue my further studies. My father suggested that I join my brother and study at Taylor's.
Well, the rest is history. I finally arrived at the decision to join the crowd to be one of the students at Taylor's and took the International Canadian Pre-University programme commonly called 'ICPU'. This was not my first visit to Malaysia but the thought of having to live overseas gave me chills.
Once I was here, I didn't feel like I was away from my home country. Malaysians generally are nice and hospitable people which made my adjustment very smooth. The environment is also not too different. The food is nearly the same and there are so many varieties to choose and so delicious. But when you get involved in a conversation with Malaysians then you realize that you are not in Indonesia. Although we speak the same language, the dialects and the intonation makes it far from the same. Nevertheless, I love being in Malaysia and proud to be a Taylorian. Having been here, I can assure that I have no regrets of leaving home and here in Malaysia I have made so many new friends and I feel like I am home.