Sotkamo Upper Secondary High School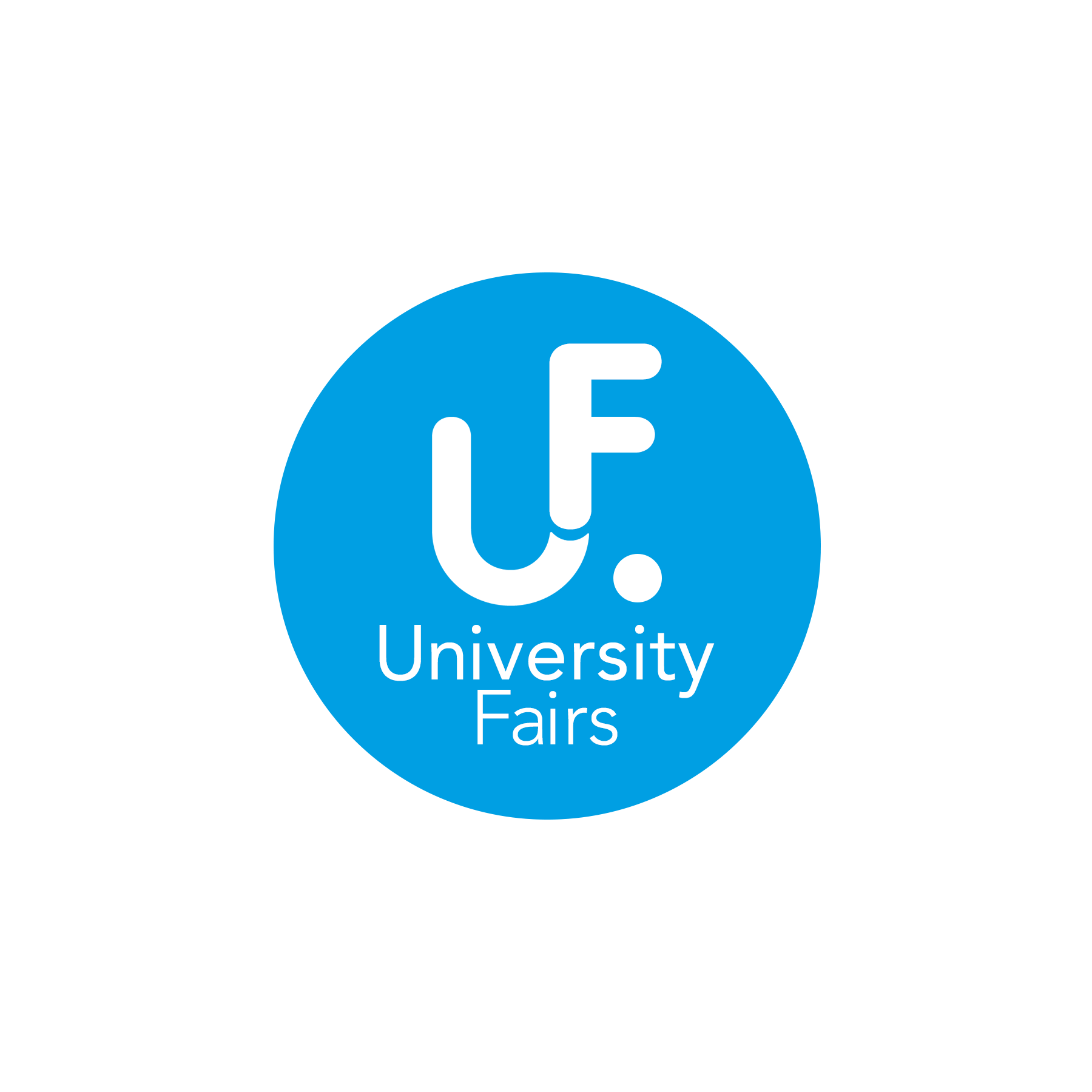 Tel :+358 44 7970981
Website :www.lukio.sotkamo.fi
Sotkamo upper secondary high school is a campus school of Oulun lyseon lukio, which offers the IB diploma programme. The Sotkamo campus school offers you a great learning experience in the heart of Finland. The Diploma Programme is a challenging programme of 2 or 3 years of international education. Although you only study six subjects, the subjects are studied in a more extensive and profounder way. Besides academic advantages, you also learn to develop better confidence, communication skills and cultural awareness through the studies. The school consists of a professional and helpful staff. Besides face to face teaching, the students also learn via distance teaching with teachers in the main school in Oulu. The IB dioploma is recognized by many universities worldwide.
Read more about Oulun lyseon lukio IB Diploma Programme:
http://lyseo.edu.ouka.fi/cms/en/ib-programme
Read more about the Sotkamo campus school:
http://iblukio.sotkamo.fi/index_eng.asp
Facilities
In Vuokatti, Finland we can offer you an excellent combination of education and sport. In the field of education the Vuokatti Campus offers a modern high school, with library, computer room, science labs and a gym hall. In Snowpolis, where the different university departments are located, you find high-tech technology used for teaching and research. Regarding the sport, Vuokatti is one of Finland's famous location for its excellent facilities for indoor and outdoor sports, mainly winter sport. Here you can find the first cross-country ski tunnel in the world, but also a snowboard tunnel, ice rink, jumping hills among others.
Fees
The fees for education will vary for each institution.
Average living costs: rent will depend if you are living in dorms or in a private rented room, on average the cost for one room apartment is €300/month (30m2).
More information can be found on our websites:
http://iblukio.sotkamo.fi/index_eng.asp
www.kajak.fi/in_english.iw3
Applications
Application forms can be found on each of our institutions' website:
Sotkamo Upper Secondary school
http://iblukio.sotkamo.fi/index_eng.asp?pid=12
Kajaani University of Applied Sciences
www.kajak.fi/in_english/Interested_in_Studying/Applying_for_Studies_Taught_in_English.iw3

Case Study
Name: Sanna-Mari
Age: 17
Country of origin: Finland
Programme: IB1 student at Sotkamo Upper Secondary School
Overview
I am more than happy that I choose this program. Of course in IB I have a lot of homework but still, it is worth it. I chose this programme in high school because I like its idea how to educate people. It teaches far more than just "subjects". We also learn about critical thinking and about life. Another reason of me being in IB is because of the Diploma value and I think that it will make my life easier in the future when I'm looking forward to go to university.
Studying is sometimes hard because of the language used, English. As I am not a native speaker it has its own challenges. But it is good to have challenges and luckily we have students from different countries at our school so I can talk with them, practice my communication skills and learn more about different cultures at the same time. Besides studying, writing essays and project work we also have CAS (Creativity, Activity and Service) which gives a good balance between school and homework. Although CAS is one of the requirements of the programme it feels nothing like school work!
I like that we can choose if we want to study subjects at HL (higher level) or SL (standard level) and the opportunity it gives to focus on the subjects/topics you really like. When studying in IB you really know the meaning of calendar and discipline, because this program has lot of deadlines! But when you stick to them you will survive!