Sorbonne Management School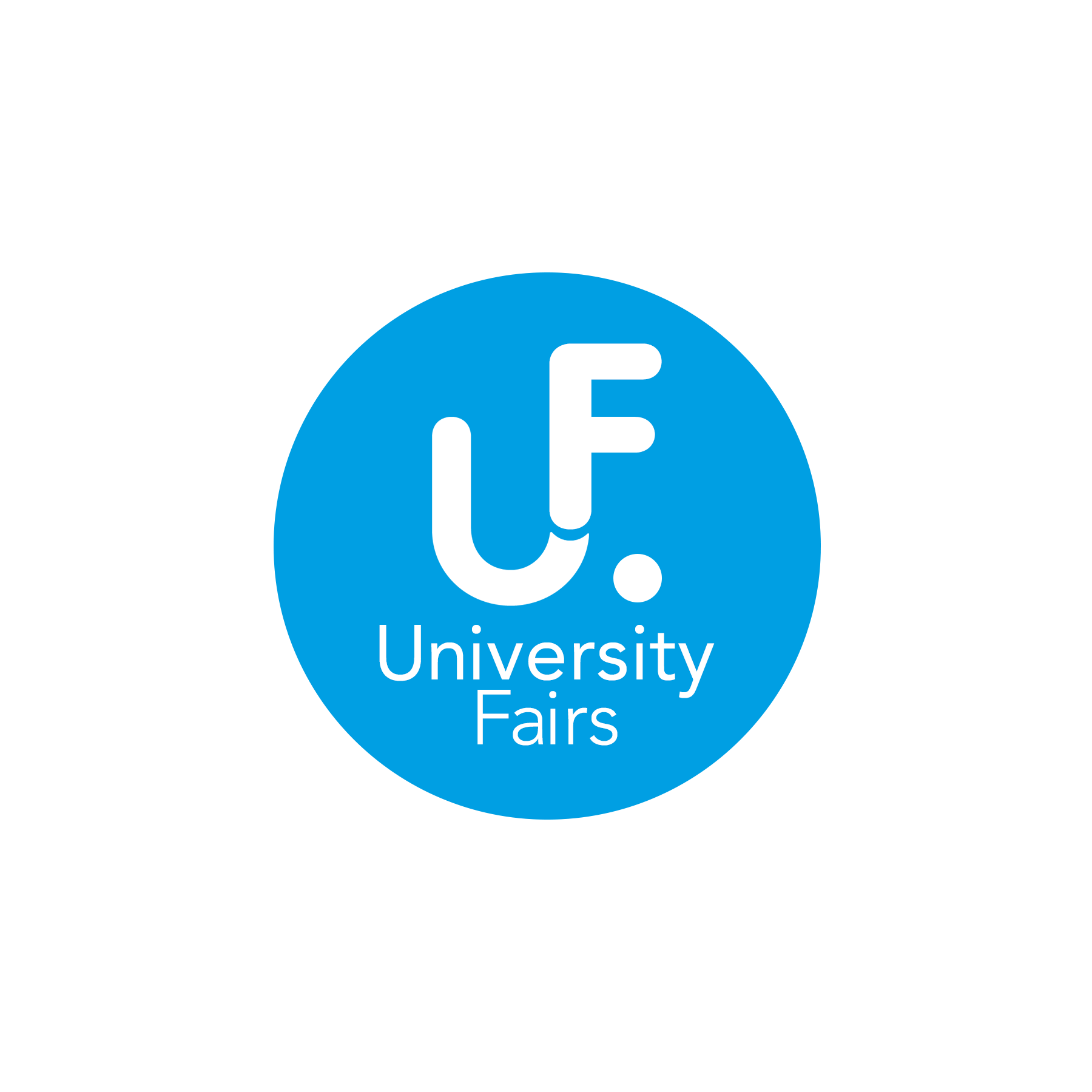 Tel :+33 (1) 53 55 27 43
Website :http://mastersic.univ-paris1.fr
Master IKSEM @ Sorbonne Management School
IKSEM is a dual degree programme in ICT and Management. It offers the unique opportunity for European and International students to get two Master degrees (one in Management and one in Science) from the prestigious Sorbonne University and its Management School (UFR 06).
Foreign students who have completed 240 credits in the European System (or equivalent), with a background in ICT, are eligible to enter into the second year of this programme. During this curriculum of 12 months duration, students shall specialize in Information and Knowledge Systems Engineering and Management (IKSEM).
The objective of the programme is to provide to students knowledge and know how on Information and Knowledge Systems (IKS) and expose them to its immediate experience in French industry. It is well known that the production of added value in business value chains is highly dependent upon the quality of their supporting Information Systems (IS) and their effective use of ICT. This implies a distinct shift from the merely technical development of IS in the 1990's to a wider perspective in which business strategy, technology, and people are considered simultaneously. The position adopted in the IKSEM programme is to view IKS in this wider context as an integral part of corporate knowledge management. Taken together with industrial exposure, our students shall become adept at recognizing and orchestrating the interplay between IKS, organization strategy and business processes.
The programme uses the National French 'Apprenticeship' style of teaching/learning: under IKSEM students spend alternate periods in the company and academia (cycle of 4 weeks in industry followed by 2 weeks in academia). They work under mentorship of two designated mentors, one each in industry and academics, respectively. Thus, there is continuous cross-fertilization between course work and industrial practice. In parallel with courses, students have to develop a Master thesis about an emerging professional problem of IKSEM. The thesis must combine the use of knowledge acquired in academic courses with experience gained in industry.
An international seminar is organised for the students of IKSEM 2012 batch at the Universidad Politecnica de Valencia (Spain) in May. It includes a 4-day academic programme and a day for industrial (visiting a company) and cultural discovery.
Each admitted student to IKSEM is provided paid contractual employment worth between 800 and 2.000 € per month, for one year with a French company. The Centre de Formation par l'Apprentissage, CFA-AFIA, co-ordinates the relationship between the University, the companies and IKSEM students. As part of this, it assists students in finding employment and paying for their tuition fees.
The employment record of the students who passed out of IKSEM is excellent: 90% of students at the end of the Master and 100% less than 3 months after. The average salary of IKSEM 2011 batch is 38.600 € per year. The 2010 IKSEM students have been employed as IKS engineers as support of business teams, i.e. Enterprise Architects (40%), Consultants (30%), IKS Developers (10%), Auditors (10%), others (10%).
Facilities
The leaflet of the University:
www.univ-paris1.fr/fileadmin/Service-com/plaquette_prestige/plaquette-prestige-eng-26072011.pdf
"The University in Figures":
www.univ-paris1.fr/fileadmin/Service-com/univ-chiffres-UK-2011_V2.pdf
All information about the student life at the University Paris 1 Pantheon Sorbonne is available at www.univ-paris1.fr/etudiant
Students have access to the university library and may use all facilities offered by the University.
Fees
Tuition fees: Free
A complementary health insurance is not compulsory but strongly recommended. This is a student insurance programme costing from 125 to 250 € per year depending on the coverage offered (including civil liability and accident).
Each admitted student to IKSEM is provided paid contractual employment worth between 800 and 2.000 € per month, for one year with a French company.
The practical information about the venue and the life in Paris is available at:
http://formationmiage.univ-paris1.fr/iksem/practical_information.php
Applications
Admission requirements
Age: Candidates must be under the age of 26 years at the time of admission to IKSEM.
Qualifications: Candidates must have passed the first year of a Masters programme in Computer Science, Software Engineering, Information Science or allied area. They must have completed 240 credits in the European System, with a background in ICT. Those exposed to Management shall be given preference.
English Language Proficiency: Candidates should have passed TOEIC with a minimum score of 700 or should be able to demonstrate an equivalent proficiency in English.
Application Timeline
Application deadline: June, 8th 2012
Interview: June, 21st 2012
Acceptance notification: June, 25th 2012
The leaflet of the Programme and a downloadable application form are available at:
www.univ-paris1.fr/diplomes/mastersic/espace-candidats/apprenticeship-iksem/
Admission process
Two-step Process
step 1 : A short list is prepared based on an evaluation of the academic record, work experience and marks obtained in an interview possibly conducted by video conferencing.
step 2 : Admission shall be confirmed for candidates in the short list after approval by CFA-AFIA and obtaining the one year contract with a French company.
Case Study
Name: Arevik Gevorgyan
Country of origin: Armenia
Age: 24 years old
Programme: IKSEM student with contractual employment for one year with Alcatel-Lucent (2010-2011)
Overview
I was really happy to arrive to France. For me it is one of the most interesting countries, which culture and language are really beautiful. So I can say I liked my journey starting from the first day of my arrival.
Each IKSEM student has to first find an organization, which may hire him/her. It may take time, as well as the process of going in for different administrative activities. Actually, the IKSEM administration assists much in this process. You may be invited to the interviews by one or more organizations, and finally be offered a mission.
Finding an accommodation depends on your individual choice, so students mostly prefer to rent an apartment or stay in student residences. I found an apartment before arriving to France, which is good to do before applying for a long-term student visa, as it is demanded to provide an attestation of domicile in the application package for the local embassy. Different web sites, former students and people who lived abroad may give you advises in this case.
The best professors, the diverse subjects taught in English and the overall multi-cultural environment is really what is best needed for any student interested in this specialty. The knowledge and skills obtained during each course is a true asset for your further development and formation as a high-level professional. You may be inspired and learn a lot from the experience of our professors and their unique approaches.
Also, you may have a good opportunity to master yourself in different languages, especially taking into consideration the fact that each IKSEM student actually speaks several languages.
And I may say that my dream to work in a large organization became true. Now I may utilize my knowledge and skills, especially obtained during the IKSEM courses, directly in practice. I have become a part of a large multi-cultural community, where every day I get in touch with different high-level professionals; communicate with students from different universities.
Also, there are lots of possibilities and solid basis for creative work due to the specialization both in the spheres of Information Systems Engineering, IT and management.