SMK University of Applied Social Sciences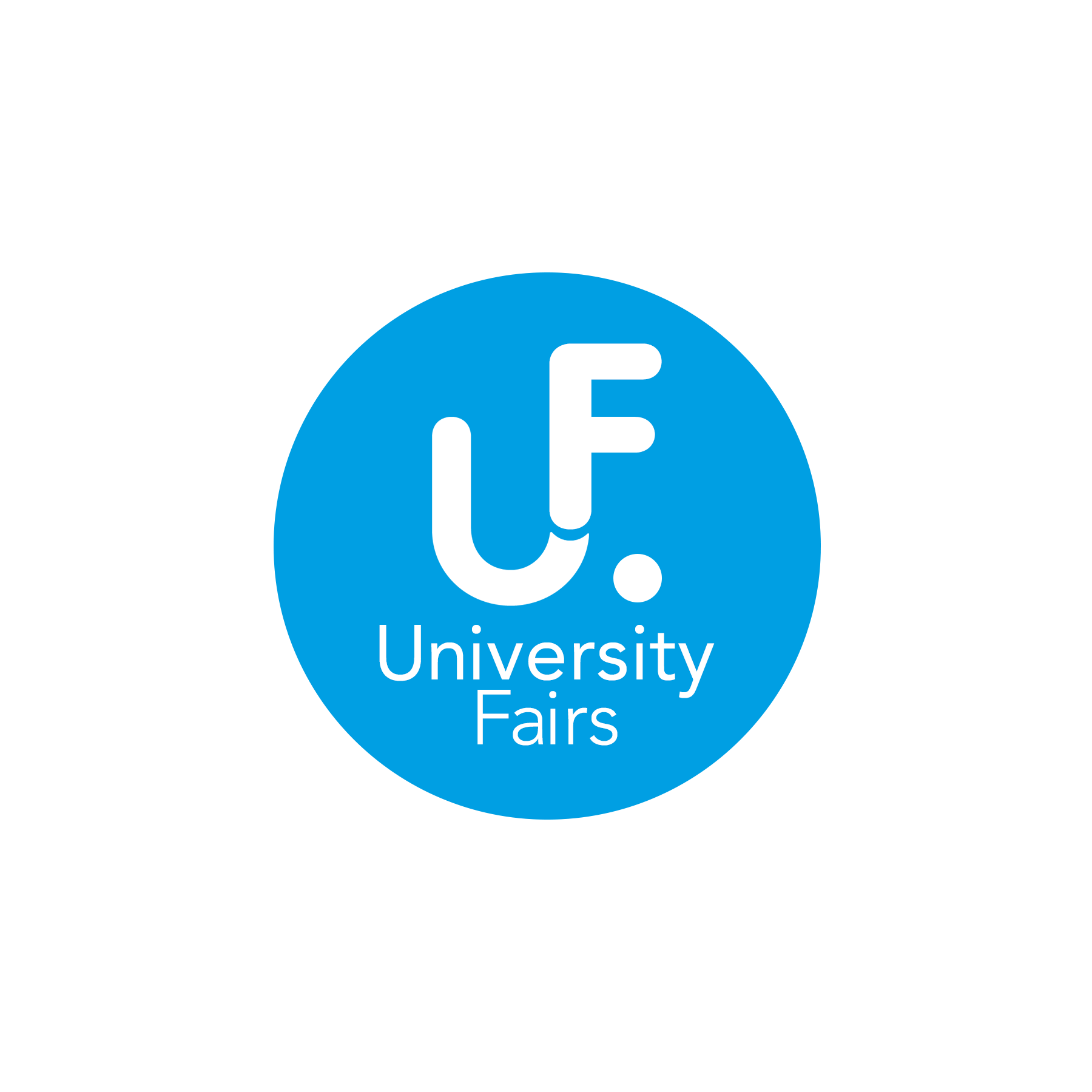 Tel :+370 5 20432525
Website :www.smk.ac.lt
SMK University of Applied Social Sciences in Lithuania established in 1994 is a dynamic and innovative institution focusing on high quality undergraduate education with an emphasis on professional skills, applied sciences and professional competencies. With two campuses across the country, SMK is one of the top private universities of applied sciences in Lithuania. In the long list of its achievements SMK can boast to be the only one institution to receive Diploma Supplement label from European Commission as well as offering Joint Degree programme to its students. Now with 7 study programmes offered in English language SMK has the most to offer to International students from all over the world.
In order to keep up with the fast pace of globalization, SMK constantly is updating its study programmes in order to meet the needs of the labour market. Delivering a truly international education experience is one of the main priorities of SMK. That is why we consistently adding the number of our international partners and offering more different student exchange destinations. Besides that the students may choose to study one of the three Joint Degree programmes and obtain an additional diploma from one of our partner institutions in Portugal or Latvia.
Facilities
SMK is the only university of applied sciences to offer international studies in two different locations in Lithuania.
SMK main campus is located in the port city Klaipeda which is located right on the Baltic Sea coast. Very dynamic and vibrant city is always full of cultural activities and interesting student life. University premises located right downtown, and are easily reached by public transport. All classrooms are equipped with the newest technology and fast internet access. A medium size library is also available for students and provides a quite reading and study place. Student dormitories are located 20-30 minute away from the main school building.
SMK Vilnius campus is conveniently located in the centre of the city 5 minute walk to the nearest bus station. All classrooms and administration located in a brand new building with spacious classrooms, computer labs, library, supermarket, cafeteria, and even pica shop. Student accommodation is located 20 minutes away and is surrounded by things to see and places to go.


Fees
Tuition fee for all 7 programmes is 2800 Euro per academic year. There is also 80 Euro application fee. Since SMK is providing more than one dormitory selection the price can vary from 100 to 200 Euro per month occupying a bed in the double room. Cost of living in Lithuania is relatively low, students can comfortably get by with 200-300 Euros per month including local travel expenses and health insurance.
Applications
SMK has two new student entries per year, that is Fall semester starting September and Spring semester, starting February. Fall semester deadline is August 15 and Spring semester deadline is January 15.
In order to apply students must submit their High school graduation certificate and transcript with the minimum average of 60%. Students must also present the prove of English language proficiency (IELTS score minimum 5.5). If needed SMK English test might be organized.
Application form can be downloaded here: http://www.smk.lt/en/en/admission/documents
Case Study
Name: Samson Toye Obiodun
Age: 20
Country of Origin: Nigeria
Course: BA International Business
"My Name is Samson Toye Obiodun, I am 20 years old and I come from Nigeria. I have been studying at SMK for one year now in International Business Bachelors level programme. Previously I have studied in one of Universities in Belarus and was highly disappointed in the education level provided there, so when I got to SMK it was a huge relieve to find here modern study environment, highly qualified professors and carrying administration. SMK is the place where everybody knows me by first name and where I feel like at home. Small class size of only 16 students allows me to feel comfortable to ask questions and makes learning much easier and faster. I have found tons of friends and participating in a number of clubs which are active here at SMK. The school is taking us on the field trips to get to know the country and providing various activities to ease the integration in to the life here. I will be spending my second year in Portugal and then coming back to SMK to complete my last year and I will obtain a Joint degree from two different universities. I am very happy that I chose this school because I believe I found here everything I needed for successful start of my career."