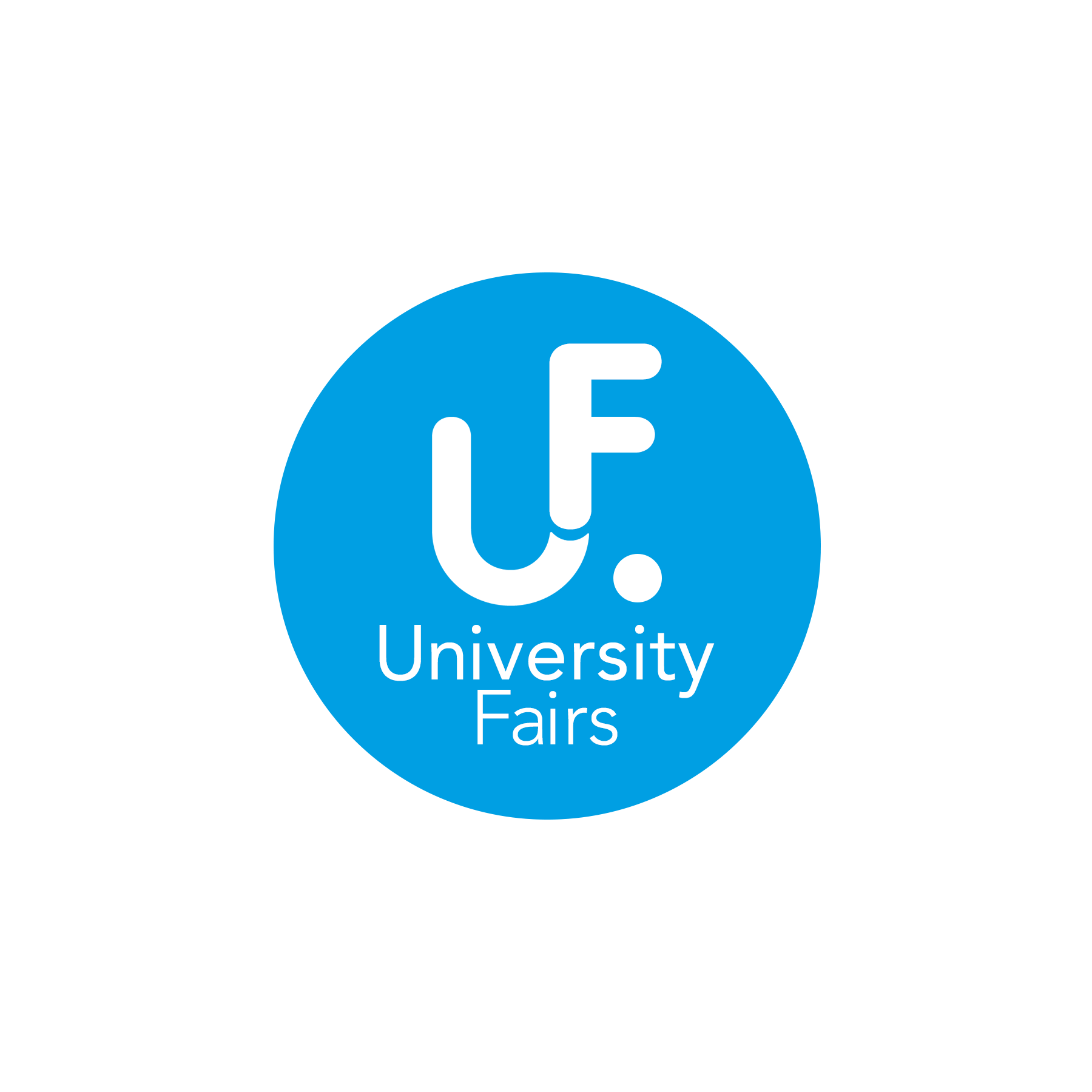 Tel :+603 5191 2121 / 1346
Website :www.simedarbyhealthcare.com
Sime Darby Nursing and Health Science College (Sime Darby College) is one of the pioneers in healthcare education in Malaysia. The College was established in 1995 and is registered as a Higher Education Provider with the Ministry of Higher Education, Malaysia. The programmes offered by Sime Darby College are approved by the Malaysian Qualifications Agency, an accrediting body appointed by the Ministry of Higher Education, Malaysia.

Sime Darby College is a wholly-owned subsidiary of Sime Darby Healthcare, one of the divisions of Sime Darby. The Group is a Malaysia-based, diversified multinational company involved in plantations, property, motors, industrial equipment, energy & utilities and healthcare.
With a workforce of over 100,000 employees in over 20 countries, it is one of the largest companies on Bursa Malaysia with a market capitalisation of more than RM45 billion.
Sime Darby Healthcare comprises three entities: Sime Darby Medical Centre Subang Jaya, Malaysia, Sime Darby Specialist Centre Megah and Sime Darby Nursing and Health Sciences College.