Seoul National University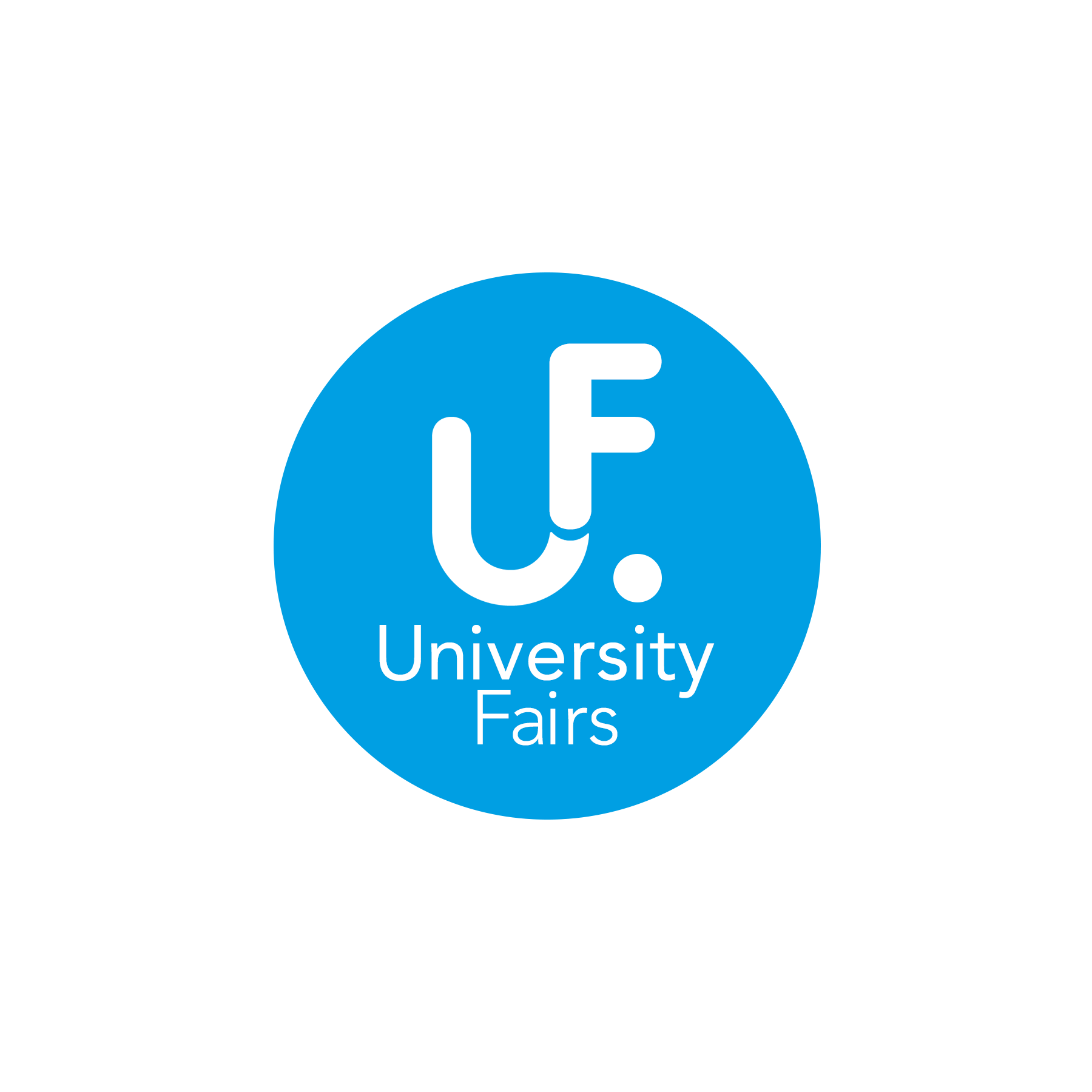 Tel :+82 2 880 8637
Website :http://en.snu.ac.kr
Seoul National University has achieved a great deal in its 65-year history. As an indisputable leader of higher education in South Korea, SNU is known for the outstanding achievements made by the school itself as well as by its graduates.
The founding of SNU in 1946 marked the opening of the first national university in modern South Korean history. Originally, the university was composed of one graduate school and nine colleges. Today, the university has sixteen colleges, nine professional graduate schools, one graduate school, and 135 research institutes and other supporting facilities, all of which are distributed over three campuses.
SNU offers its students outstanding cultural and recreational opportunities with a wide variety of additional entertainment options available in the city of Seoul. SNU has a student enrollment of approximately 27,000: 16,000 at the undergraduate level and 11,000 at the graduate level. About 2,900 full-time faculty members are appointed at SNU with more than 200 international faculty members. Over 300,000 SNU alumni play a leading role in every sector of South Korean society.
Facilities
Seoul National University has three campuses of 194.6 ㎢(48,083 acres) with over 200 buildings. The SNU library system holds 3,900,000 books, 2,800,000 e-resources, 7,000 periodicals & newspapers, and 200,000 non-book materials.
The Korean Language Education Center integrates all language skills and emphasizes the development of practical language abilities through a rich assortment of learning-engaged activities, including various opportunities to experience and learn about Korean culture.
Gwanaksa, SNU Student Dormitory has 18 residential buildings for over 3,600 students. There are undergraduate dormitory, graduate dormitory, off-campus dormitory and family dormitory.
Career Development Center provides various programs to support students in finding jobs and the recruiting and supports students to prepare for interviews. It also holds workshops on career development for female and disabled students, and arranges overseas internships and mentoring sessions with alumni.

Fees
Tuition (per semester)
These are approximate figures and are subject to change. All figures are in Korean won.
Undergraduate Freshman
College of Humanities 2,643,000
College of Social Sciences 2,643,000
College of Natural Sciences - Natural Sciences 3,182,000
College of Natural Sciences - Mathematical Sciences2,651,000
College of Nursing 3,182,000
College of Business Administration 2,643,000
College of Engineering 3,206,000
College of Agriculture and Life Sciences - Humanities and Social Sciences 2,643,000
College of Agriculture and Life Sciences - Natural Sciences and Education 3,182,000
College of Fine Arts 3,869,000
College of Education - Humanities and Social Sciences 2,643,000
College of Education - Natural Sciences and Physical Education 3,182,000
College of Education - Mathematics Education 2,651,000
College of Human Ecology - Humanities and Social Sciences 2,643,000
College of Human Ecology - Natural Sciences 3,182,000
College of Veterinary Medicine 3,280,000
College of Music 4,135,000
College of Medicine 3,280,000
College of Liberal studies 3,182,000

Average cost for Accommodation
On-campus Housing
Gwanaksa Dormitory (One room for two persons): 450,000~750,000 won per person per semester
Off-campus Housing
Studio (One bedroom): 400,000~600,000 won per month

Boarding House (A room with shared bathroom, breakfast and dinner provided): 400,000 won per month
Applications
Admissions decisions are based on the candidate's academic achievements and potential, as well as his or her personal accomplishments.
The admissions committee reviews a number of factors – records of past studies such as Grade Point Average (GPA), study plan, personal statement, and letters of recommendation. Other achievement records and specific qualifications such as language proficiency are also taken into consideration. The candidate's application is reviewed in the context of the level of studies completed, quality of achievements, and characteristics of institutions attended. Finally, the appropriateness of the applicant's academic goals and the suitability of preparation for the proposed program of studies are assessed.
Interviews, examinations, and/or additional documents may be required from the applicant, based on the policy of the specific college or department. If the applicant is applying to the College of Fine Arts, the College of Music, the Department of Physical Education or the Fine Arts Education Major, the applicant will be notified individually as necessary.

Case Study
Name: Kristiana Atanasova
Age: 22
Country of Origin: Bulgaria
Course: Undergraduate Student, College of Business Administration
By my first steps in SNU I was mesmerized with its beauty. Back then, it was winter and all the mountains and hills in the campus were covered in snow. This peaceful scenery was a background for a bustling life full of young people's dreams and expectations. The experience of studying here taught me a great deal of about the value of personal sacrifice and devotion.
Being taught by professors with a wide international experience and working with the brightest Korean students also helped me develop broad academic skills. Thanks to the wide variety of lectures offered in SNU, I could also deepen my knowledge in the special fields I was interested in.