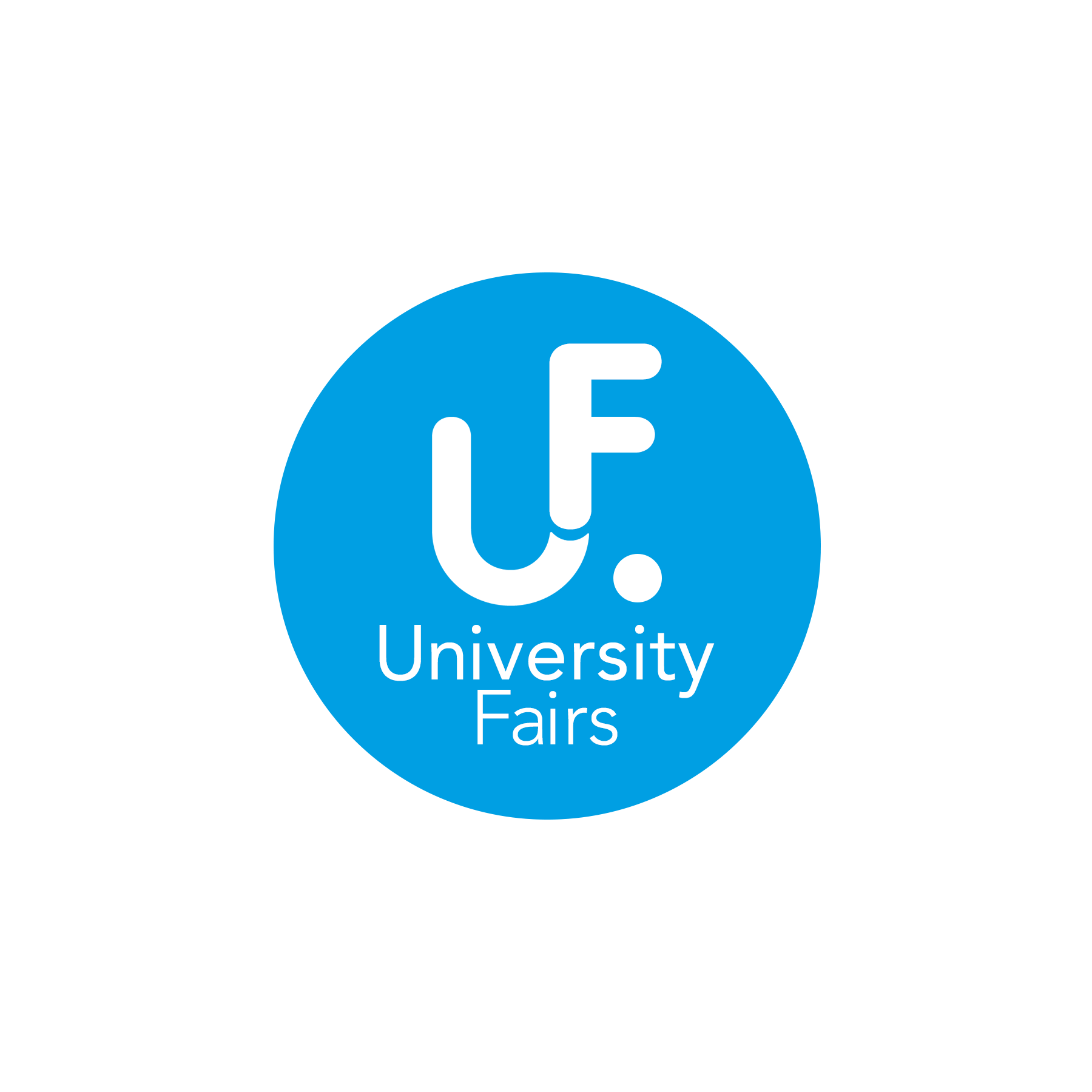 Tel :03-6145 2777
Website :www.segi.edu.my
SEGi Group of Colleges is a consortium of 5 individual colleges and one flagship University College. We are under the umbrella of SEG International Berhad which is a public listed company in the stock exchange in Kuala Lumpur. We have a total of about 20,000 students of which 15% comprise international students. We offer a wide range of programmes from certificates, diplomas, degrees to Masters and we partner with foreign universities in UK, Australia and US. Aside from obtaining quality education and internationally recognized qualification, SEGi is able to provide opportunities to students to study the same degree at lower tuition fees and affordable living expenses. For more than 30 years, SEGi Education Group has equipped graduates from diverse backgrounds with exceptional foundations for career achievement and personal success.
SEGi College Subang Jaya opened its door in January 2006. The new campus was the first official campus constructed by the group and comprised of modern facilities.
The campus is located within the 'college belt' of Subang Jaya and has a capacity to accommodate 6,500 students. SEGI COLLEGE SUBANG JAYA offers programmes from Foundation and Diploma up to Master level in the areas of Business and Accountancy, Information Technology, Engineering and The Build Environment, Nursing and Hotel and Tourism. SEGI COLLEGE SUBANG JAYA is also the leading centre for the Creative Art and Design programmes, the Early Childhood Education programmes and the increasingly popular American Degree Program. Students are able to secure a UK, Australian or an American degree at SEGi at an affordable price.
SEGI COLLEGE SUBANG JAYA continue to provide recognized programmes using innovative teaching and research methods, thus producing world class graduates with the skills and knowledge that are sought after by the market place.
Please refer to the institutions website for details.
For MBA application and applicant more than 25 years old, please submit other document as below: