School of Life Sciences FHNW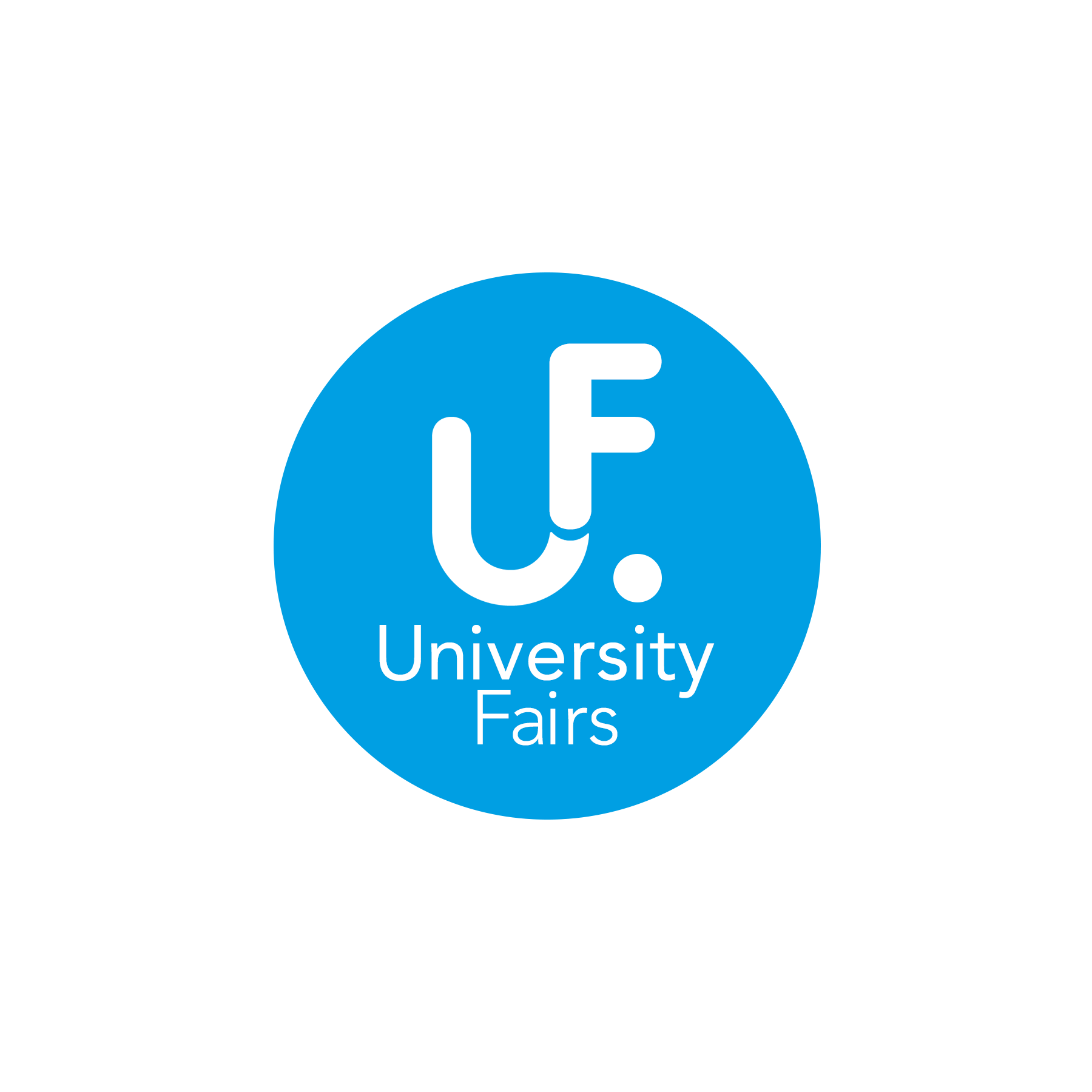 Tel :+41 61 467 42 42
Website :http://www.fhnw.ch/lifesciences
The School of Life Sciences FHNW was founded in 2006 as part of the University of Applied Sciences and Arts Northwestern Switzerland FHNW. At the intersection of biology, medicine, natural sciences, environmental science and engineering, the School has a unique profile. Business applications are central. State of the art infrastructure enables closing of the gap between cutting edge research and practical implementation. The benefits of this can be experienced by patients and seen in innovative products and therapies, as well as in environmentally friendly technology. The School has practice-oriented undergraduate and postgraduate programmes and its research is application-focused. It thus makes a significant contribution to the development of the Life Sciences sector.
In the surrounding region of Basel, the biggest Life Sciences location in Europe, the School works closely with firms, organisations and other universities. We have student exchanges and research collaborations all over the world.

Fees
| | | |
| --- | --- | --- |
| Tuition fees per semester for students domiciled in a Swiss canton, the Principality of Liechtenstein or an EU member state* | CHF | 700 |
| Tuition fees per semester for all other students | CHF | 5 000 |
| Materials per semester | CHF | 100 |
| Enrolment fee | CHF | 200 |
| Extra fee for meals (CHF 75) or for meals and accommodation (CHF 375) for each Entrepreneurial skills module in Spiez (mandatory) | CHF | 75 - 375 |
It is expected that students own a notebook PC.
* Fees of CHF 700 are payable by those students whose parents or guardians are in Switzerland, Liechtenstein or the EU; who are citizens of Switzerland, Liechtenstein or the EU; who for the previous two years were financially independent due to being employed in Switzerland, Liechtenstein or the EU and who did not undertake any higher or further education in this time.
Applications
Terms of admission
As a rule, outstanding bachelor's degree qualifications are accepted for the MSc programme. Candidates will be admitted without an entry examination if they have
- gained an FH-BSc in a related subject and graduated with grade A, B or ≥ 5
- demonstrated an equivalent qualification (e.g. FH- or university diploma)
- adequate English skills
Motivated students who do not fulfil the entry requirements entirely can take an entrance examination.
Adequate English competency has to be proven with one of these certificates:

FCE
(First Certificate in English)

IELTS
TOEFL

Intermediate English
(English II)

FCE - A/B
5.5
IBT
71
CBT
197
PBT
530
5.0

In the case of a lower English level, the applicants are admitted but have the obligation to improve their English during the Master's course. They may visit the Advanced English course offered by the School of Life Sciences or may visit other courses. At the end of the studies they have to prove that they have attained the required English level (see table above).

Application
Deadline for application is April 30th for the autumn semester (start in calendar week 38) and November 30th for the spring semester (start in calendar week 8).

Application form
Please send the application form with copies of your certificates to the following address:

School of Life Sciences FHNW
Student Administration
Gründenstrasse 40
4132 Muttenz
Switzerland