Savannah College of Art and Design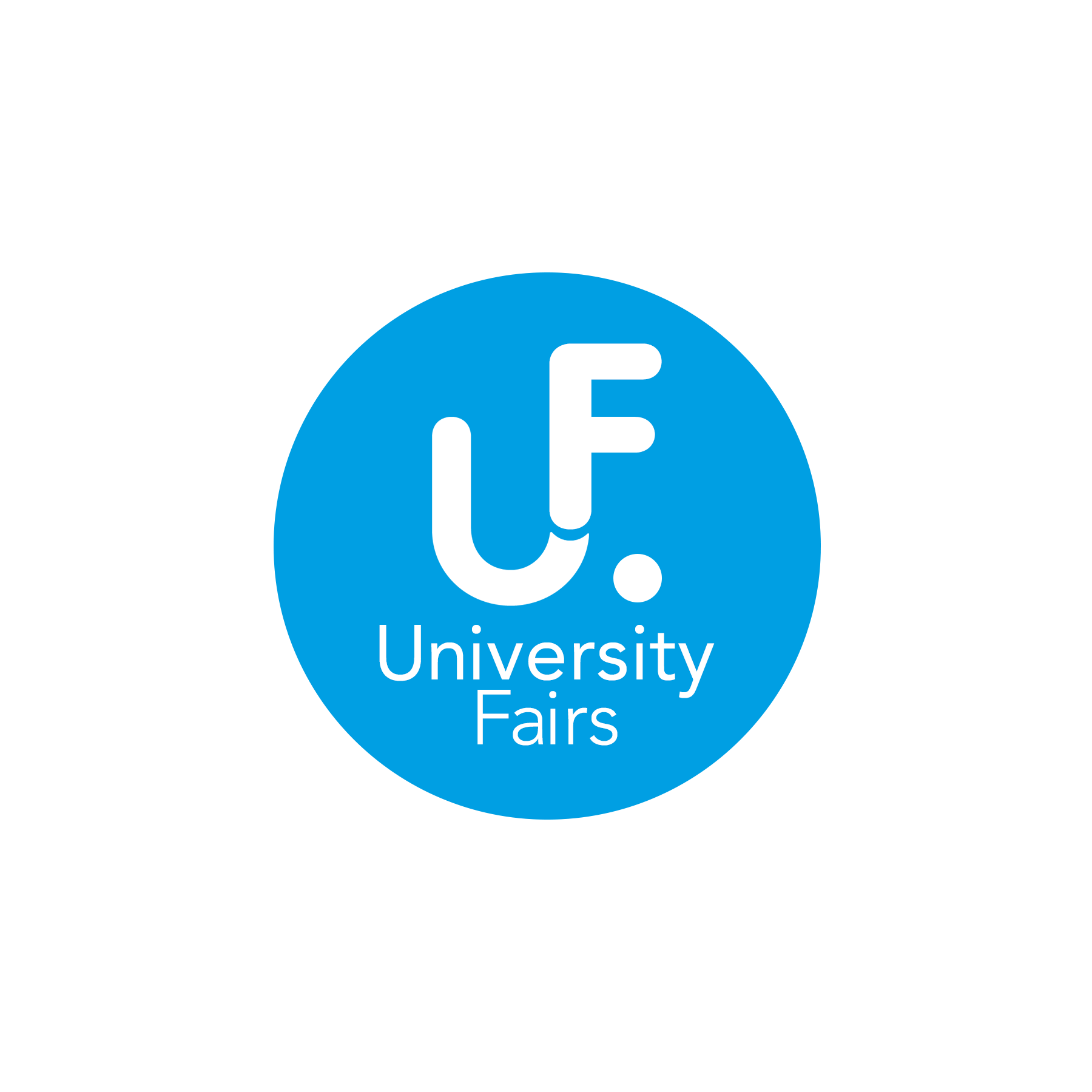 Tel :+1 800 869 7223
Website :www.scad.edu
SCAD is uniquely qualified to prepare talented students for professional, creative careers. The university offers more degree programs and specializations than any other art and design university in the world. SCAD has locations in Savannah and Atlanta, Ga., and Lacoste, France, as well as our newest campus in Hong Kong and online degree programs through SCAD-eLearning. SCAD attracts students from all 50 states and from over 100 countries. We provide our student body with a university environment inclusive of student housing, career services, international student services, athletics and recreation, amongst others.
Facilities
Once students are accepted to SCAD, they are accepted to all locations and are encouraged to experience all four.
Savannah, GA, USA
In Savannah, nearly 70 facilities are woven throughout one of the largest and most renowned National Historic Landmark districts in the United States. SCAD has restored and revitalized many of these buildings, garnering awards for our adaptive reuse. Facilities include academic buildings with specific amenities per program, various theatres and lecture halls, art gallery spaces, a student center, residence halls, dining facilities, the recently opened SCAD Museum of Art, amongst others.
Lacoste, France
Facilities in SCAD's residential study-abroad location in Lacoste, France, date to the 15th and 16th centuries, yet feature modern amenities and technology. This location, situated in a beautifully preserved medieval village, offers students the chance both to study in a pastoral setting and to travel to some of Europe's finest cultural and cosmopolitan cities.
Hong Kong
The Hong Kong Development Bureau has entrusted SCAD with conserving and revitalizing the historic North Kowloon Magistracy Building in Kowloon to become the home of SCAD Hong Kong. SCAD has pledged to revitalize the historic facility into the leading site for the study of digital media in Asia, while honoring the structure's historic and cultural significance. New features in the building will include a library and art gallery, computer labs and digital studios, classrooms and lecture halls. SCAD Gallery, the university's art gallery.
Atlanta, GA, USA
SCAD facilities in Atlanta are located in Midtown near the Woodruff Arts Center, the High Museum of Art and a multitude of other cultural attractions. From the cutting-edge Digital Media Center to the beautifully restored, historic Ivy Hall, SCAD provides students with the perfect environment to hone their career preparation in a major metropolitan area.
Fees
2012-13 budget for undergraduate students
| | | |
| --- | --- | --- |
| | | On/off-campus |
| Tuition | | US $32,405 |
| Room/board | | US $14,945 |
| Books/supplies | | US $2,500 |
| Health insurance | | US $1,200 |
| Total budget | | US $51,050 |
2012-13 budget for graduate students
| | | |
| --- | --- | --- |
| | | On/off-campus |
| Tuition | | US $33,170 |
| Room/board | | US $14,945 |
| Books/supplies | | US $2,500 |
| Health insurance | | US $1,200 |
| Total budget | | US $51,815 |
Applications
Undergraduate
Required Admission material includes:
Completed application for admission. To apply, kindly visit: www.scad.edu/apply
Nonrefundable application fee. Apply online - US$35 if submitted onlineApply by mail - US$70 if submitted in paper form
A diploma from a United States high school or equivalent program. All transcripts/mark sheets must be in English or accompanied by a certified English translation.
Official report of SAT or ACT scores for citizens and permanent residents of the United States.
Evidence of English proficiency for students whose first language is not English.
Additionally, if applicable, any other documents or materials required to obtain a student visa for international students.
Students may choose to submit the following for strengthening their application:
Portfolio, audition or writing submission.
Recommendations. One to three recommendations.
Statement of purpose.
Résumé/list of achievements and awards.
Personal or telephone interview. May be scheduled by contacting the admission department.