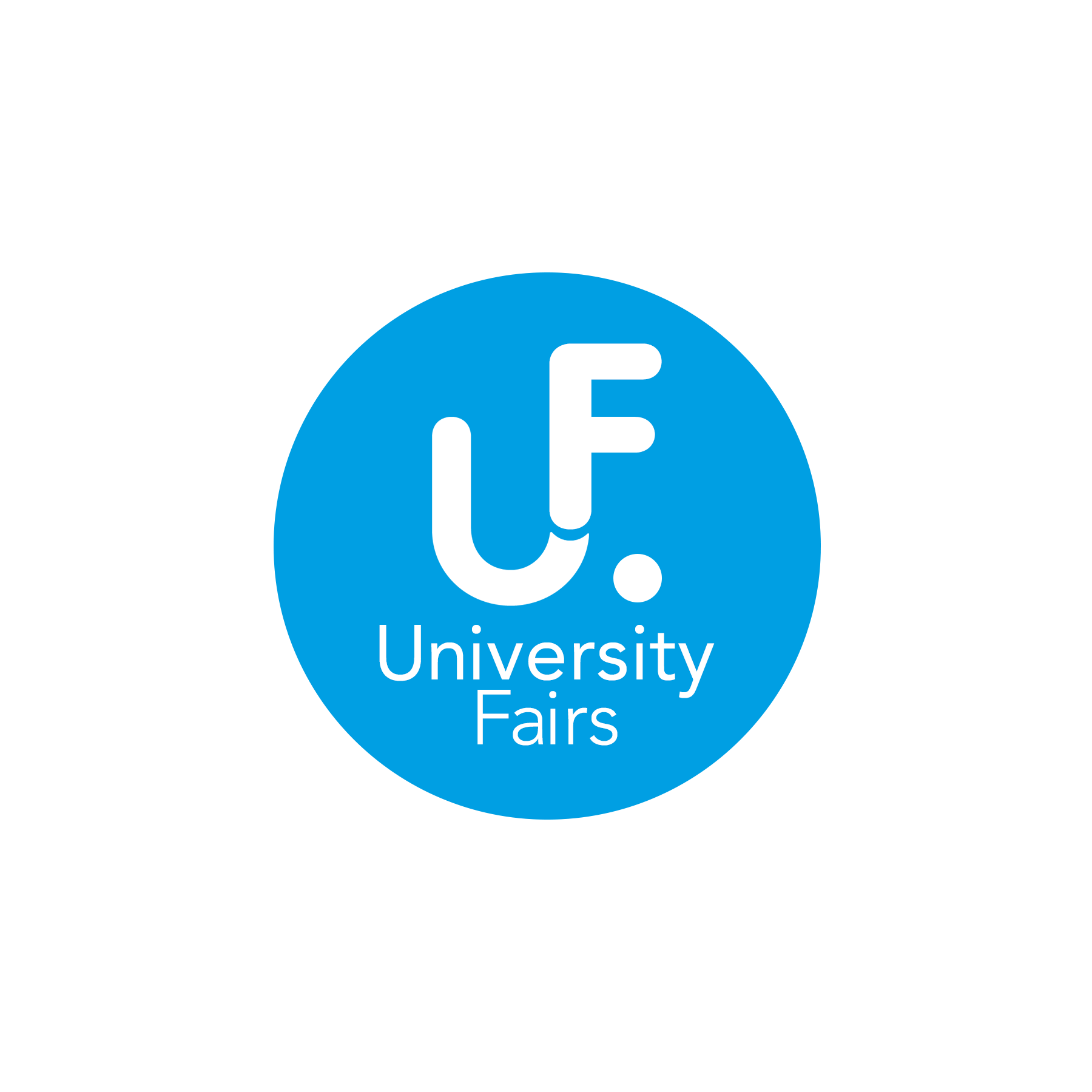 Tel :+1 619 594 6336
Website :http://www.sdsu.edu/
Learn More About

Research: Since 2000, SDSU faculty and staff have attracted more than $1.5 billion in grants and contracts for research and programs ranging from cardiovascular disease to marine biology.

Diversity: SDSU ranks No. 20 in the nation for racial diversity and among the top universities for economic diversity. SDSU is No. 11 in the nation and No. 4 in California for bachelor's degrees awarded to Hispanics.

International Study: SDSU offers 350 international education programs in 50 countries. Nearly 12,000 students have studied abroad in the past 12 years.

Community Service: SDSU is a recognized leader in innovative efforts to improve urban K-12 education. The City Heights Educational Collaborative and the Compact for Success both positively impact the academic achievement of elementary, middle and high school students in the local area.

Sustainability: Sustainability is an every-day part of the university culture at San Diego State University. Students, faculty and staff all participate in a myriad of ways, from festivals, to research to academic programs.