Samara State Academy of Social Sciences and Humanities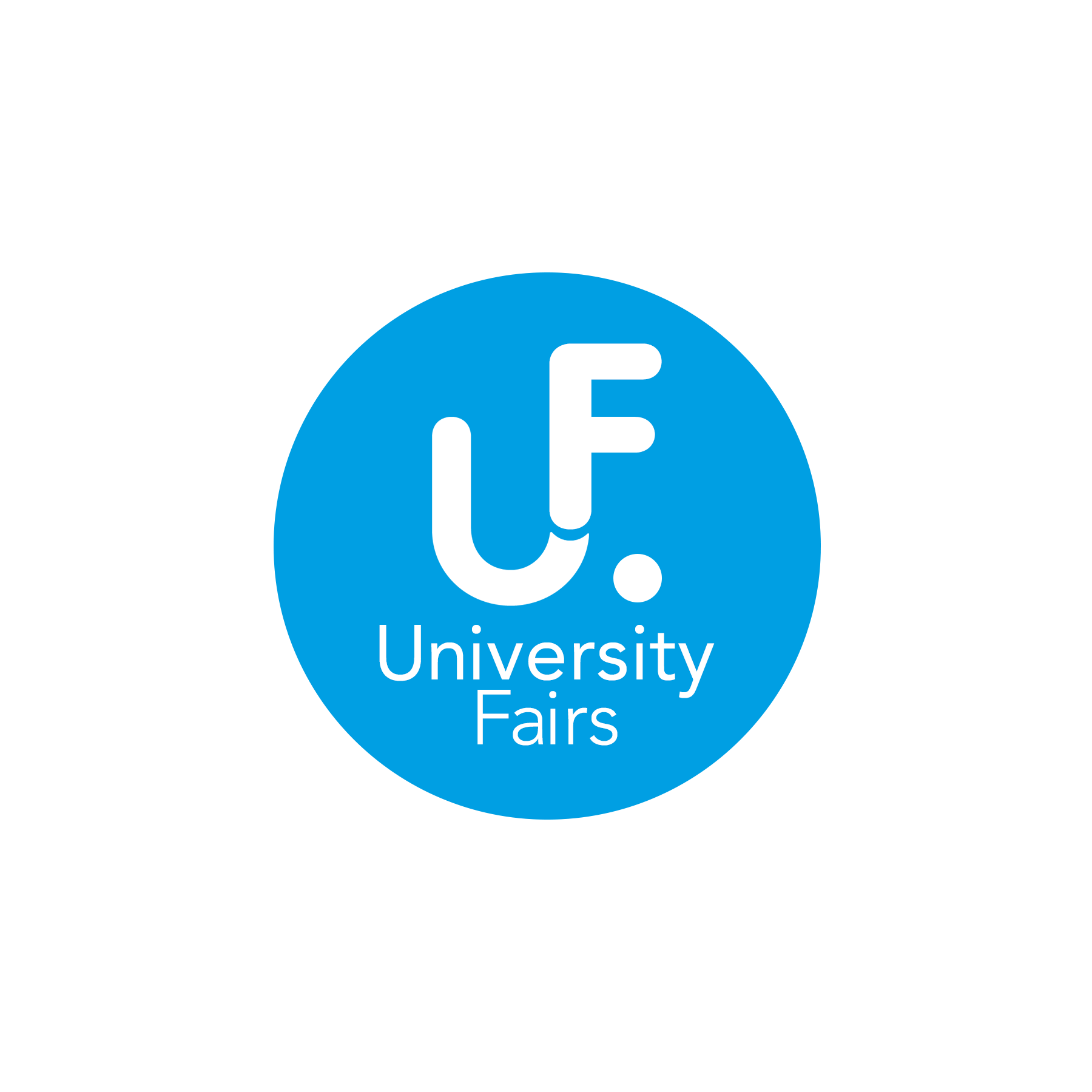 Tel :+7 846 2696 416
Website :www.pgsga.ru
Samara State Academy of Social Sciences and Humanities is located on the banks of the longest European river Volga in the very heart of Russia. Across the river lies National park "Samarskaya Luka" and the Zhiguli mountains called the Russian Alps. This perfect combination of the riverside and mountain picturesque views creates a unique atmosphere of safe, friendly and welcoming environment all Samara citizens are so proud of.
Being founded in 1911 Samara State Academy of Social Sciences and Humanities is the oldest institution of higher education in Samara. Today it is a unique integrated institution of compound organization and one of the largest R&D centres in the field of social sciences and humanities in the Volga region. The Academy takes grade 10 rating among all pedagogical and linguistic institutions of higher education of Russia.
With more than 10,000 students the Academy offers 30 degree programmes. Breadth of knowledge, quality, competence and flexibility are the hallmarks of teaching and learning at the Academy. The programmes on offer provide graduates with the skills necessary to meet the demands of a changing and challenging global environment.
Being a combination of old tradition and new educational approaches in learning and research the Academy has much to offer international academic community. It has won the recognition of leading universities in Germany, France, Italy, Belgium, Czech Republic, Poland, Ukraine, Kazakhstan, with which the Academy has research links and partnerships. Seeking for new partnership relations we strongly believe that genuine partnership involves collaboration, consultation, learning from each other, sharing experience and expertise.
Being open to the international academic community we invite international students to come to study with us. Our Russian Language Centre can offer students a 10-month Russian Language course upon successful completion of which the students are able to apply for studying at a degree programme in the Academy. Since 2002 students from Germany, France, Italy, Hungary, Turkey, China, Egypt, Mexico and Nigeria have enjoyed studying Russian in the very heart of Russia with native-speaking teachers who have intensive experience teaching Russian as a foreign language.
Our teachers are well prepared pedagogically to work with ethnically and culturally diverse student groups and base their teaching methods on a communicative approach. Our goal is not only to promote the Russian language and culture but to make the Russian Language Center the place of encounters, exchange of experience, views and opinions, establishing contacts and making friends among students.
Russian Language course
A 10-month Russian Language course is provided for international students for approximately 1600 euro.
Facilities
The Academy has 9 academic buildings, 4 libraries and 2 reading halls with more than 1 000 000 volumes, 18 computer laboratories with Internet access, 3 students' residence halls, 4 gyms and 3 museums.
Our students' life is not only lectures, seminars and examinations. A wide range of students' festivals, sport events, scientific conferences are organized annually at the Academy: Students' Debut, Students' Spring Festivals, "Galaxy of Talents", New Year Marathon, Students Olympic Games, Championships in soccer, badminton, basketball, volleyball and table tennis, to name only a few. There is a Students' Council, Drama Societies, Students' Sport Clubs.
Accommodation and Food
A 2- or 3 bed rooms with a shared shower, toilet and kitchen are provided for international students for approximately 50 euros per student per month. Lunch in a students' canteen is about 3-4 euros.
Fees
A 10-month Russian Language course is 64 000 rubles (appr. 1600 euros)
Bachelor's programme is 70 000 rubles (appr. 1750 euros) a year
Accommodation in the students' residence hall is 2 000 rubles (appr. 50 euros) per person per month
Public transportation is 0,5 euros
Lunch in a students' canteen is about 3-4 euros
Applications
To apply for a Russian Language course a student should feel in an application form:
www.pgsga.ru/academy/structure/administration/ex_serv/international-division/sample-documents/
E-mail it together with the copy of your passport to international@pgsga.ru.
To get enrolled to a Degree program an applicant must have a Certificate of complete secondary education and a First Level Certificate of the Russian language.
Institution support for foreign students
Visa support
Local Registration of foreign citizen
Free study material
Case Study
Name: Zhao Jincai
Country of origin: China
Programme: Specialist Diploma Teacher of Russian and literature
Overview
My name is Zhao Jincai. I'm a student from China. I'm here to study. When I came to Russia I didn't know the language. Moscow was the first city which I visited in this country. But later my friends persuaded me to leave it and to move to Samara to study there. I chose the profession of the teacher of the Russian language. That is why now I'm a student of the Department of the Russian language and Russian literature of Samara State Academy of Social Sciences and Humanities. I have already been studying here for four years. In a year I will graduate and get a Specialist Diploma which qualifies me to work as a teacher of Russian and literature.
Together with Russian students I study Russian literature, Methods of Teaching Russian, Phonetics, Stylistics, Linguistic Text Analysis, Rhetoric, Folklore and many others subjects. All courses are taught in Russian so I have to work hard to master my knowledge.
Of course it is very interesting to know about the traditions and culture you live and stay for a long time. Here I have many friends and that helps me to learn more about the culture of the country. As I have many friends here I often talk to them and so I improve the language. The thing that I like most of all is a beautiful embankment and a very long beach where I like to walk when I have free time. So I enjoy both my free time and studying here.
Samara is located on the river Volga. This is a very big city with lots of shops, restaurants and lots of stalls. I met with very kind, well - educated people from the International Office of the Academy, all of them speak English, German and French fluently. They helped me not only with the documentary stuff but also with exploring Russian language and culture. They organize excursions. We were to different museums, went skating and even had a picnic. They help me a lot. So I can really say that I have very good and enjoyable time here.