Sabanci University Istanbul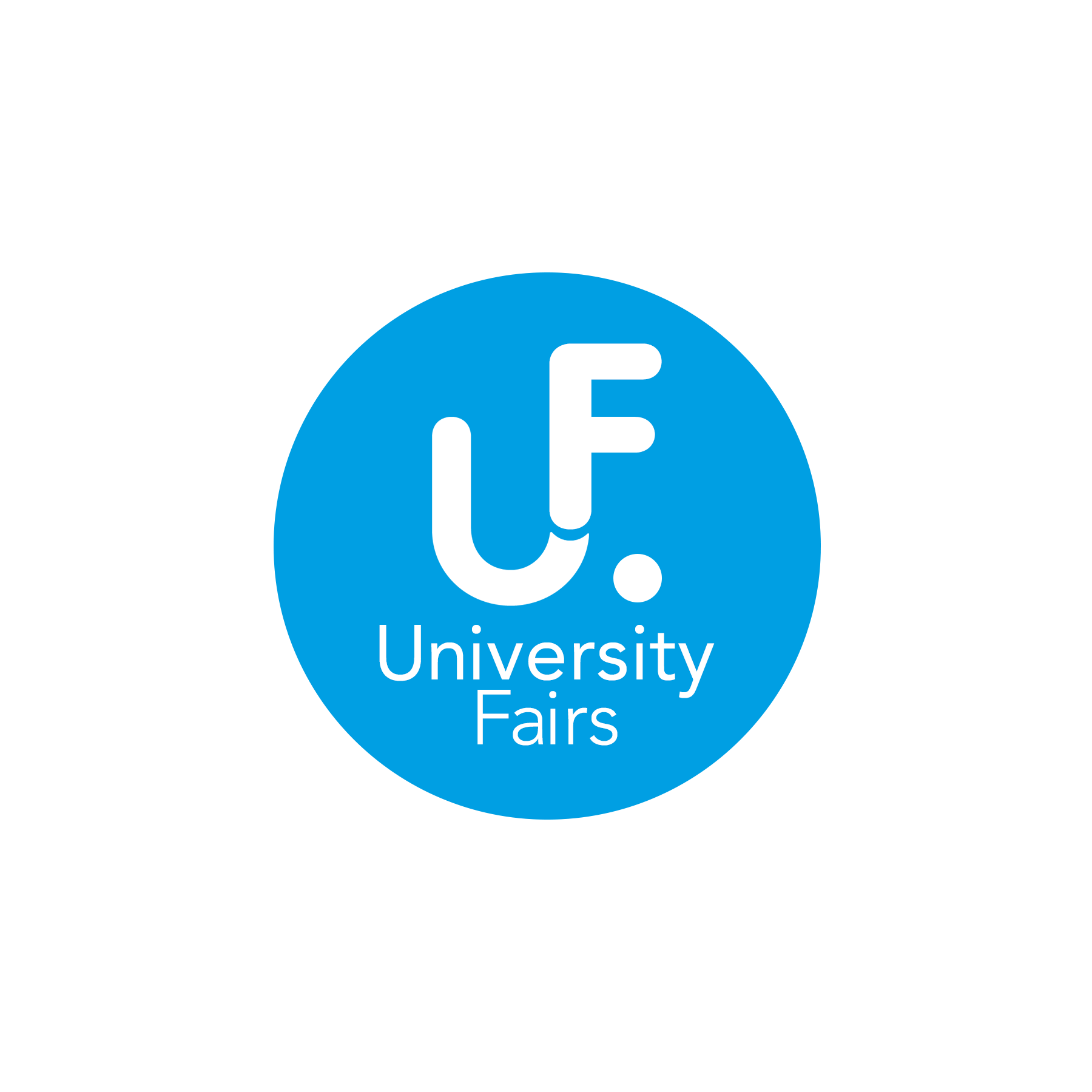 Tel :+90-216-4839100
Website :iro.sabanciuniv.edu
Sabancı University is a world-class university in Istanbul, delivering top-of-the-line education and research in Engineering and Natural Sciences, Arts and Social Sciences, and Management, with a Faculty of international experience and strongly connected with global societal needs.
Under the direction of one of Turkey's leading family-run foundations, the Haci Omer Sabanci Foundation, the Sabanci Group established Sabanci University in July 1994.Sabancı University began its first academic year in October 1999. Sabancı University is a private, independent young university with a state of the art campus spread over 1,260,000 m2.
WHY SABANCI UNIVERSITY?
One of the top 500 universites in the world (ref: QS rankings)
Internationally recognized degrees
All programs in English Various scholarships for international students
Wide range of social activities on campus
Full academic freedom: Choose your program at the end of 2nd year!
Research and practice oriented academic programs
Experienced international & Turkish academic staff
Graduate study opportunities at top universities: i.e. Harvard, MIT, LSE, Cambridge…
Cooperation with best universities in the world and global companies
Exchange programs: Study abroad for one semester
Internship opportunities in the local or international companies
Full Career counseling support: Academic and professional
WHY ISTANBUL?
Europe's third and world's 21st biggest city
A world business and finance center
Rich in culture and history
A Large International Student Population
Safe, Warm and Friendly Environment
Young population
Popular Tourist Destination European but cheaper
Facilities
Accomodation: Campus housing is guaranteed to international students
Performing Arts Center
Sports Center
Health Center (a private health insurance for every student)
Movie hall, Supermarket ,Bookstore, Bank
Extraordinary IT service package (a laptop computer, a standard set of installed software, and uninterrupted internet access anywhere on campus),
More than 50 active student clubs,
24-hour laboratory admission and information center (library) services, 7 days a week.
Fees
Undergraduate Programmes Tuition Fees (per year)
Acomodation Fees (Campus Dormitory Fees) per year
In a room for four per person (Fall and Spring semesters) $2.000
In a room for two per person (Fall and Spring semesters) $3.700
Deposit (once, during first entrance) $400
Book Expenses per year: $350
*Food Expenses per month: $300
Graduate Programs - Tuition Fees (per year):
*Executive MBA $23.700
**MBA $12.500
*Masters in Finance $12.500
Faculty of Engineering & Natural Sciences: $7.500
Faculty of Arts & Social Sciences $7.500
Information Technology $10.000
Management Doctorate $7.500
*Executive MBA , IT and Master in Finance programs take 1 year ; the other master programs take 2 years
**For MBA and Masters in Finance Programs, Accomodation is INCLUDED in Tution Fee
Accomodation Fees (Campus Dormitory Fees) per semester:
In a room for two per person (Fall and Spring semesters) $3.700
In a room for one person (Fall and Spring semesters) $5.100
Deposit (once, during first entrance) $400
Book Expenses per year: $350
*Food Expenses per month: $300
*At the campus cafeteria (3 meals a day)
Applications
Undergraduate Applications
Online Application Form – iro.sabanciuniv.edu
Official Academic Transcript
One of International or Country Test Results with minimum scores
Graduate Applications
Completed Application Form
Official Academic Transcript
Two Reference Letters
Exam Result (GMAT or GRE)
English Proficiency Exam Result (TOEFL or IELTS)
Statement of Purpose – Please visit iro.sabanciuniv.edu for details
Case Study
Name: Turqut Tagizade
Country of origin: Azerbaijan
Overview
Turkey is the brother country to Azerbaijan. This is known from history that our countries had been co-operating with one another in many fields. In addition, we have similar language, culture and people.
I knew that educational system in Turkey was developing year by year, and it was almost equal to American educational system. I expected to see qualitative education: highly qualified professors that graduated from world known universities, modern infrastructure that stimulated people to study, and friendly staff. That was all available at Sabanci University.
Of course education was on high level. Many people emphasize the difficulty to study here, but it is "sweet" complexity that can be solved. However, it hugely differs from education in my country: adaptation to new system took some time.
I will never regret to have come to Turkey, since it was my second homeland, even before coming to here and will stay like that for a long time. But we sometimes miss our family, and it becomes difficult to live alone.
There is big difference in educational system of our countries. We have 11 year school system, but it is 12 in Turkey. Also, for people who will study in university with medium of instruction of English, Turkish citizens mostly spend one more year to study English. But university system here is better, because it bases on world educational system whereby we can easily choose the courses we want to study.
Positively: Freshman year courses gave me new insight to life. For example, the course SPS(Social and Political Science) helped to deepen my worldview or ENG(English) assisted to prepare properly presentation, writing term papers and coursework. Negatively: It was very difficult to study some of freshman courses such as Natural Science, because I did not have the background about that, and it was little bit painful to pass that. I think university should have given chance to international students to choose first year courses, because they based first year on Turkish system. For example, Turkish students easily dealt with Natural sciences in university, because it was almost the same things they had seen in high school.