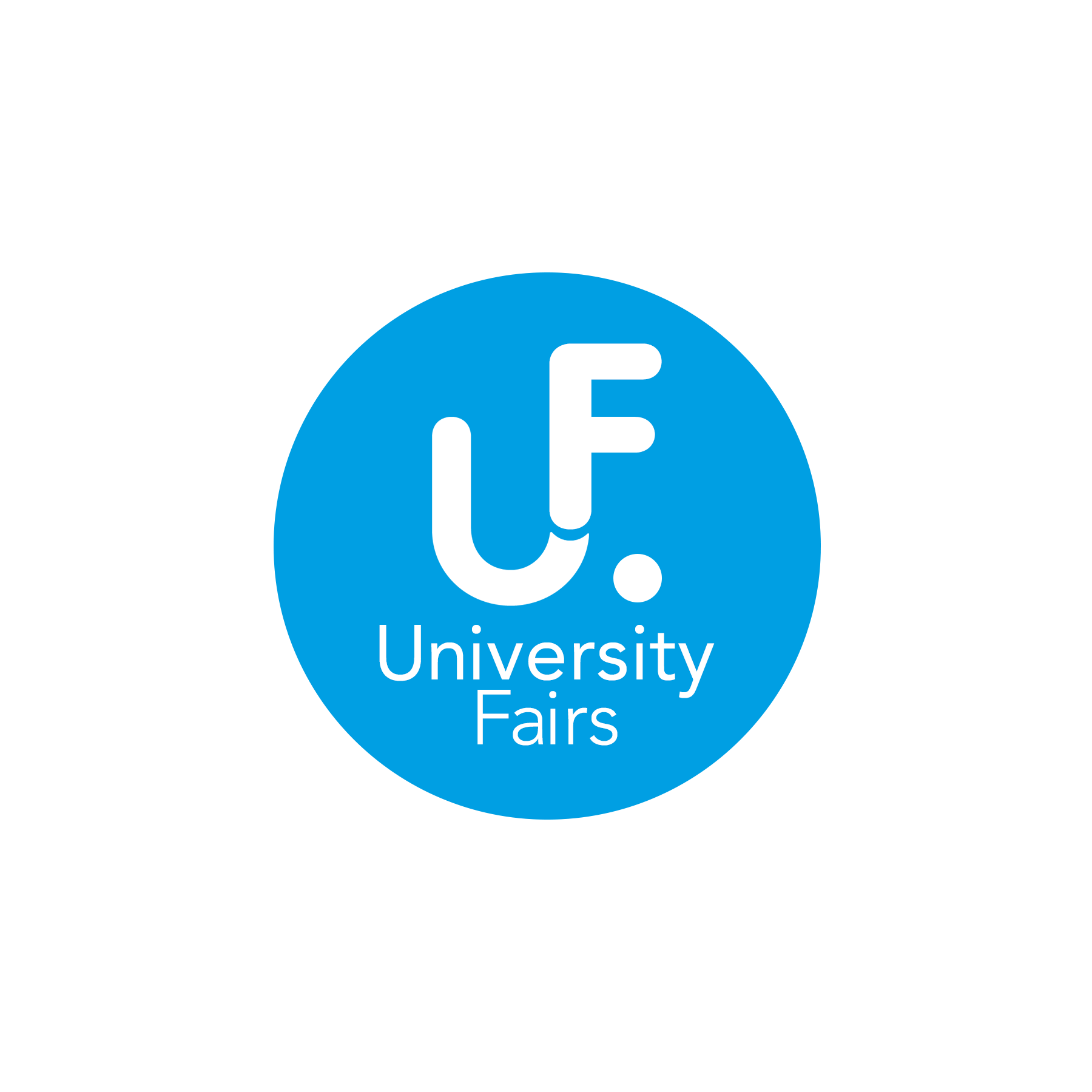 Tel :+973 17 351 450
Website :www.rcsi-mub.com
The Royal College of Surgeons in Ireland (RCSI), a world leader in healthcare education for over 200 years, upholds their noble purpose of building a heritage in surgery to enhance human health through endeavour, innovation and collaboration in education, research and service.
The RCSI, a not for profit organization, has a worldwide reputation for excellence in Medical and Health Sciences education and training. It is a unique healthcare education institution; international and progressive, now operating in Bahrain, Dubai, and Malaysia.
The Government of the Kingdom of Bahrain invited the RCSI to establish a centre for medical and other healthcare education and training in Bahrain. The development of such a centre is consistent with the strategic vision of the Government of Bahrain to establish the Kingdom as an international centre for education and training. RCSI was honoured and pleased to accept this pivotal role in the implementation of the strategic plan.
RCSI-Bahrain, is an exciting initiative of the RCSI. The curriculum delivered and the examinations taken for the medical degree course are identical to those in RCSI-Dublin, while having the advantage of being delivered in a local environment.
In October 2008 RCSI-Bahrain relocated to its purpose built, state of the art campus, on a site provided by the Government of Bahrain, in Busaiteen, Muharraq. The building has a fully integrated IT system, with wireless access throughout, to provide for the maximum use of technology and E-learning.
The University campus is immediately adjacent to the new King Hamad General Hospital, currently under construction, which will be the main teaching hospital. In addition the University has access, for teaching purposes, to the hospitals and health centers of both the Ministry of Health and the Bahrain Defense Forces.
The University has a well integrated, multinational student body from more than 32 countries which makes it a truly international institution. The RCSI-Bahrain offers the following programmes:
Undergraduate:
School of Medicine
The School of Medicine is committed to the delivery of an outcome based curriculum for quality in medical education which adheres to the World Federation of Medical Education guidelines. The first cohort of Medicine students commenced in October 2004. The graduates will be awarded MBBCh BAO LRCP & SI degree.
School of Nursing & Midwifery
Due to the high demand for nurses in the region the School of Nursing & Midwifery opened its doors for admission in September 2006. The programme is delivered over four years and the graduates will be awarded a BSc. The Nursing Master programme will be commencing shortly.
Postgraduate:
MSc in Healthcare Management
MSc in Quality in Healthcare
MSc in Ethics and Law
For further information please visit our website: www.rcsi-mub.com