Riga International School of Economics and Business Administration (RISEBA)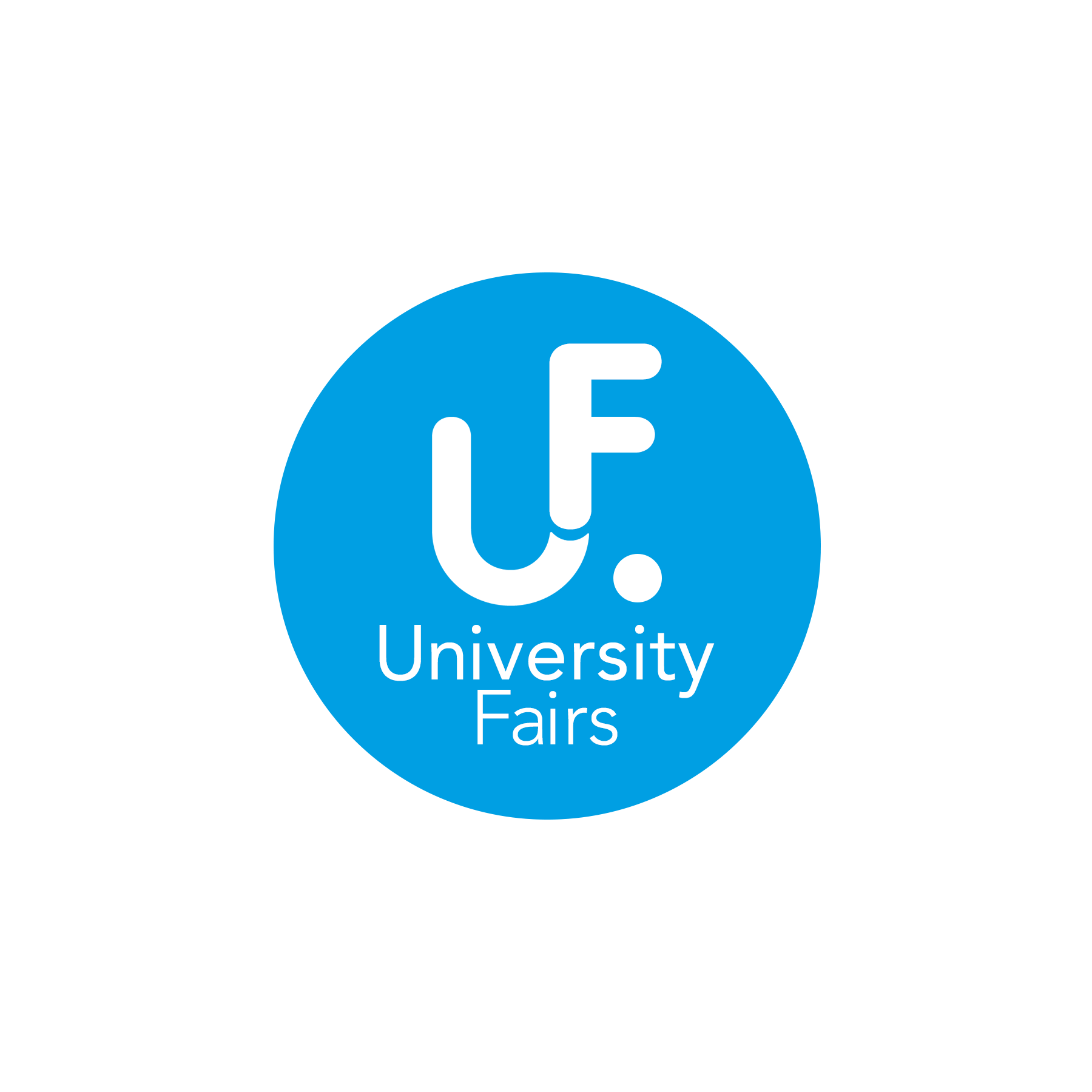 Tel :+371 67 500 265
Website :www.riseba.lv
RISEBA was founded in 1992. In 2000 RISEBA received full institutional accreditation from the Ministry of Education and Science of the Republic of Latvia and issue state recognized degrees. All currently run study programmes are accredited as well, and the new ones, which have recently been licensed and launched, are undergoing the process of accreditation.
RISEBA's mission is to be A GATEWAY TO INTERNATIONAL CAREER. We make sure that our graduates are able to work in international companies, are capable of operating within international business and professional environment, both, in Latvia and abroad, are sensitive and tolerant to cross-cultural differences and are active contributors of multinational teams.
For our students we offer:
Friendly and dynamic environment;
Individual approach;
Modern and innovative technologies;
High class academics as well as creative and business professionals from Europe and USA;
International opportunities and exchange programmes;
Student conferences, summer schools and study weeks
RISEBA offer a wide spectrum of programmes in business management and creative disciplines - it is a place where BUSINESS MEETS ARTS
For more detail information please consult our webpage www.riseba.lv
Facilities
RISEBA has two campuses in Riga and one in Daugavpils. Our modern classrooms have Wi Fi Internet connection. RISEBA owns the largest Media Centre in the Baltic countries; we are also a certified Apple training centre. Through our library you can access most major data bases such as EBSCO and Emerald.
Fees
Riga International School of Economics and Business Administration (RISEBA) offer undergraduate and postgraduate study programmes delivered in Russian and English languages.
The average fee for Undergraduate studies delivered in Russian is 2000 EUR per year; "European Business Studies" study programme tuition fee is 3300 EUR per year and "Architecture" 6000 EUR per year.
The average fee for Postgraduate study programme can vary from 3420 EUR till 4400 EUR per year.
Tuition fee for each study programme can be found on RISEBA website:
www.riseba.lv/en/studies.html
Average cost of living per month in Latvia is 750-800 EUR (Food: 200-250 EUR, accommodation (flat renting, not shared- 215-400 EUR)
Average cost of Living per year 9000 EUR
Applications
In order to apply, the following documents should be sent to RISEBA Admissions Office by post or electronically (admissions@riseba.lv):
Completed application form
Education/ Degree Certificate or Diploma + transcript of records (get your certificate of education translated into English if it is in other than English/German/ French or Russian languages)
Copy of ID or passport
1 photo (4 photos if sent by mail)
English language proficiency certificate (IELTS, TOEFL or equivalent)
For more detail information please consult our webpage www.riseba.lv/en/apply-now.html