Queen Margaret University, Edinburgh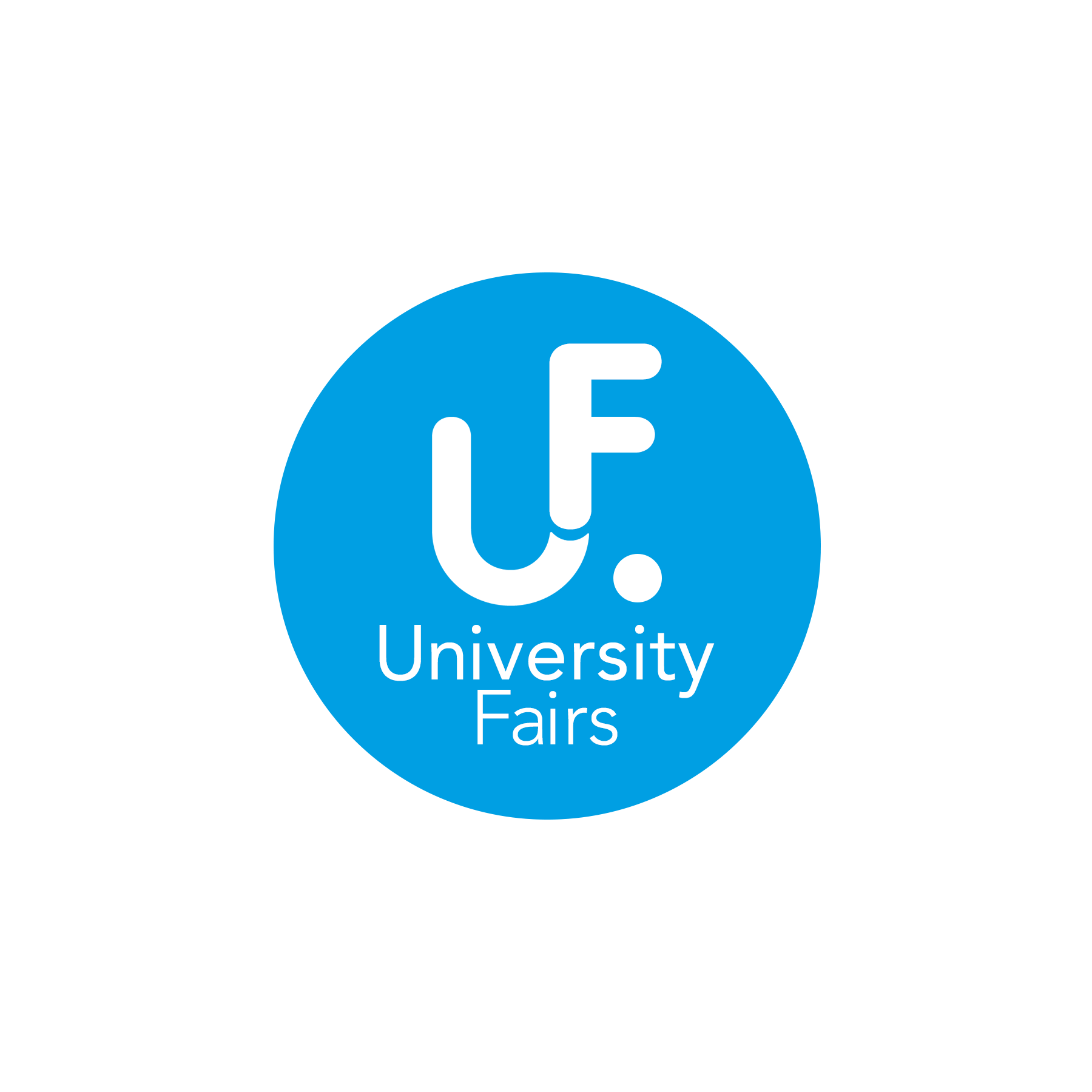 Tel :+44 (0)131 474 0000
Website :www.qmu.ac.uk
Queen Margaret University, Edinburgh was established in 1875 and has around 5000 students (including students from more than 65 different countries). Courses at QMU cover many specialisations within healthcare, business and management, social sciences, drama and theatre arts, reflecting the vocational and professional emphasis of the institution. Our small size means that we can offer a friendly and supportive environment for our students.
QMU offers a small and friendly environment - so you don't get lost in the crowd. Our professionally relevant courses are designed to meet the changing needs of students, employers and society and our new campus is the most sustainable in the UK
An analysis of the last Teaching Quality Assessment shows that we performed better than all of the post-1992 universities and two of the older universities. The commitment to quality was confirmed when we gained Excellent awards for research in Dietetics and Nutrition, and also Physiotherapy. In 2007, QMU was ranked in the top 10 modern universities in the UK by the Sunday Times, and the joint top modern university in Scotland. For more information, visit our website: www.qmu.ac.uk
Fast Facts
£105million new campus
Study and live in Scotland's beautiful capital city
Professionally accredited courses in Health, Social Sciences and Business
Student-centred approach to teaching, learning and assessment.
"QMU has one of the most highly respected and regarded reputations when it comes to the creative arts and media subjects."
Facilities
We have recently relocated to a new university campus on the southeast side of Edinburgh, with excellent transport links to the city centre. In addition to the main teaching facilities, the campus also includes 800 en-suite student residences (we guarantee on-campus accommodation for all international students in their first year), a student union building and excellent indoor and outdoor sport facilities.
Current students were consulted on the design of buildings and learning spaces. With over 1000 computer terminals for students to use, a learning resource centre, combining IT and library services, and a range of innovative learning, teaching and social spaces, the new campus takes full account of the needs of 21st century students.
Fees
A big advantage of choosing to study at a Scottish University is that all EU Nationals are eligible to have their tuition fees paid by the Student Awards Agency for Scotland (SAAS). This funding assistance is unique to students who choose to study for an undergraduate degree in Scotland and does not exist anywhere else in the UK. In order to rake advantage of this generous funding, one you have received an offer from a university in Scotland all you have o do is complete an online application form available on the SAAS website: www.saas.gov.uk It's that simple.
There are also some funded places on postgraduate programmes at universities throughout Scotland and for more information on this, eligibility and application information, please visit www.saas.gov.uk.
Applications
In order to study at a UK institution you must apply through UCAS. UCAS is the organisation which processes all applications for full-time undergraduate courses on behalf of universities in the UK. The online application form is available on their website at www.ucas.com.
You will be charged a small administration fee which may vary depending on how many courses you apply for.
The main application period is between September 1st and 15th January- but some degree programmes will have earlier deadlines. Please check the UCAS website. If there are places still available after January, universities are happy to consider later applications but be aware that some courses will already be full. You should apply as early as possible.
For postgraduate programmes please contact the University for information on applying.
Case Study
Name: Johannes Nacke
Country of origin: Germany
Programme: BA (Hons) International Hospitality Management
Overview
Before moving to Scotland, Johannes did a number of things: a one year obligatory military service in Germany; a three year apprenticeship in hospitality management in a in a 4 star hotel, also in Germany; an night audit work in 5 star Jumeirah Carlton Tower, London. Wanting to escape London, Johannes moved to Auchterarder and got a job at The Gleneagles Hotel, Perthshire. Johannes has been there for one year and is currently working as the reception supervisor three days a weeks whilst also studying at QMU.
Why did you choose QMU?
I first heard of QMU through a colleague at Gleneagles, who was already doing the International Hospitality Management degree. I had been thinking about doing the course for some time, but I had some worries abut the financial implications of becoming a student and what I would actually gain from the course. The lecturers who I contacted gave me all the information, advice and reassurance that I needed, so I decided to make the move to become a student. It was also a great bonus to learn that, because of my experience, I could skip the first two years of the course and become a Year three direct entrant and also keep my job at Gleneagles.
What do you enjoy the most?
I am really enjoying the course so far. I like the fact that the lecturers, who have all been very supportive, have worked in the industry and make it easy for us to connect it to our work experience. It makes the course interesting, easy and approachable.