Peoples' Friendship University of Russia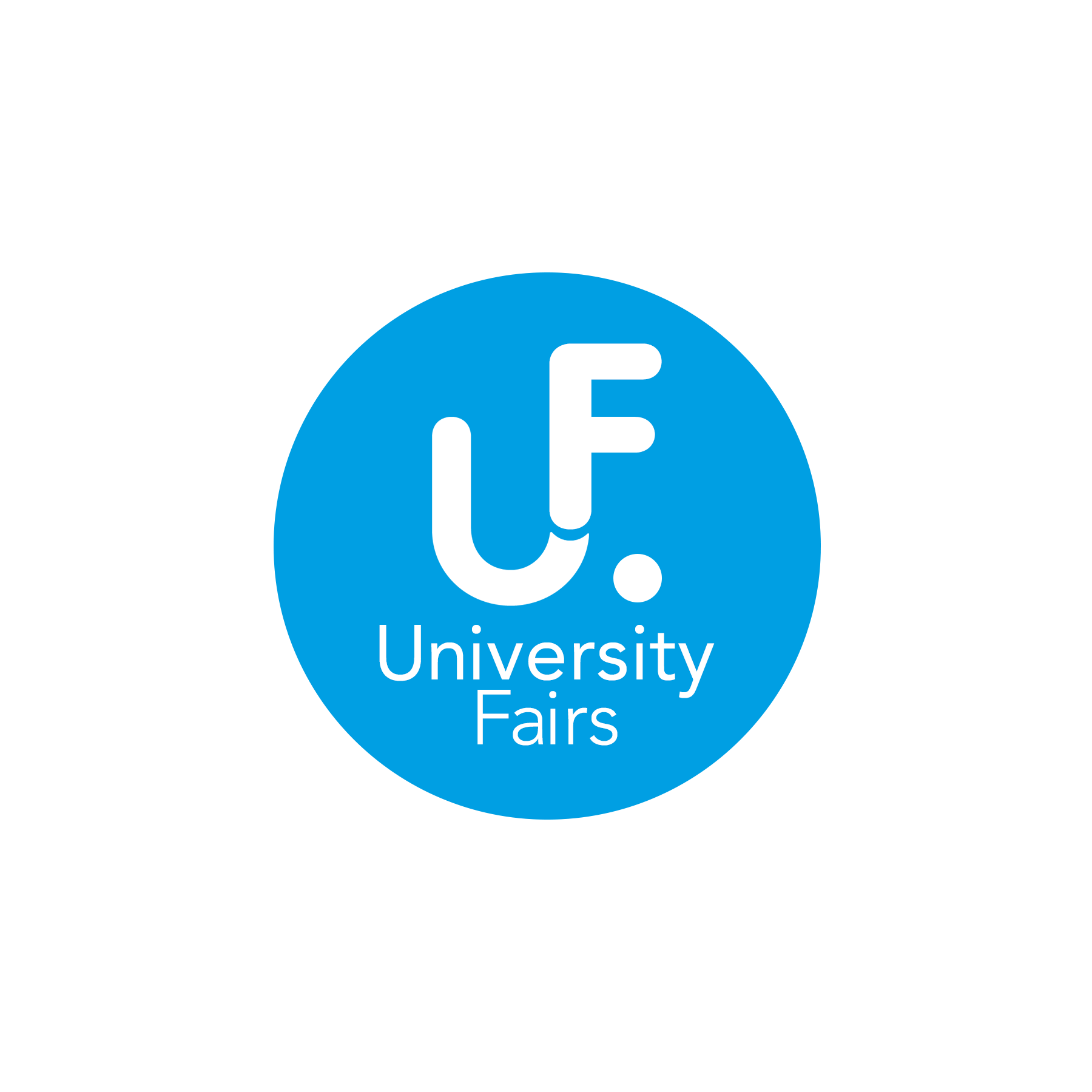 Tel :+7 (495) 434 5300
Website :www.rudn.ru
The University was founded in 1960 by a special resolution of the USSR government and named as PATRICE LUMUMBA UNIVERSITY OF PEOPLES' FRIENDSHIP symbolizing the struggle of oppressed people all over the world for freedom and independence. Over 72,000 foreign nationals from 170 countries have studied and graduated from this University which combines the classical structures of higher education and always promotes objectives of educating and bringing up youth in the spirit of tolerance, mutual respect and patriotism. This University is a state university under the Government of the Russian Federation, occupying one of the top places among classical universities in Russia and a leading position in training of international students.
The University has 14 Faculties and Academic Institutes. The teaching staff consists of 2200 lecturers and professors (1300 Ph.D, D.Sc. and academicians). The scientific research is based upon dozens of research laboratories and centres, operating within the University. Out of a total of 28000 students, about 6000 are international students from 145countries, they are organized in students associations by country and regions.
The academic year is divided in 2 terms of 18 weeks. The first semester starts in September 1st and the second in February; students have vacations of 2 weeks in January and of 6 weeks in July-August. This University offers a wide number of professional courses. It gives study programs covering all fields in fundamental sciences, engineering, humanities, medical sciences, agriculture and arts. 75 major specilaities are available on the undergraduate and graduate level.
The students' campus is situated in the South - West of Moscow city, and it is one of the best places for living and studies. The Hostels are situated in 5-storey and 16-storey buildings offering double and triple bedded self-contained rooms, costing from $ 750 to $ 2500 per year including water and electricity expenses, furniture, cooking and washing facilities. The rooms have connections to the internet, satellite TV and telephone. The students are organized in students' councils, in charge of discipline, social education and support of their rights.
The site of the University Campus is fenced. Electronic gate pass system is strictly maintained. Visitors allowed being identified. Local Police station and the Department of Internal Security control over public order and discipline. Contemporary Fire Prevention system is being applied in all premises of the University.
University's Medical Centre provides regular health control and care on the basis of medical insurance policy costs of $ 250 per year. Students' dispensary and policlinic operate within the campus.
The common language here is the Russian language. All foreign students pass through the preparatory\foundation course, where during one year they receive accelerated courses of Russian language and the necessary scientific language for their future studies. Foreign Graduates are certified, after taking appropriate exams, as interpreters of Russian.
Facilities
PFUR Campus consists of 13 blocks of student hostels housing over 7 000 PFUR students and graduate students. PFUR campus has everything for comfortable life: disposal laundries, dry-cleaning and other ateliers, barber shop and hairdressing saloons, stores and shops, post-office, banks. Special reading-rooms are provided for a better preparation for studies.
After lectures and studies and on days-off students can relax and spend time with friends at numerous cafes and coffee-houses. There are plenty of them: African, Chinese, Arab, Indian, Georgian – they may be found in every hostel block, more than 20 in all.
The University is also keen about its students' safety. Owing to the checkpoint system and round-the-clock video supervision across the campus area nothing may hinder students' comfortable living.
Our Central Library has a literature with about 2,500.000 volumes in many foreign languages as well as specialised libraries at the faculties, and is of free access to students. At the beginning of the term students receive books at faculty's library and can also freely visit the comfortable reading halls and internet classes whenever they need it.
To make students' life comfortable at the University, we offer free of charge halls for gymnastics, handball, basketball and football grounds. Tennis courts and pools are also open in the campus. An International post-office, a telephone centre, a shopping centre, some restaurants offering dishes of national cuisine of different countries, an international students cultural centre, and a computer centre are situated within the campus.
Peoples' friendship university of Russia takes care of students and teachers' health. It provides medical service within the free health insurance to all the students, who get qualified medical assistance in the clinic of the PFUR Medical centre throughout the year. Medical centre employees are developing their skills at the faculty of Refresher training for health care professionals.
Fees
Tuition Fees range from:
Bachelors programs- $2650 - $8250 – 4 years
Specialist program- $2850-$7350–5 years
Masters programs- $2750 - $8250 – 2 years (after B.Sc\B.A.)
Accommodation fee per year is from $ 750 to $ 2500 including water and electricity expenses, furniture, cooking and washing facilities.
The fees as specified in the Admission Letter are to be paid at the beginning of each academic year (September) to the account of the University. An International bank service is available at the campus, where the Students can open private accounts and keep their money. Students are advised to have some $ 300-350 per month in order to meet the costs of the meals, transport, clothes, private needs etc.
Applications
Documents Required for Admission
certificate of completed secondary education
statement of results
application form, proof of sponsorship
medical fitness and HIV test certificate
certified copy of birth certificate
scanned passport (page with photo)
(All documents of education must be legalized by the Consular section of the Russian Embassy in your country)
IMPORTANT: Due to requirements established by the Ministry of Education of the Russian Federation, all foreign students willing to continue their studies in Russian Universities (including Peoples' Friendship University) for the purpose of further education must pass through the recognition (Nostrification) procedures and to confirm the equivalence of the foreign education documents.
Definition: Recognition of foreign higher education document is a procedure which grants the document holder the right to continue education.
Nostrification is required:
for admission to undergraduate courses if the applicant received Higher Secondary Education document in schools outside of the Russian Federation;
for admission to postgraduate and additional education courses (internship, clinical, PhD, Grand PhD) if the applicant received Higher Professional Education Diploma outside of the Russian Federation.
Documents required for the recognition (nistrification) procedure:
Application for recognition of the foreign qualifications in the Russian language.
Copy of the ID document (passport or other document if there is no passport system in the applicant's country of citizenship) of the applicant and/or the holder of the document, if necessary with the notarized translation into Russian.
Original of the duly legalized (if necessary) document of education.
Original of the duly legalized (if necessary) diploma supplement, if foreseen by the legislation of the issuing country, with the list of all study courses and disciplines (modules) and their volumes as well as other constituencies of the study process.
Copies of the document of education (original and transcript) with notarized translation into Russian (if necessary). Translations should be issued in the same name, first name and father name (if relevant) as written in the entrance visa or the registration in the Russian Federation
www.rudn.ru/en/contact.php