Ondokuz Mayıs University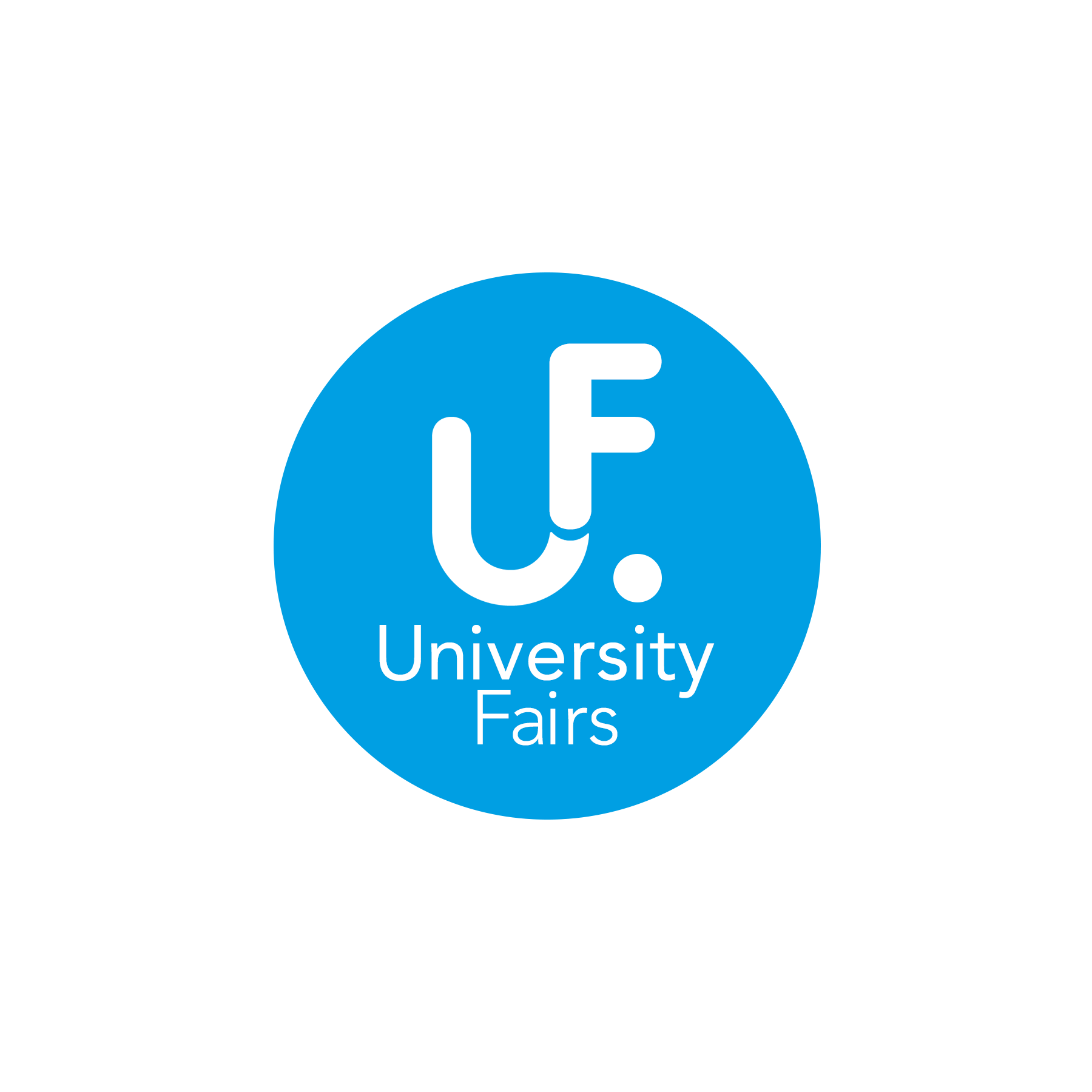 Tel :+90 362 3121919
Website :www.omu.edu.tr
Ondokuz Mayıs University, located on two campuses in Samsun, is a state university with 13 faculties, five graduate schools for post-graduate study, nine vocational schools, three schools and one conservatoire.
The university vision is to reach the ultimate in scientific and technological innovations, quality in training and education and stakeholder satisfaction.
Aiming to contribute to the economic and cultural development of the region and training questioning and analytically oriented students; our mission is to provide scientific, educational and health services to its stakeholders, using the developing technologies while remaining dedicated to the universal ethical values with an innovative, quality seeking, leader mentality.
Facilities
The university library system supports the overarching educational and research objectives of the university, supporting its students, faculty and staff in all aspects of their information and documentation needs.The main campus library has a collection of 100,000 books, all of which are available to students and staff. The Kurupelit campus hosts an internet café with 105 internet-enabled computers. Free wireless internet access is available in student canteens, labs, reading rooms, the central library, faculties and vocational schools.
We have subscriptions to electronic databases, e-journals, e-books, eas-theses and e-standards that are important for scientific research.
The University has 5 indoor sport complexes, 4 football fields (2 indoor and 2 outdoor), one tennis court and a swimming complex with an Olympic and Diving Pool. We also have fitness solons, saunas and spa baths. Every year, more and more traditional sport activities and competitions are organized in the University.
Samsun has a wide variety of alternative accommodation, including state and private dormitories and student rooming houses for inter-state students. The State Dormitory on the Kurupelit Campus can accommodate up to 1728 students. Students also have the choice of staying in one of the two hotels we have on the main campus or renting private accommodation.
Alongside academic success, our university gives great importance to social and cultural activities of students. Throughout the academic year, the university hosts many famous guests from different academic and artistic backgrounds, enabling students to participate in a variety of lectures, seminars and workshops, in addition to enjoying performances and special exhibitions in music, dance, theatre and visual arts. Facilities for performances, lectures and seminars include the Atatürk Congress Hall, with a main salon and cinema complex, located on the Kurupelit campus, and the OMU Theatre on the Atakum campus.
Fees
ONDOKUZ MAYIS UNIVERSITY

2011-2012 ACADEMIC YEAR STUDY FEES

FACULTY / SCHOOL/ VOCATIONAL SCHOOLS/
GRADUATE SCHOOLS

TUITION FEE

TUITION FEE( EVENING PROGRAMME)

NEW ENROLMENTS

ALREADY ENROLLED STUDENTS

NEW ENROLMENTS

ALREADY ENROLLED STUDENTS

Faculty of Medicine

1.453,40 TL

1.418,40 TL

Faculty of Dentistry

1.220,60 TL

1.185,60 TL

Faculty of Veterinary Medicine

961,40 TL

926,40 TL

2.169 TL

2.134 TL

Faculty of Engineering

963,80 TL

928,80 TL

1.281 TL

1.529 TL

Faculty of Agriculture

963,80 TL

928,80 TL

1.564 TL

1.529 TL

Faculty of Arts and Sciences (Arts Prog.)

716,60 TL

681,60 TL

1.316 TL

1.281 TL

Faculty of Arts and Sciences (Sociology Prog.)

716,60 TL

681,60 TL

997 TL

962 TL

Faculty of Divinity

716,60 TL

681,60 TL

1.062 TL

1.027 TL

Faculty of Education

716,60 TL

681,60 TL

1.062 TL

1.027 TL

Faculty of Economics and Administrative Science

786,20 TL

751,20 TL

1.190 TL

1.155 TL

Ali Fuat Basgil Faculty of Law

786,20 TL

751,20 TL

1.190 TL

1.155 TL

Samsun Health School

605 TL

570 TL

1.190 TL

1.155 TL

Yasar Dogu School of Physical Education and Sports

605 TL

570 TL

1.190 TL

1.155 TL

Vocational Schools

377 TL

342 TL

805 TL

770 TL

Vocational School of Health Services

377 TL

342 TL

805 TL

770 TL

Preparation Class

THE STUDENT PAYS THE TUITON FEE OF THE FACULTY / SCHOOL / VOCATIONAL SCHOOL HE/ SHE HAS ENTERED
Applications
International students who have graduated or are expected to graduate from a High School, which is equivalent to Turkish High Schools, can apply.
www.omu.edu.tr/a/en/international-office/international-relations/foreign_student.php
Application for Erasmus Students
All partner university students wishing to study at Ondokuz Mayıs University for one or two semesters under the LLP-Erasmus Program or under the existing university exchange protocols are always welcome.
Application procedures
Essential forms:
Application Form
Learning Agreement
Transcript of Records
Application for Accommodation and First Contact (This from is requried if you wish to stay in the accommodation organised by our university)
For more detailed information please visit our website:
www.omu.edu.tr/a/en/erasmus/nondegree.php
Case Study
Name: Can
Age: 21 years old
Country of origin: Antalya on the Mediterranean coast of Turkey.
Programme: Geomatic Engineering
Overview
I have been studying Geomatic Engineering at Ondokuz Mayis University (OMU) since 2008. This year is my final year.
OMU has a big campus, situated on Samsun's hill in front of the Black Sea. There are lots of social complexes for students like swimming pools, tennis courts, cafeterias, etc. and there are also social student communities (photography, traveling, aviation, mountaineering, etc.). I'm a member of the aviation club. We organize parachute jumping, paragliding, model airplane courses and all of them are free for students. This means that students have the possibility to follow plenty of hobbies during their free time.
Several foreign students also study here. They come here through the student exchange programs or youth projects. OMU has strong international relations service with lots of partner universities abroad. For example, I went to University of Ljubljana in Slovenia within the Erasmus Exchange program on my 3rd year of study. I stayed there 10 months. It was a great opportunity for me. This experience is opening me to international employment.
Samsun is the biggest city of the Black Sea coast. Here is good for student life. There is a nice beach and lots of cafes, bars around the beach. Only problem is the weather of Samsun for me. Too many days are cloudy. But everywhere is forest and we can find lots of natural beauties around the Black Sea. It's good for hiking and outdoor sports.