Nottingham Business School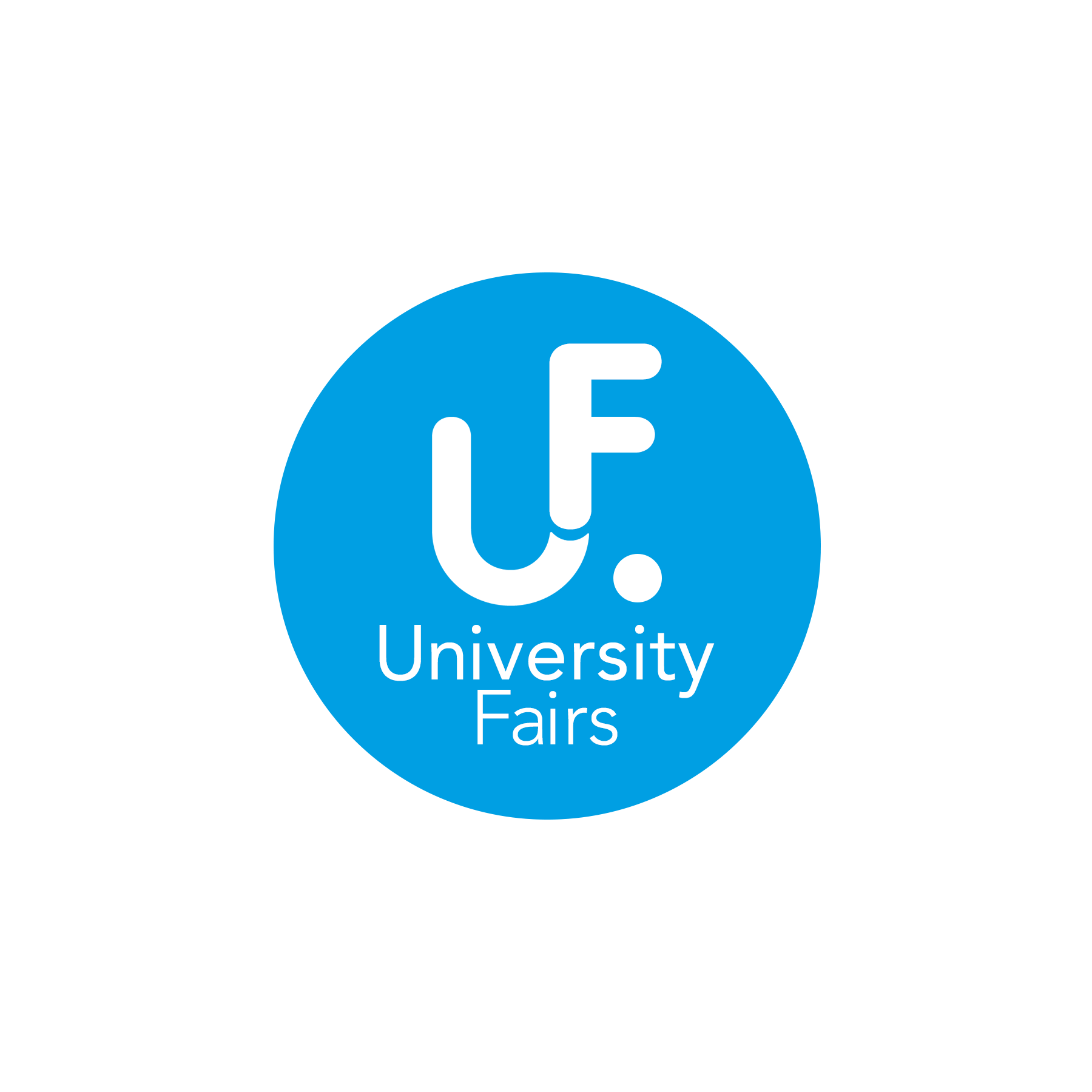 Tel :+44 (0)115 848 4200
Website :www.ntu.ac.uk
As a top UK business school, Nottingham Business School has earned an international reputation for its teaching, research and consultancy. It is one of the few business schools to receive an 'excellent' rating for its teaching from the Higher Education Funding Council for England (HEFCE). The Business School's aim is to provide a stimulating and challenging learning environment that enables students and managers alike to develop the capability to operate effectively in the changing and highly competitive world of business.
The Business School provides a wide range of postgraduate and professional courses that are designed specifically to meet the exacting requirements of successful and experienced managers, as well as those coming into management for the first time. Our courses seek to develop participants' critical and analytical skills, enabling you to understand individuals and organisations.
Our extensive portfolio of postgraduate full-time Masters (MSc) courses, include:
Economics & Finance / International Finance
Management
Management & HRM
Management & Entrepreneurial E-Business
Management & International Business
Management & Investment Strategy
Management & Marketing
Marketing
Retail Marketing
Service Marketing
We also offer a wide range of professional part-time courses for those wishing to combine study with work, include:
Accounting
CIPFA - Professional Accounting Qualification (PAQ)
Human Resource Management & Training
Certificate in Personnel Practice (CPP)
Postgraduate Certificate in Professional Coaching Practice
Postgraduate Diploma in HRM/HR Development/Employee Relations
CIPD Membership through Professional Assessment of Competence (PAC)
MSc Human Resource Management
Business Administration & Management
Master of Business Administration (MBA) both full and part-time study options
Doctorate in Business Administration (DBA)
Marketing
Professional Diploma in Marketing (CIM)
Professional Postgraduate Diploma in Marketing (CIM)
Public Services
Postgraduate Certificate in Public Services Management
Professional Certificate in Public Services Management
Postgraduate Diploma in Public Services Management
MSc in Public Services Management
We have strong links with many professional bodies including the Chartered Institute of Marketing (CIM), the Chartered Institute of Public Financial Accountants (CIPFA), the Chartered Institute of Personnel and Development (CIPD) the European Forum for Management Development (EFMD) and the Association of Business Schools (ABS) – who rate the Business School so highly that they accredit our courses, giving our graduates exemption from further study.
Facilities
Teaching facilities and staff are located on the City site in Nottingham city centre, ensuring that they are readily accessible. Students are supported by a full range of resources, including a £13million library and education resource centre, where 24 hour IT access is available.
As Nottingham Business School is part of Nottingham Trent University, students are able to benefit from a wide range of additional support services and facilities:
International student support
The University's International Student Support Service provides information, advice and support to enable international students to make the most of their time studying in the UK. For more information about the comprehensive services available to international students, visit www.ntu.ac.uk/international
Careers support
Nottingham Trent University provides a full careers advice service. It was one of the first ten universities to receive the MATRIX Quality Standard accredited by the Guidance Council. Facilities include a drop-in service and one to one careers advice.
Mature student support
A Student Support Officer is available to provide one-to-one advice and guidance about practical and support issues to prospective and current mature students. Students can sign up to our Mature Students e-Bulletin via the NTU website, and opportunities for face-to-face networking are also provided.
Disability support service
The Disability Support Service can provide specialist support such as communicators, note-takers, interpreters, readers, personal assistants for academic support, and support workers to carry books and guides.
Counselling service
The Counselling Service provides one-to-one, group and online counselling. Whatever their concern, students are offered space and freedom to talk confidentially with a trained, non-judgemental professional.
Progression support team
The Progression Support Team provides support with a broad range of non-academic challenges and difficulties that can affect students' ability to study effectively; for example time management, sleep difficulties or anxiety. The team also gives information and support to students with mental health issues or concerns, acting as a point of liaison with external agencies if necessary.
Fees
Tuition fees are published online. Please visit www.ntu.ac.uk and search for your course to find details for internationals students.
In addition to tuition fees, we estimate that you will need approximately £600-£680 per month for living expenses. Some students spend more than this, and others spend less, depending on their lifestyle.
As an international student, you are guaranteed a place in University-allocated accommodation for at least the first year*. For more information about accommodation available for students at Nottingham Business School visit www.ntu.ac.uk/accommodation
*Terms and conditions apply.
Applications
We accept a broad range of overseas qualifications. Check the NTU and Your Country pages at www.ntu.ac.uk/international to find out whether you have the right qualifications. If your qualifications are not listed, or you have any queries about them, please contact us at nbs.enquiries@ntu.ac.uk for further advice. You can also check if there is an official representative for NTU in your country at www.ntu.ac.uk/international.
English language requirements:
IELTS 6.5 (minimum writing score 6.0)
TOEFL 560 (minimum writing score 5.0)
CBT 220 (minimum writing score 5.0)
iBT 83 (minimum writing score 24)
You can obtain an English language qualification after applying to the University. To help you achieve the language requirements, we offer Pre-sessional English language courses at the Nottingham Language Centre throughout the year. For details of our language courses please visit www.ntu.ac.uk/nls
As a postgraduate at this university you will be part of a thriving, dynamic community of over 3000 students from many different backgrounds and countries. Applications are made online at http://www.ntu.ac.uk/apps/applyingfees/international.cfm