Northumbria University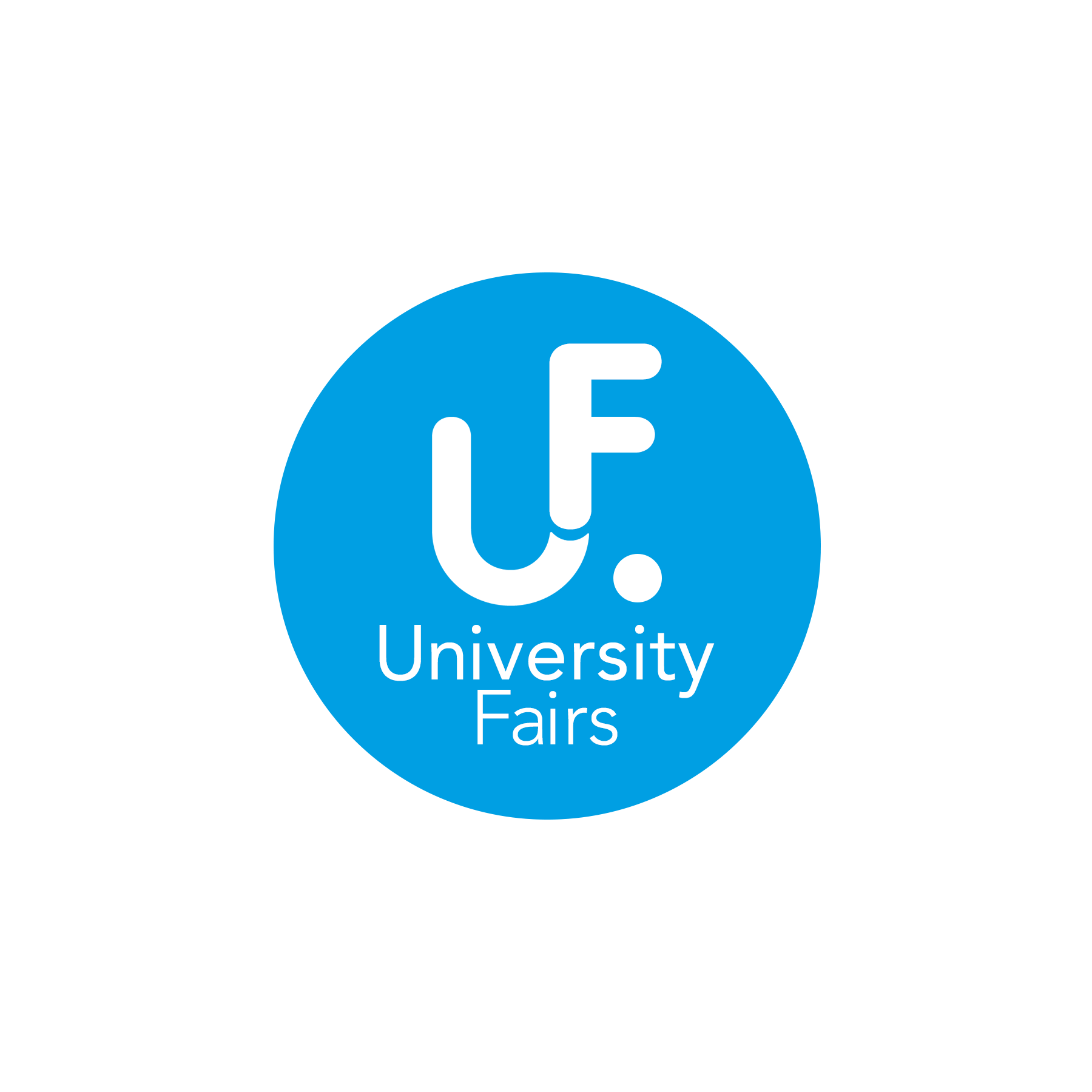 Tel :+44 (0)191 227 3341
Website :www.northumbria.ac.uk
At Northumbria University our inspirational academics, cutting edge courses, outstanding facilities and extensive partner network means that we offer exceptional opportunities to learn from the best, enjoy every minute and give your career an edge. Northumbria University creates and applies knowledge to transform lives and makes a powerful cultural and economic impact.
We constantly search for new ways to challenge, innovate and improve and have a thriving research community. The result is a growing reputation for academic excellence and increasing success in the national league tables, staff and student awards, professional accreditations and research funding bids.
Northumbria University has approximately 33,500 students, 23% of whom are international. A thriving multi-national community of staff and students from over 136 countries ensures you will receive a warm welcome whichever programme you study.
The university is located in Newcastle Upon Tyne, a city in the North East of England, which has been voted the UK's best city for students as Northumbria University received the best "City Life" award in this year's WhatUni Student Choice Awards.
You'll find everything you need on our tree-lined campuses, from libraries and laboratories to accommodation, entertainment, places to eat and drink, and outstanding sports facilities. We've invested £200 million to make sure that our campuses are places where you enjoy spending time.
Newcastle upon Tyne is regularly named as the UK's Best University City by MSN Travel Guide. It's partly due to the city's compactness, which makes it large enough to be vibrant and exciting while small enough to feel like home. It's also due to the sheer number of students: one in every six people in the city is a student.
Come and find out why Northumbria is one of the UK's top 25 universities for providing an outstanding student experience (Source: Times Higher Education Student Experience Survey 2014).
Facilities
Northumbria University has invested substantially in excellent facilities. This means our students have an outstanding experience during their time here, whether based on one of our two campuses in Newcastle or at out new campus in the City of London.
Our 24/7 Library was rated joint 3rd in the country, alongside Cambridge University, in the Times Higher Education 2014 Student Experience Survey. It provides access to more than 570,000 books, 400,000 e-books and 50,000 print and electronic journals.
Our technical facilities support ground-breaking research and ensure students have the practical tools they need to get the most out of their courses. We have state-of-the-art laboratories, prototyping workshops, CAD suites, media labs and more. And all of this is backed up by IT support that is available 24 hours a day, 365 days a year.
Our sports centres offer fantastic opportunities for people at every level of fitness. We have fitness centres, a sprint track, squash courts, a six-lane 25m swimming pool and numerous outdoor pitches. At our flagship Sport Central facility the main arena can cater for up to 3,000 people and is home to the Newcastle Eagles, the most successful team in the British Basketball League.
Fees
Undergraduate course fee = £9,000 / year. Standard postgraduate course fee =£5,450 (premium courses charge higher fee).
Applications
Undergraduate students should apply through UCAS website. Postgraduate students can apply directly to the university, via the apply online button on our course webpages.
Each course has its own entry criteria, therefore students should review this information via our course pages.
Case Study
Please visit Northumbria University's website for further details.